Image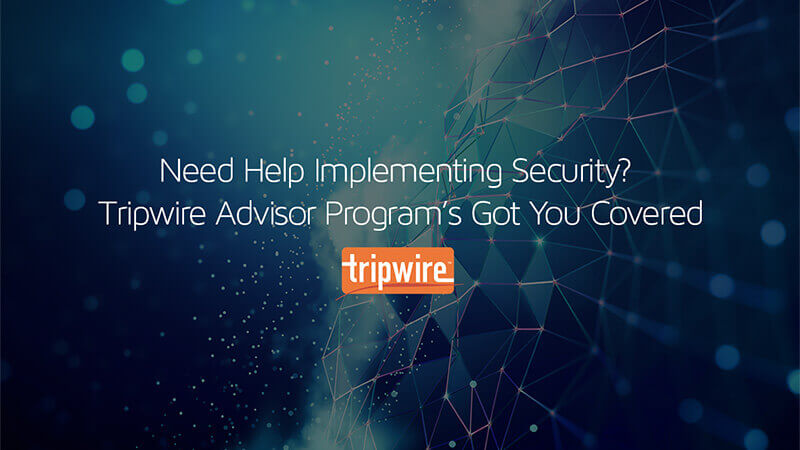 As a former systems and network administrator, I understand the demands that are placed on today's IT professionals. It's true that skills gap continues to hamper IT and security personnel, for example. In early 2020, Tripwire revealed the results of a survey in which 83% of security professionals noted that they felt more overworked going into that year than they did at the start of 2019. Approximately the same percentage said that their security teams were understaffed and that it had become more difficult over the past few years to hire skilled security talent.
As we all know, things changed in March 2020. Throw in a pandemic and working from home, and you've got a pretty good idea of what IT professionals are up against these days. To adapt to those changes, many organizations embraced digital transformation. Their networks have grown in size and complexity as a result, thus complicating the work of IT and security teams. The constant pressures of needing to make sure that everything is up and running…the inevitable outages and teams' subsequent efforts to track down what happened…the ongoing program of monitoring for and preventing threats…the incessant flood of requests from business owners for new services…and the desire to implement new technologies…the demands are high, and the list is never ending. 
With so many items to juggle, what IT or security professional has the time to commit to working with a vendor for eight hours a day, sometimes five days a week, around learning to deploy new technologies? Maybe they only have one-hour available Monday, two hours Tuesday, and three on Thursday. Maybe they have more time open to them. Maybe they even have less.
But what if team members didn't need to lose entire weeks to get their questions answered? What if they could schedule time with a vendor that worked with their schedule instead?
Enter the Tripwire Advisor Program
The flexibility you have been looking for in working with a vendor is finally here.
Now Tripwire customers can purchase blocks of consulting hours and use them according to their schedule. With a wide selection of options, you can now work with a Tripwire Advisor in "byte"-sized chunks. Want to schedule an hour to get started on a deployment of Tripwire Enterprise, IP360, or Tripwire Log Center? No problem. Want to know "how to" create a new report? "How to" perform rule tuning on your deployments? "How to" manually update content? We got you covered. Perhaps you want to make sure your Tripwire applications are healthy and up to date. The Tripwire Advisor can perform a review of your installation and provide you with recommendations. Looking to upgrade to the newest release? Tripwire Advisors can assist in making sure you have everything ready to proceed. If not, they can perform an "n-1" upgrade for you.*
If you're new to Tripwire, you may not know about all the capabilities that our product suite offers. Let's review some of these options below:
To learn how you can leverage the Tripwire Advisor Program to implement Tripwire's suite of security applications, you can email us at [email protected]. You can also visit our dedicated webpage to learn what types of services are available through the Program.
---
* N-1 is defined as previous release to current release. Please consult the Tripwire Platform Support Policy Page for product specific Support Policies and Product Discontinuation Policy & Schedules.