Stay audit-ready with automated change monitoring against centralized allow lists and detailed reporting.
Image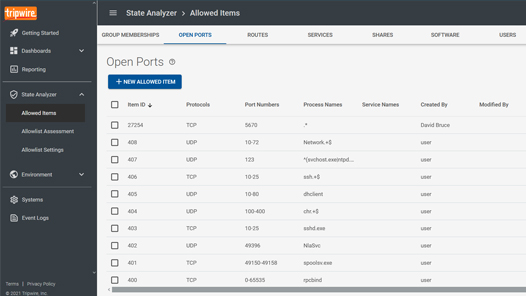 What Does Tripwire State Analyzer Do?
System changes occur every second in the typical environment, and monitoring those changes is paramount to maintaining security and staying compliant. Tripwire® State Analyzer eases this burden with centralized allow listing of authorized network ports, installed software, running services, and more—automatically validating detected system configurations and reporting on its findings. These reports contain the audit justifications for detected configurations, creating a clear audit trail while alerting you to unauthorized system changes that could indicate a potential compromise or security risk. Most importantly, Tripwire State Analyzer is scalable, flexible, and easy to maintain.
Seamless Integrations
Tripwire State Analyzer works in tandem with Tripwire Enterprise and Tripwire IP360TM to monitor changes in the use of ports, routes, software, and other mandatory configuration settings. Its integration with FoxGuard streamlines the process of software and patch validation. Selecting and deploying patches is only part of the overall process for patch management. In regulated environments, patching is an auditable control that requires validation. The integration of FoxGuard and Tripwire equips organizations with a full process—from patch selection and deployment through to validation and auditing.
Image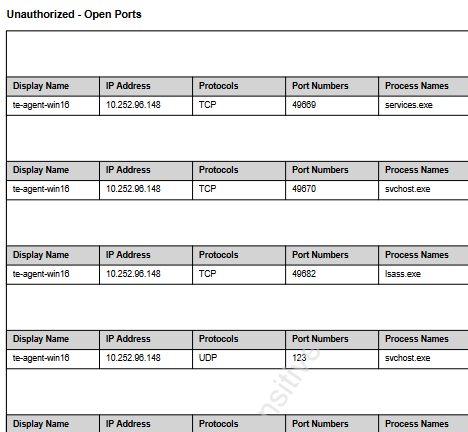 Image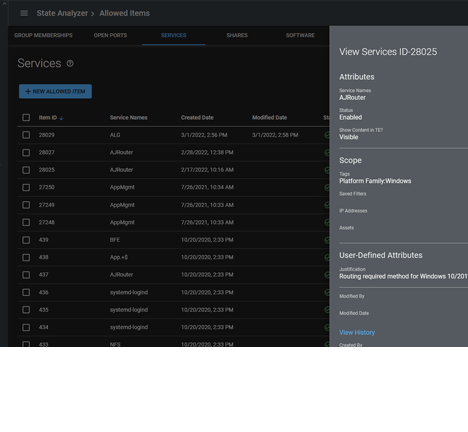 PCI DSS and NERC CIP Compliance
Passing audits doesn't have to be arduous. Tripwire Enterprise
automates compliance evidence
for you, saving you time and budget on preparation with audit-ready reporting. It supports the industry's broadest library of over 800 policy and platform combinations for regulations like PCI, SOX, FISMA, HIPAA, ISO and NERC.
Learn More About Tripwire State Analyzer
Ready to Get Started?
Contact one of our security and compliance experts to understand your needs.
Request a Demo