What Is Security Configuration Management?
Security configuration management (SCM) is the process of managing the configurations of your information system assets and software, including monitoring for misconfigurations to help prevent cyberattacks and enforce compliance regulations. Many organizations simplify this foundational cybersecurity control by using SCM software to continuously monitor their security configurations, proactively reducing their attack surface.
How Does Security Configuration Management Work?
Text
Cyber attackers are often looking for the easiest way to get into an organization and they have found that misconfigurations due to default system settings frequently provide easy entry. Once a system has been exploited, attackers begin moving across the infrastructure and start making harmful changes. This is why security configuration management tools are so important.
Security configuration management solutions help identify misconfigurations that make your systems vulnerable before an attack occurs and also monitor for unusual changes to critical files or systems.
See how Fortra's Tripwire enables you to maintain a secure baseline configuration and monitor assets for deviations while automating and guiding security teams for rapid repair of misconfigurations.

Read more about how Secure Configuration Management works
Key Benefits of Tripwire Security Configuration Management
Continuous compliance with standards such as PCI-DSS
Complete device and asset discovery gives you a clear picture of your network
Clear guidance for misconfiguration remediation
Create and enforce your own customized compliance policies
Configuration Security for Every Environment
Your organization likely encompasses much more than traditional on-premises data centers. Modern security teams must defend an ever-changing attack surface. Tripwire security configuration management goes where you go and scales along with you.
Why Security Configuration Management Matters?
Case Studies
Major Telecom
Learn how one global telecommunications company maintained SOX compliance and elevated its change management process with Tripwire Enterprise. Before introducing Tripwire into its environment, it was already taking advantage of ServiceNow to keep DevOps processes running at top speed. But they didn't have an automated, reliable way to monitor change approvals and reconciliations. In addition to quickly seeing process improvements, the company can now identify application owners that aren't following the change control process.
Electric Utility
Western Farmers Electric Cooperative (WFEC) is a U.S. electric generation and transmission cooperative. Along with the need for NERC CIP compliance and FIM, WFEC needed a solution that would identify indicators of compromise and monitor for suspicious activity without causing service interruption. According to WFEC, "Tripwire is not resource-intensive the way anti-virus is. From my perspective, Tripwire does more than traditional antivirus does. It gives you more insight."
Guide to Security Configuration Management
Basic security controls like security configuration management (SCM) offer your best chance of preventing, detecting, and remediating breaches and staying compliant.
Download the guide to learn how you can use Tripwire SCM for policy enforcement and continuous monitoring.
Image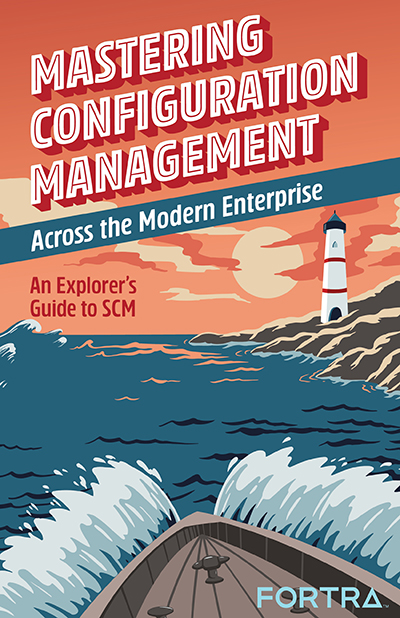 Achieve More With Tripwire
Let Tripwire solve your biggest security and compliance challenges. Request a demo here to get started.
REQUEST A DEMO