Start Learning Now
Current customers can start accelerating their knowledge today from within our Customer Portal.
Learn Your Way
Flexible training options put you in control. Choose from on-demand or instructor-led training.
Enhance Your Skills
Become a pro at administering world-class cybersecurity tools within your specific organization.
Get Certified
Add Tripwire certifications to your skillset to demonstrate your high level of solution expertise.
Instructor-Led Training
Learn directly from Tripwire's top product experts in a virtual, hybrid, or in-person environment. Get a comprehensive skillset that empowers you to run all Tripwire products, including Tripwire® EnterpriseTM, Tripwire IP360SM, Tripwire LogCenter®, and other core cybersecurity program tools like a pro.
Image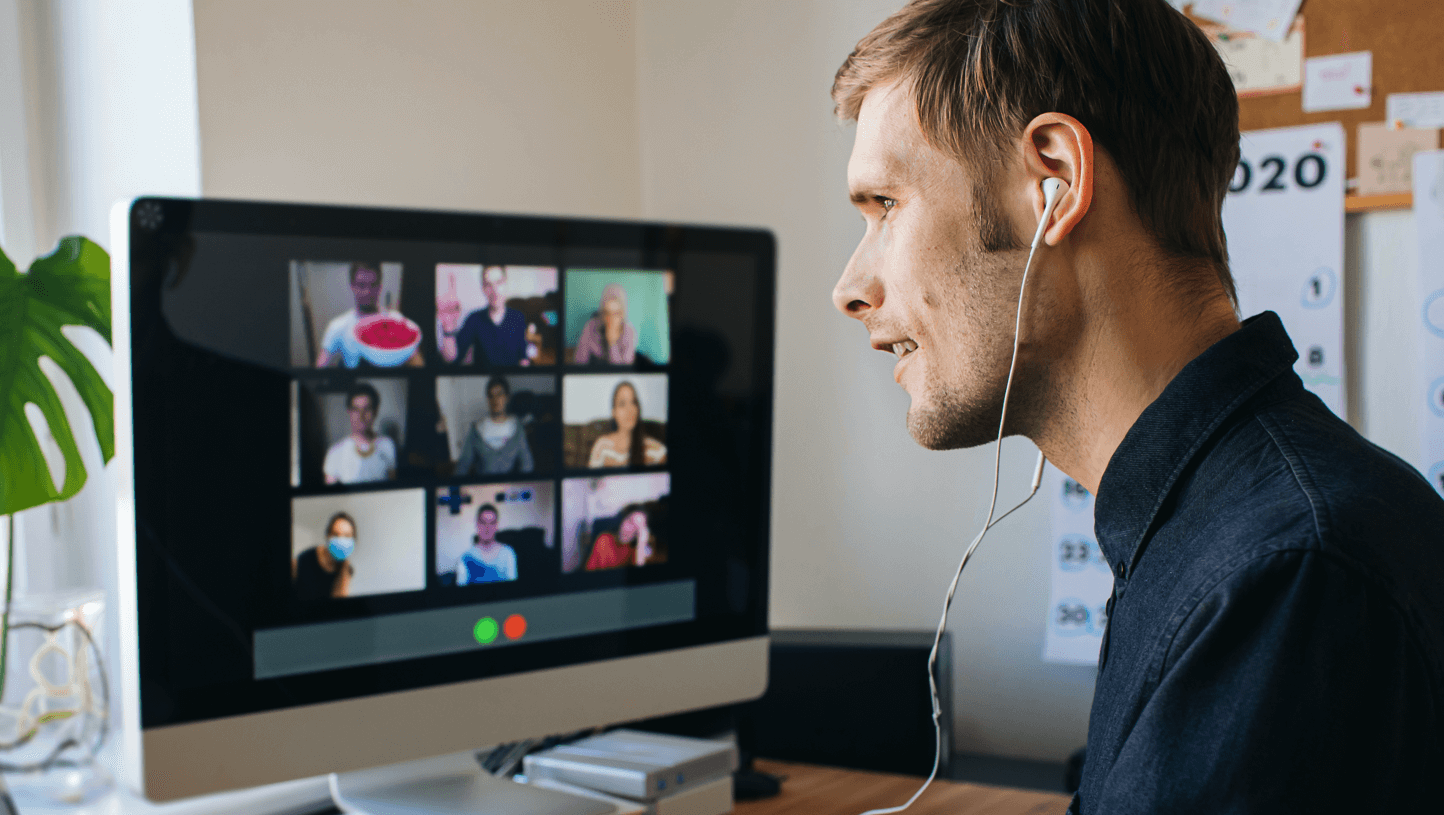 Image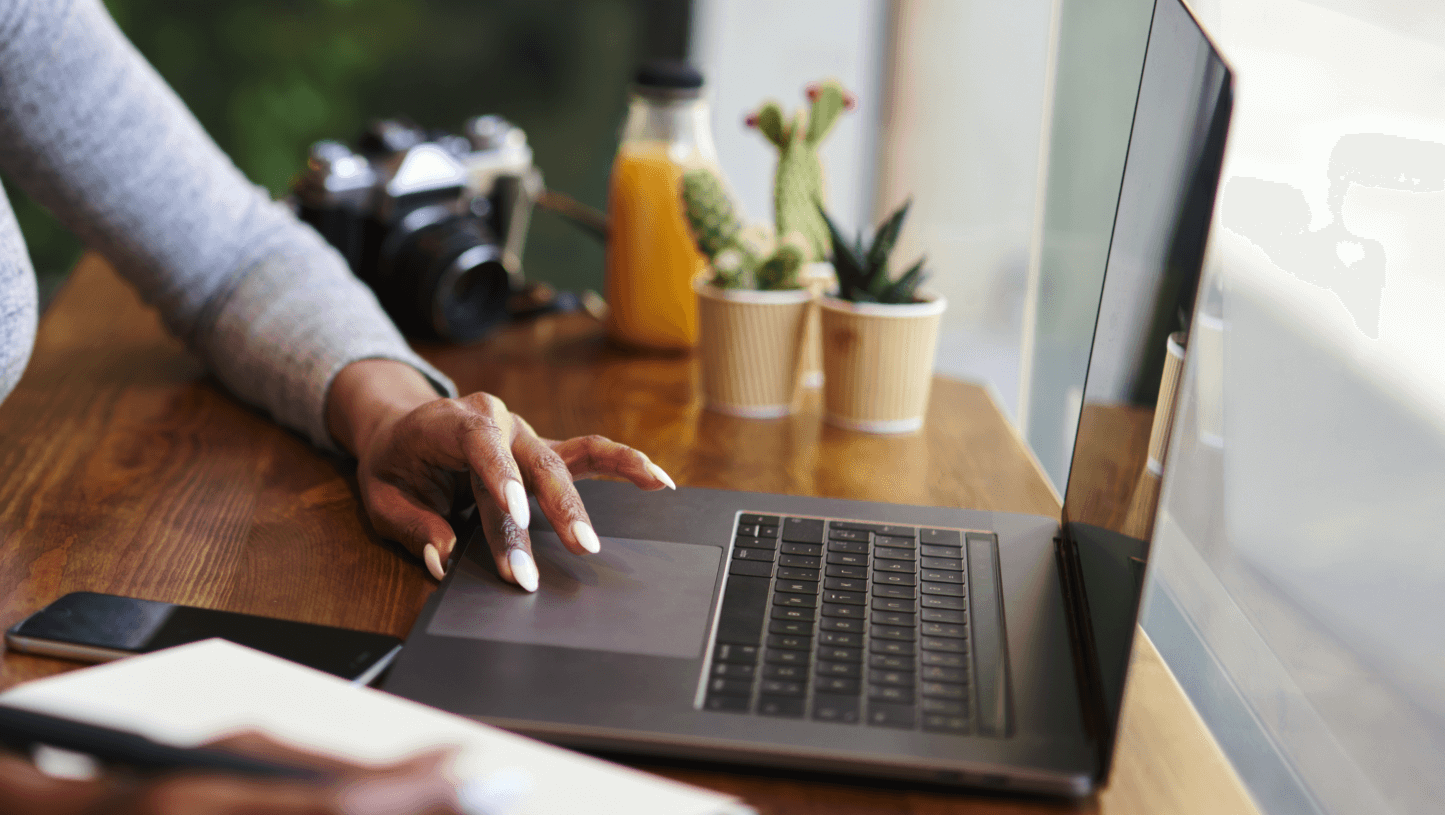 Self-Study
Learn on your schedule and at your own pace with e-learning courses. Get certifications in the tools that protect your organization with advanced security configuration management (SCM), vulnerability management (VM), log management, and more. Gain in-depth product knowledge on your terms and timeline.
Create Your Own Custom Program
Your goals may be evolving while remote working becomes the norm, and we're here to help keep you in the loop and on target with your objectives. For those who need customized training on their products, we can tailor a program to your needs. Accelerate the time-to-value of your Tripwire investment with a custom training program.
Image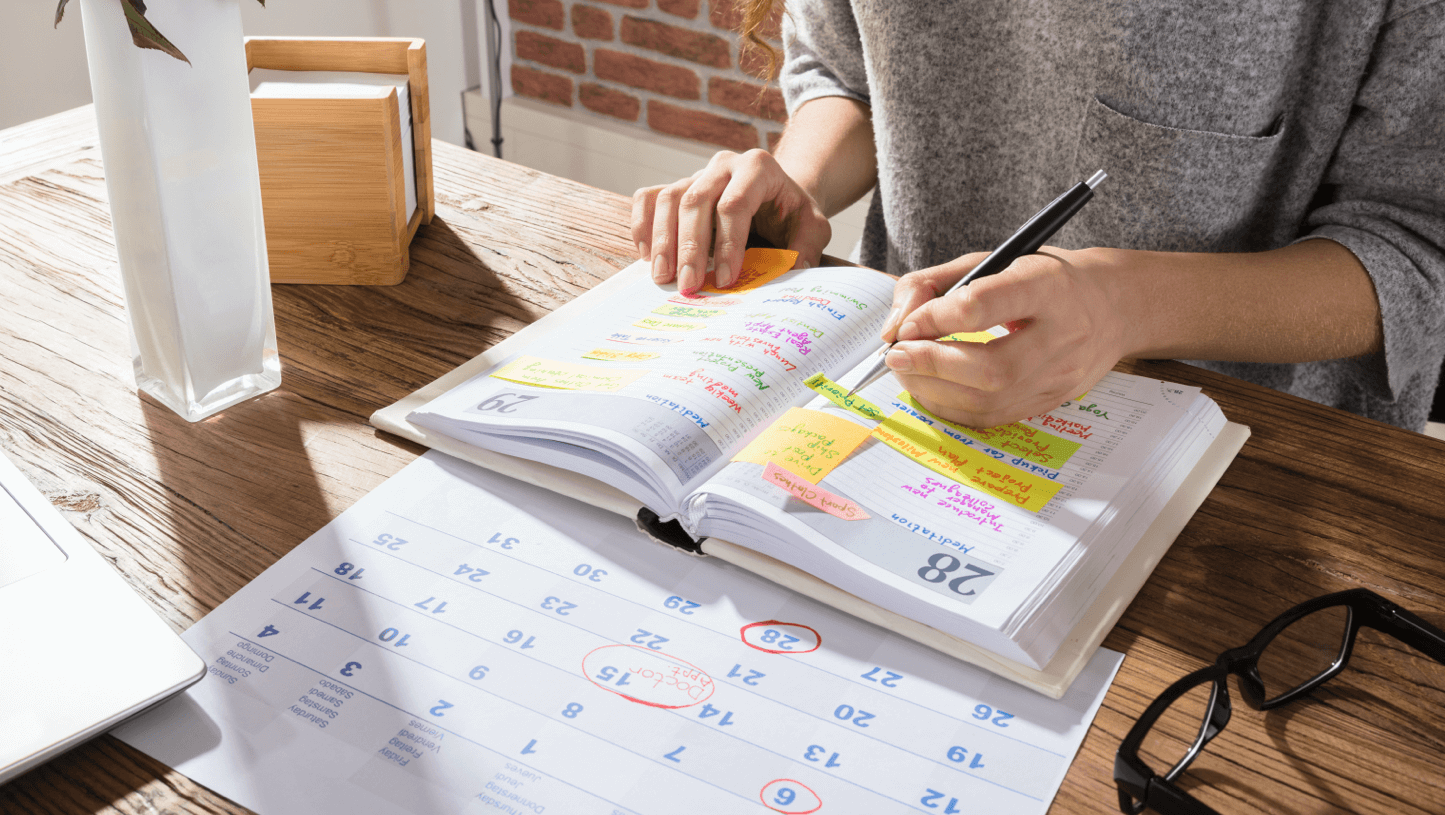 Image
Certification
Training courses include certifications that cybersecurity professionals can use to build their core skillsets. Being certified in Tripwire products will help demonstrate your cybersecurity knowledge and product expertise. Certification exams are available through direct registration as well.
Tripwire is an amazing product. It can do so much with all its capabilities. If you have the knowledge, Tripwire has the tools to get you there and make your job a lot easier.
IT Professional Large Enterprise Energy & Utilities Company
Sign Up Today
With Tripwire training, your team will quickly become experts with Tripwire solutions to help make the most of your investment. Get started now by signing up for the Tripwire Training learning platform here.
START LEARNING