Your organization's greatest assets are also its greatest threat: People. Your greatest risk is those you trust.
Last year, more than a third of data breaches were perpetrated by a malicious insider, such as an employee, contractor or trusted business partner. On average, an attack by an insider is also more likely to cost the most, averaging $412K per incident. The intentions of these insiders can be sabotage, fraud, intellectual property theft or espionage. However, in many cases, patterns of detectable behavior and network activity emerge that provide indicators of risk, assist in early detection and in speeding up response time of an actual incident.
Image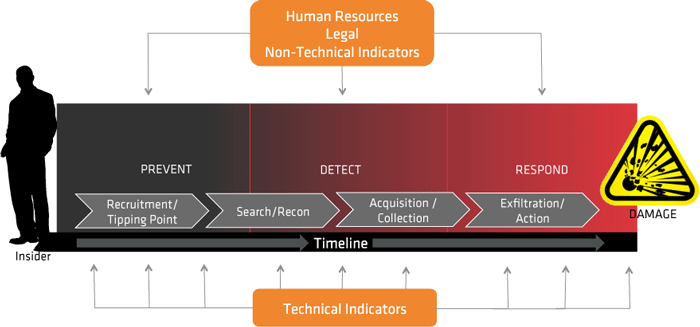 In this webinar we will:
Discuss how human resources, legal and IT can work together to help prevent insider threats before they become a problem.
Identify risk indicators with employee attitudes and behavior and how it correlates to their patterns of activity on your network.
Show how you can use log intelligence and security analytics to automate actions and alerts and rapid reporting and forensics.