Text
Cybersecurity staff can be hard to find. Augment your team with a Tripwire expert.
Managed Security Service Benefits
Improve efficiency through automation
Share information through integration
Add expert resources with outsourcing
Use Your Resources at Peak Efficiency
Text
Tripwire managed services provide you with continuous staffing to operate your Tripwire solution at peak efficiency. Overburdened security teams can perform at a much higher capacity thanks to ongoing support.
Break Down Information Silos
Tripwire efficiently collects detailed security data that is available from no other source. For example, Tripwire's Axon agent collects real-time change data with who, what, and when the change was made.
Rely on Automation
Your designated expert can automate controls of complex tasks such as file integrity monitoring, change reconciliation, compliance, vulnerability detection, and log collection.
Tripwire ExpertOps

Cybersecurity and compliance as a managed service

Customized service plan and progress reports
Supplements your team with a dedicated expert
Quickly Achieve and Maintain Cyber Integrity
Featured Case Studies
IT Software Case Study
Assessing and managing vulnerabilities is a core cybersecurity practice, but it can put a heavy strain on IT security and operations teams. This was the case for one mid-size U.S. software company that came to rely upon Tripwire ExpertOps—and specifically the work of VERT—to drastically reduce the proliferation and severity of their system vulnerabilities. The average host score on the company's systems was reduced by 50 percent. The number of overall bad scores was diminished by roughly 90 percent over 10 months.
Financial Case Study
Founded over a century ago, this Fortune 100 organization is a world-leading provider of financial services in the academic, research, medical, cultural, and governmental fields. This organization needed a professionally managed cybersecurity solution. In addition to the peace of mind that comes with knowing that their change management solution was in good hands, Tripwire helped streamline their ticketing system by integrating it with their existing ServiceNow solution.
Ebook Guide to Managed Services
What are managed security services? You can think of your managed cybersecurity service provider as your mission control team, managing your solutions on the ground to ensure you stay in orbit.
In this Ebook, we'll explore the benefits of managed security services, types of MSPs, and best practices for selecting the right provider for your organization.
Image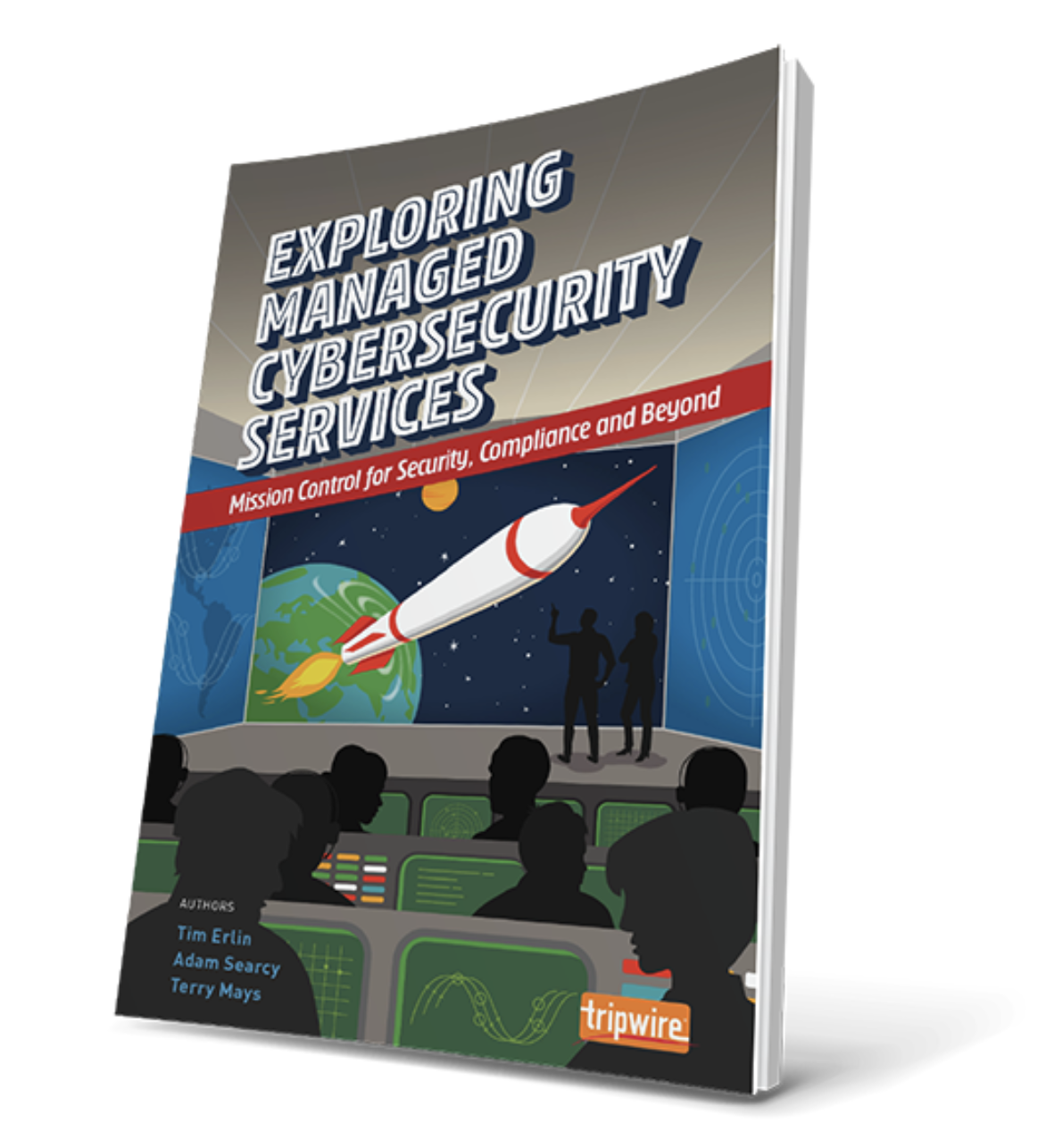 Let Tripwire solve your biggest security and compliance challenges. Simply request a demo here to get started.
REQUEST A DEMO