Image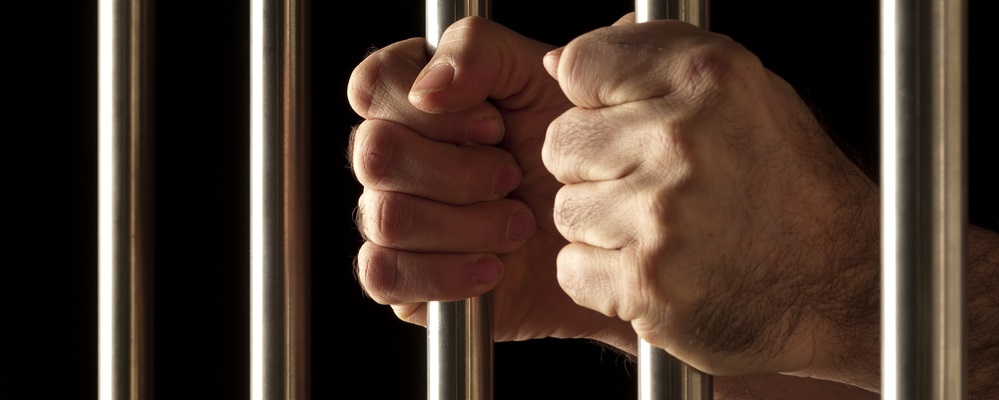 Five cyber criminals down; five to go. Last week, we learned about
Lin Mun Poo
, a Malaysian hacker who at one time infiltrated a prominent U.S. financial institution as well as a contractor for the Department of Defense. Tripwire now continues its series on some of the most notorious cyber criminals brought to justice with Vladislav Anatolievich Horohorin, a Ukrainian hacker who used online forums to sell "dumps" of stolen debit and credit card credentials to customers around the world.
Image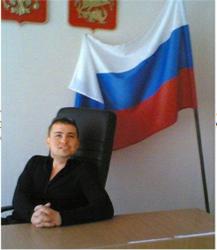 Known online as "BadB," Horohorin served as manager of a number of websites where hackers could sell stolen payment card information to interested buyers online. These sites included
CarderPlanet, carder.su, and badb.biz
. To facilitate those illicit transactions, Horohorin encouraged customers to create secure accounts at Webmoney, a cyber criminal analog to PayPal, and dumps.name, which at one time operated outside of the United States as a fully automated dumps vending website. Prior to 2012, Horohorin also served as the lead casher in an elaborate scheme that stole over $9 million from ATMs worldwide using counterfeit payroll debit cards. 
According to a release statement by the Department of Justice
, hackers broke into the computer systems of a credit card processor based in Atlanta and transmitted accountholders' stolen information to Horohorin, who in turn used the accounts to withdraw more than $125,000 from ATMs in and around Moscow. These and other exploits placed millions of stolen accounts into Horohorin's possession, making him one of the most wanted cyber criminals by the U.S. Secret Service. But his notoriety wouldn't last long. In August 2010, a combined agency effort by the Federal Bureau of Investigations and the Secret Service successfully
apprehended
Horohorin as he attempted to board a plane in Nice, France. Two years later, the casher pleaded guilty to two counts of device fraud and conspiracy to commit wire fraud. He was ultimately sentenced to 88 months in prison, two years of supervised release, and restitution costs of $125,739 for his activities involving the ATM scam. "This network has been repeatedly linked to nearly every major intrusion of financial information reported to the international law enforcement community,"
said Michael Merritt
, Assistant Director for Investigations at the U.S. Secret Service, with respect to Horohorin's crimes. "This arrest is an illustration of the success that comes from international law enforcement and private sector partnerships and confirms the Secret Service commitment to traversing the globe in pursuit of online criminals."
Related Articles
10 Notorious Cyber Criminals Brought to Justice 

–

No. 8
10 Notorious Cyber Criminals Brought to Justice – No. 9
10 Notorious Cyber Criminals Brought to Justice – No. 10