Image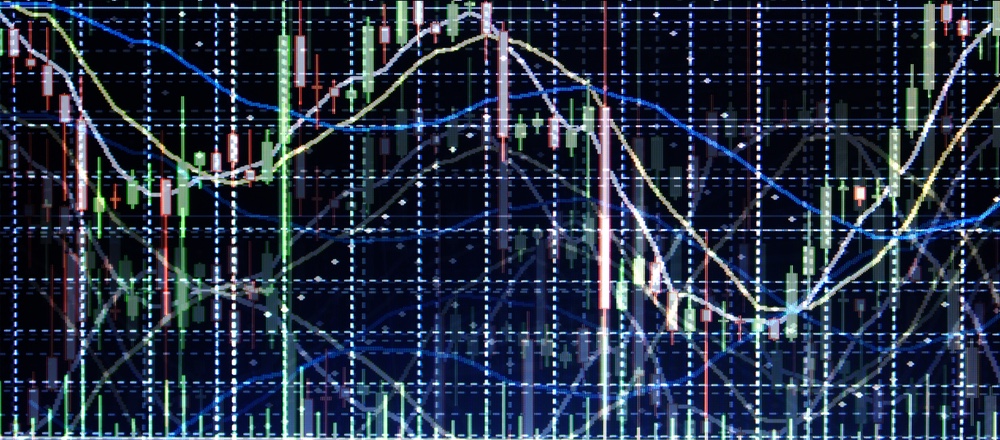 Nine individuals have been charged by the United States Department of Justice (DOJ) with hacking into three separate newswires, stealing yet-to-be-published press releases, and passing this stolen information to approximately two dozen individuals who then traded on the bulletins before their public release. The Securities and Exchange Commission (SEC) is investigating all 32 individuals who are connected to this scheme, including the hackers as well as the individuals who allegedly traded on the stolen releases. According to the
DOJ indictments
unsealed earlier this month, nine men--Ivan Turchynov, 27; Oleksandr Ieremenko, 24; and Pavel Dubovoy, 32, all of Ukraine; Arkadiy Dubovoy, 51, and Igor Dubovoy, 28, of Alpharetta, Georgia; Vitaly Korchevsky, 50, of Glen Mills, Pennsylvania; Vladislav Khalupsky, 45, of Brooklyn, New York and Odessa, Ukraine; Leonid Momotok, 47, of Suwanee, Georgia; and Alexander Garkusha, 47, of Cummings and Alpharetta, Georgia--have been charged with gaining unauthorized access to business newswire services Marketwired, PR Newswire, and Business Wire, from which it is believed they stole 150,000 confidential press releases prior to their public release.
"The defendants were a well-organized group that allegedly robbed the newswire companies and their clients and cheated the securities markets and the investing public by engaging in an unprecedented hacking and trading scheme," U.S. Attorney Paul J. Fishman, District of New Jersey, said. "The defendants launched a series of sophisticated and relentless cyber attacks against three major newswire companies, stole highly confidential information and used to enrich themselves at the expense of public companies and their shareholders."
Using proxy servers to mask their identities, Turchynov and Ieremenko posed as legitimate newswire employees and customers in order to conceal their intrusions, which may have included the
installation of malware onto PR Newswire's servers
and the theft of login credentials from Business Wire. The hackers also
made instructional videos showcasing their exploits
as means to recruit traders.
Image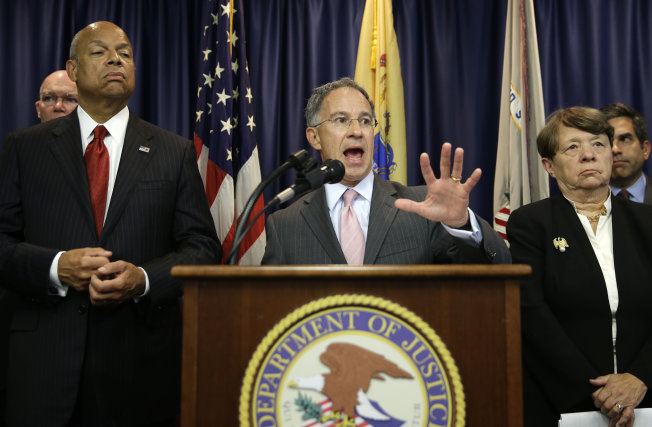 U.S. Attorney Paul Fischman speaks about the case (Source: U.S. News) Following the completion of a successful hack, Turchynov and Ieremenko passed their stolen information along to associates based in the United States, the Ukraine, Russia, Malta, Cyprus, and France via the creation of a secret web-based location. Those recipients then used the releases to
place illicit trades in stocks and other trading options on a variety of companies
, including Panera Bread, Boeing, Hewlett-Packard, and Oracle. Under their agreement with the hackers, the rogue traders agreed to pay a portion of the money they made from their trading to Turchynov, Ieremenko, and their seven associates. In exchange, the hackers attempted to
cater to each trader's so-called "shopping list"
of companies from which they wanted insider information.
"This cyber hacking scheme is one of the most intricate and sophisticated trading rings that we have ever seen, spanning the globe and involving dozens of individuals and entities," said Andrew Ceresney, Director of the SEC's Division of Enforcement, in a press release for the SEC.
It is currently
unclear how authorities initially detected the hacking and trading scheme
. SEC Chairman Mary Jo White has revealed that investigators sorted through millions of trades and thousands of earnings releases for suspicious transaction patterns. This effort ultimately led to the involvement of six federal agencies in the investigation. The Federal Bureau of Investigation arrested five of the original nine defendants earlier this month. Four others, including Turchynov and Ieremenko, are believed to be in Ukraine, where international warrants have been issued for their arrest, officials said. The charges facing each defendant ranges from securities and wire fraud to money laundering to conspiracy. If convicted, some of the accused could face decades in prison.
Title image courtesy of ShutterStock