Image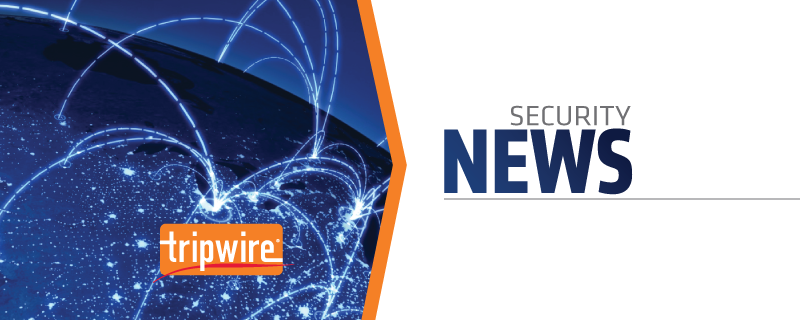 The FBI can draw on upwards of 411 million photos as part of a facial recognition system to identify potential criminal suspects. The Government Accountability Office (GAO) explains in a report (
PDF
) that a facial recognition service, which is known as the Next Generation Identification-Interstate Photo System (NGI-IPS), became fully operational in April 2015 after three years of testing.
Image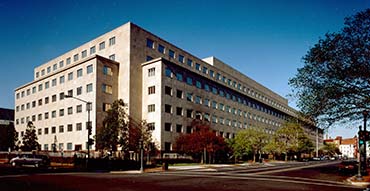 Law enforcement can use the service to search a database of 30 million photos to support criminal investigations, such as by allowing police officers to submit a photo from a surveillance tape. The service will then return a list of between two and 50 possible matching candidate photos depending on the user's specifications. The report also states the FBI operates Facial Analysis, Comparison and Evaluation (FACE), an internal unit which can access NGI-IPS and other databases owned by the Department of Defense, the Department of State, and 16 individual states for facial recognition purposes. A total of 411 million photos are available to FACE through third-party databases. Between August 2011 and December 2015, FACE placed 214,920 face recognition search requests. 118,490 of those were processed by the NGI-IPS. In its report, the GAO raises several concerns with the FBI's system. It notes that many of the third-party sources on which the Bureau relies for its searches have never been audited, an oversight which could lead to a scenario where "potentially innocent individuals identified could be brought in for questioning." The GAO also accuses the FBI of failing to update its privacy report until four years after the program expanded and of failing to test the detection rate for smaller candidate sizes. Per the report:
"Although the FBI has tested the detection rate for a candidate list of 50 photos, NGI-IPS users are able to request smaller candidate lists— specifically between 2 and 50 photos. FBI officials stated that they do not know, and have not tested, the detection rate for other candidate list sizes. According to these officials, a smaller candidate list would likely lower the detection rate because a smaller candidate list may not contain a likely match that would be present in a larger candidate list. According to a Texas Department of Safety official responsible for coordinating with the FBI on the state's NGI-IPS searches, Texas law enforcement officials request different candidate list sizes when submitting search requests, sometimes less than 50 photos. According to the FBI Information Technology Life Cycle Management Directive, testing needs to confirm the system meets all user requirements. Because the accuracy of NGIIPS's face recognition searches when returning fewer than 50 photos in a candidate list is unknown, the FBI is limited in understanding whether the results are accurate enough to meet NGI-IPS users' needs."
The GAO has asked the FBI to conduct tests on the service to determine its accuracy, hold annual reviews of the NGI service, and audit each database used by the FACE system. News of this facial recognition system follows on the heels of the discovery of the FBI collaborating with scientists at NIST to
develop functional tattoo recognition technology
.