Image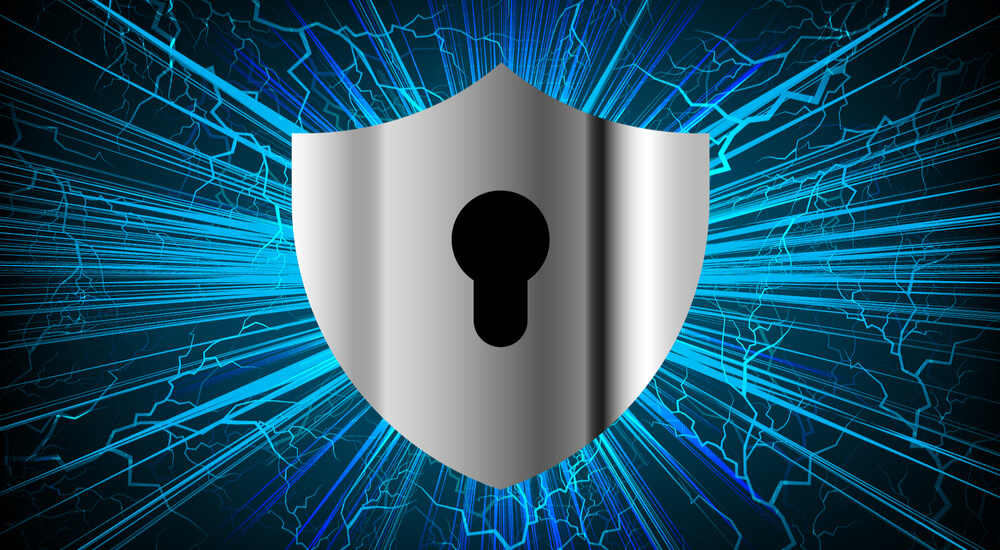 In 2016, I
shared
just a few of the exciting presentations planned for the Retail Cyber Intelligence Sharing Center's (
R-CISC
) inaugural
Retail Cyber Intelligence Summit
. The event brought together CISOs and their IT security teams from the retail and consumer services industries in North American. For two days, these notable attendees shared best practices and lessons learned from their ongoing fight against digital threats. More than a year has passed since the first Retail Cyber Intelligence Summit. This year's event promises to be even better than its 2016 debut. To help them get the most out of the Summit, here are just a few of the presentations attendees won't want to miss at the 2017 conference.
Speaker:
Rich Agostino, SVP and CISO at Target
Date/Time:
4 October 2017 | 09:15 - 10:00
Location:
Crystal Ballroom B Join Rich Agostino, senior vice president and chief information security officer for Target, for a conversation about leadership, the cyber landscape and what it takes to protect and advance the cyber security function for a Fortune 100 company. Hear about his journey as he helped redefine and elevate Target's cyber security practices, and learn how he and his team try to stay one step ahead of the bad guys.
Speakers:
Deborah Dixson, SVP of Information Security & Risk at Best Buy Co.; Roseann Larson, VP CISO at VF Corporation; Lauren Dana Rosenblatt, Global Head of Cyber Threat Management at The Estée Lauder Companies; and
Suzie Squier
, Executive Director of R-CISC
Date/Time:
3 October 2017 | 12:30 - 13:30
Location:
Crystal Ballroom B According to Women's Society of Cyberjutsu (WSC) statistic, women represent a mere 11% of the world's information security workforce. While STEM, Cyber Boot Camps, and other programs represent the growing trend of attracting women to the field, an imbalance persists. In this inspiring keynote discussion, hear from leading women in strategic roles within their cybersecurity organizations on the importance of women in this industry. They'll discuss their journey into the field, the ways to eliminate barriers for aspiring female leaders and ways you can help shift this trend for the future.
Speaker:
Kelly Bissell
, Global Managing Director at Accenture Security
Date/Time:
3 October 2017 | 08:45 - 09:30
Location:
Crystal Ballroom B Over the last two years, the cost of cyber crime in retail and across industries is accelerating as attacks continue to succeed with more frequency, sophistication, and impact. Meanwhile, security investments are at an all-time high. But new research from the Ponemon Institute and Accenture shows that much of this spending is misdirected toward capabilities that fail to deliver the greatest efficiency and effectiveness. In this keynote, Kelly Bissell, Global Managing Director of Accenture Security will highlight key findings from the research, providing insights into the cost of cybercrime, the value of current security investments, and best practices for prioritizing the cybersecurity efforts that will truly make a difference.
Speaker:
Kostas Georgakopoulous, CISO at Procter & Gamble
Date/Time:
4 October 2017 | 13:10 - 14:00
Location:
Crystal Ballroom B Procter & Gamble's CISO Kostas Georgakopoulous brings both global and in-the-trenches perspective on the inner-workings of managing cyber security teams, systems and incidents.  Leveraging learnings from a rich career that includes financial services, several federal-level security investigations and partnerships with leading security groups and companies, he will showcase how open-sourced capabilities can transform an organization and innovative security capabilities, while bringing flexibility and cost savings.
Speakers:
Greg Alexander, VP and Global Security Advisor at Priceline Group; Rebecca Janutis, VP of Info. Security for Kohl's Department Stores; and Rocco Grillo, Executive Managing Director at Stroz Friedberg
Date/Time:
3 October 2017 | 14:00 - 14:50
Location:
Crystal Ballroom B No cybersecurity plan is foolproof; many retailers can relate to that feeling you get when careful plans for managing risk have gone out the window. In our digitally connected environment, when news travels faster across the Internet then through the halls of corporate headquarters, how do you limit brand and reputation damage in the wake of a cyber event? This panel includes discussion of real-world factors that influence cyber risk, strategies for effective preparation and response, and insight on navigating the implications of brand and reputation in today's cyber threat landscape.