Image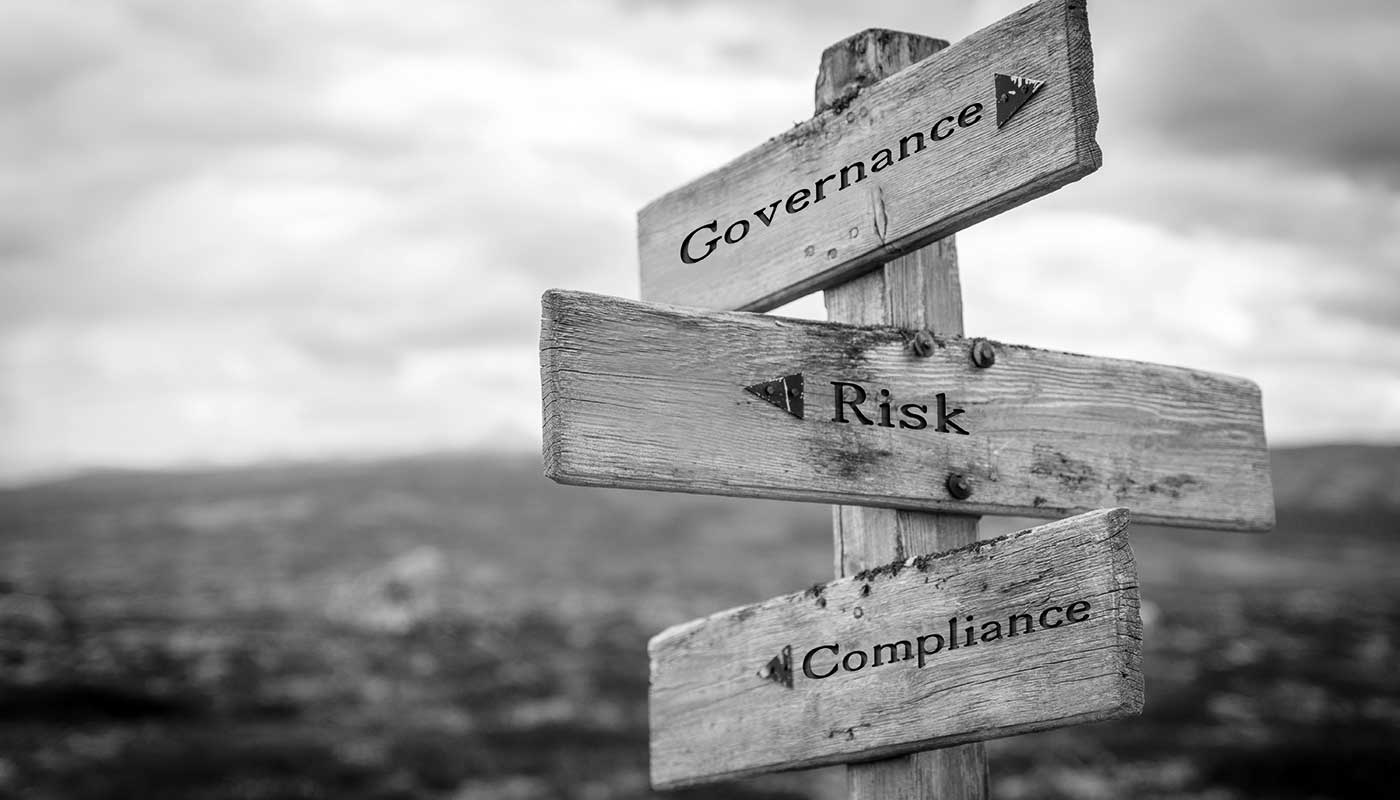 Over the following years, the costs associated with cybercrime, projected at $10.5 trillion annually by 2025, will exceed the estimated worldwide cybersecurity spending—$267.3 billion annually by 2026. Leadership needs to change its perspective on managing cyber risks instead of just spending more money to match the losses incurred.
Cyber risk management as a business enabler
The cyber economy is being dominated by threat actors who take advantage of the growing attack surfaces of organizations and the vulnerabilities that arise from our dependence on connected services.
Many cybercriminals operate under a low-cost, low-risk business model and take a patient, systematic approach to their activities. Unfortunately, they often face little to no consequences for their actions and can reap substantial rewards with just one successful attempt.
To help organizations protect themselves, it's essential to prioritize security investments and quantify the risk to measure the financial benefits of avoiding or mitigating potential risks. Understanding the value-at-risk is crucial to supporting decisions throughout the cyber risk and cybersecurity lifecycles. By gaining efficiencies and mitigating financial impacts, organizations can significantly improve their bottom line and become more resilient to disruptions that could impede long-term growth and improvement.
The emergence of Governance, Risk, and Compliance (GRC) programs spanning all business functions is compelling evidence for the strategic benefits of cyber risk management. This approach emphasizes protection and prevention activities to complement traditional security operations, moving from reactive threat management to proactive risk mitigation and avoidance.
Here are five things you need to know about GRC.
What is GRC?
Governance, Risk and Compliance (GRC) is an organizational strategy for managing the interdependencies and alignment between three essential ingredients of digital organizations:
Governance: An organization's policies, rules, or frameworks designed to achieve its goals.
Risk management: Programs that help organizations identify risks, predict potential problems, and find ways to remediate them to minimize losses.
Compliance: Procedures to ensure business activities comply with regulations.
GRC emerged as a discipline when organizations recognized that coordinating the people, processes, and technology aspects of the business (and cyber) risk could produce benefits at scale. As such, GRC includes tools and techniques to unify an organization's governance and risk management with technological innovation.
How GRC protects organizations
Nowadays, organizations face a variety of risks. The source of these risks is diverse and includes financial uncertainty, technological evolution, legal liabilities, strategic management errors, accidents, and natural disasters. As organizations become increasingly digitized and dependent on cyber technologies, cyber threats, data protection risks, and the strategies to manage and remediate these risks have become a top priority.
Risk assessment and management create outcomes that inform decisions for addressing risks and minimizing the adverse effects of risk on an organization. By considering risk in the decision-making process and committing the required resources to control and mitigate the identified risk, organizations can protect themselves from uncertainty, prioritize investments, reduce costs, and increase business continuity and resilience.
With cyber risks threatening both productivity and continuity, more corporate risk management plans are including processes for identifying and controlling threats to digital assets, including proprietary corporate data, personally identifiable information, and intellectual property. An Organization for Economic Cooperation and Development (OECD) report elaborates, "Risk management can help ensure digital security measures protect and support economic and social activities."
What are the essential GRC frameworks?
Considering the importance and benefits of GRC for governments, organizations, and businesses, it is no wonder that there is a plethora of available GRC frameworks. However, each framework shares many commonalities with the other, and they reference and map controls and procedures with the others. All frameworks are used to:
Assess the state of the overall security program
Build a comprehensive security program
Measure maturity and conduct industry comparisons
Simplify communications with business leaders
The most common frameworks are the following:
ISO/IEC 27005:2022
NIST Risk Management Framework
NCSC Risk Management Guidance
EU IT Security Risk Management Methodology
NIST Cybersecurity Framework
NCSC Cyber Assessment Framework Guidance
BSI Standard 200-2
NIS 2
All the above are national guidelines and apply horizontally to sectors. There are also industry-specific frameworks, such as DORA (Digital Operational Resilience Act), PCI DSS, PSD2, HIPAA, and ANSI/ISA-62443-3-2.
What is the relation between privacy and GRC?
GRC is also closely related to privacy regulations like GDPR and CCPA. All these regulations follow a risk-based approach to personal data protection. For example, all organizations within the scope of GDPR must conduct regular risk assessments, called Data Protection Impact Assessments (DPIA), to ensure organizations identify potential risks to personal data and select adequate defense measures. Risk assessments are a core component of GDPR. Article 32 states that organizations must implement "technical and organizational measures to ensure a level of security appropriate to the risk."
GRC is, therefore, a strategy that can help organizations move beyond ticking the box to prove compliance and into establishing risk-based data protection that ensures the security measures are appropriate for the business risk environment. A GRC framework helps organizations develop policies and practices to minimize compliance risk. Privacy and GRC work hand-in-hand to improve business processes and establish trusted customer relationships.
What is the role of culture in GRC?
A positive security and risk culture can strengthen decision-making and operations by following a shared responsibility approach. A positive and engaging culture allows taking risks within the boundaries of the organizational risk appetite. It encourages constructive reporting, sharing, and engagement with security problems and weaknesses, even if these are uncomfortable realities.
From a leadership perspective, executives must always foster honest discussions about identified risks within the organization to help rectify them and not offend employees for reporting these issues. Knowing your weaknesses is preferable to everyone pretending that everything is OK out of fear of negative ramifications.
Tripwire Enterprise's integration with GRC tools lets you extract high-level information from Tripwire Enterprise and feed it into GRC tools like Archer and Agiliance. To learn more about how Tripwire can help secure your organization, click here: https://www.tripwire.com/resources/datasheets/tripwire-enterprise/integrations
---
Editor's Note: The opinions expressed in this guest author article are solely those of the contributor and do not necessarily reflect those of Tripwire.