Image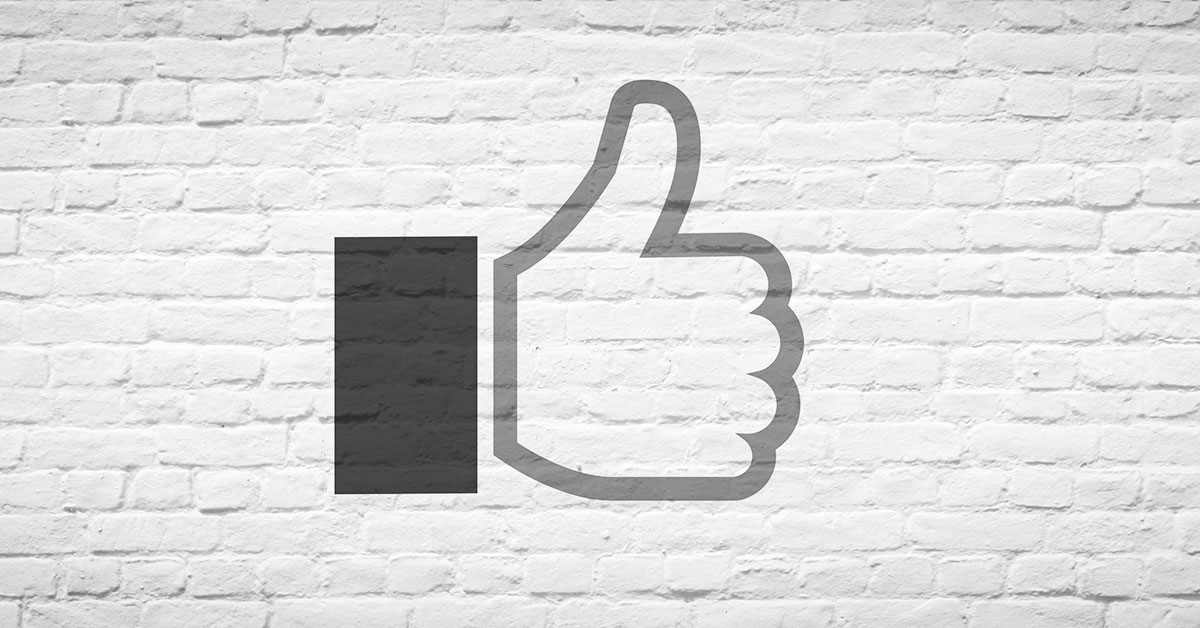 The social media landscape has undergone dramatic change in recent years. Elon Musk bought Twitter and changed its name to "X." Mark Zuckerberg bought Instagram and WhatsApp before launching Threads to capitalize on Twitter's recent PR disasters. TikTok came out of nowhere to become the platform of choice for Gen Z.
One thing, however, has stayed the same. Facebook remains, somewhat surprisingly, the most popular social media platform. Zuckerberg's flagship boasts nearly 3 billion users a month, roughly 37% of the world's population. More interesting still, Facebook has almost 800 million more monthly users than the second most popular platform, YouTube. 
While Facebook lacks the cultural cachet of its earlier years, it still, in terms of numbers at least, reigns supreme. However, Facebook's statistical dominance brings a nasty kicker – cybercriminals target Facebook accounts more than any other platform. 
There are many reasons why a cybercriminal might hack into someone's Facebook account. If the account holder is a high-profile person, they may want to use their account to spread disinformation. Cybercriminals could exploit a compromised account to distribute phishing emails. In severe cases, threat actors could hack into someone's Facebook to steal financial or personal information. 
Properly securing your Facebook account is essential to your overall online privacy. While social media security doesn't get as much attention as securing more obviously risky accounts, such as those for financial services, it's every bit as much of an essential component of safeguarding yourself online. This blog will outline how to protect your Facebook account from cyber criminals. 
Use Strong and Unique Passwords
Create a strong and complex password for your Facebook account. It should include uppercase and lowercase letters, numbers, and special characters. Avoid using easily guessable information like birthdays or common words. Additionally, ensure that you don't reuse passwords from other accounts.  
Enable Multi-Factor Authentication (2FA):
Activate MFA for your Facebook account. MFA adds an extra layer of security by requiring a second form of verification (usually a code sent to your phone or email) in addition to your password. Even if someone gets hold of your password, they won't be able to access your account without the additional verification.
Secure Your Email Account
Since your email is often used for password recovery, ensure your email account is secured with a strong password and 2FA.
Regularly Review Connected Apps and Websites: 
Periodically check the list of apps and websites connected to your Facebook account. Remove any that you no longer use or don't recognize. This review reduces the potential attack surface and limits the exposure of your account.
Check Active Sessions and Log Out Remotely:
Keep an eye on the active sessions in your Facebook settings. If you notice any unfamiliar devices or locations, you can log them out remotely. This vigilance ensures that only your authorized devices have access to your account.
Adjust Privacy Settings: 
Review and customize your Facebook privacy settings—limit who can see your posts, personal information, and friend list. Be cautious about sharing personal details publicly. These settings help you control who has access to your information.
Avoid Using Public Wi-Fi
To prevent cybercriminals from intercepting your data, luring you in with a man-in-the-middle attack, hijacking your active session, or distributing malware on your Facebook account, avoid using public Wi-Fi wherever possible. If you have no other option, consider using a Virtual Private Network (VPN) to encrypt your internet connection. 
Learn to Recognize Phishing Scams
Be wary of any Facebook messages containing suspicious-looking links, containing excessive spelling or grammatical errors, or that convey a sense of urgency. They could be phishing messages designed to fool you into clicking a malicious link and granting cybercriminals access to your account. 
Use Strong Security Questions
It may be tempting to use security questions like, "What street did you grow up on?" or "What is your mother's maiden name?" because they are simple and easy to remember. This information may be publicly available on your social media or because it was stolen in a data breach. Treat your security questions more like a second password, and never use questions that cybercriminals could find the answer to online. 
Safeguarding your Facebook account is no longer an option; it's a necessity. The above guide offers a comprehensive toolkit to fortify your defenses. Each layer adds strength to your digital fortress, from forging a robust password to deploying multi-factor authentication.
The digital realm demands perpetual vigilance. As technology advances, so do the tactics of those who seek to exploit it. Protecting your online identity is akin to securing your physical home – it requires various measures working in harmony. By implementing the strategies outlined here, you confidently empower yourself to navigate the ever-changing digital landscape. Remember, your digital security rests in your hands, and the time to act is now.
---
Editor's Note: The opinions expressed in this guest author article are solely those of the contributor, and do not necessarily reflect those of Tripwire.