Image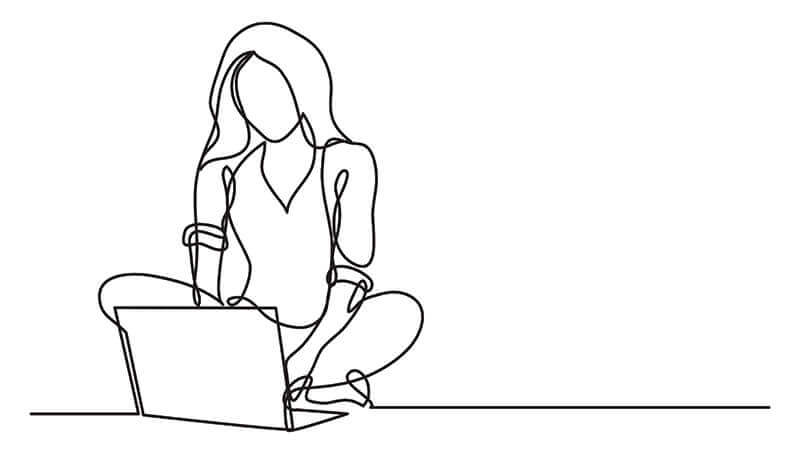 Ada Lovelace Day is October 12th, celebrating women in STEM, which includes cybersecurity! Every year, the holiday does end up being a history of computing, as Ada was composing what we'd now consider the software for a theoretical first computer that had not been built. But that was in the 1840s. What are women doing today?
Have you heard of Window?
"One single vulnerability is all an attacker needs." – Window Snyder; Chief Security Officer, Fastly (now at Thistle)
Window Snyder is one of the first computer scientists to specialize in cybersecurity, and to proactively try to bridge the gap between corporations and the security researchers often termed 'hackers'. She literally wrote the book on Thread Modelling in 2004. Follow her on Twitter (@window). You can hear a short summary of her 2018 RCA talk here:
Singing Cyber Sea Shanties
Does your favorite woman in STEM sing sea shanties? Rachel Tobac has one for you:  
On top of this, she's got some great info on how to defend yourself from...well, her. She's a white hat hacker helping both companies and individuals protect their data. https://blog.dashlane.com/interview-hacker-rachel-tobac/ 

Follow her on Twitter @RachelTobac.
Climbing the Anti-Stalkerware Ladder
Domestic abuse does intersect cybersecurity, and Eva Galperin wants you to know if someone has installed stalkerware on your devices. Until her campaign, no antivirus called it out to let you know someone was spying on your device (learn more here: https://www.wired.com/story/eva-galperin-stalkerware-kaspersky-antivirus/). She's EFF's Directory of Cybersecurity and in addition, she's an acrobat. Follow her on Twitter at @evacide.
Hacking the Planet
Katie Moussouris did some data driven analysis regarding bugs and vulnerability and helped develop bug bounties for Microsoft and the Department of Defense. She started out as a teen – or apparently earlier with a screwdriver, taking apart whatever she could to see how it worked – and has presented to Congress, discussing the imbalance between those finding bugs and those able to fix them.  
"We have an Internet built on rock and roll and silly string." - Katie Moussouris, Luta Security.
Check out her 2019 discussion on the history and future of white hat hacking:
Follow Katie on Twitter at @k8em0
Ada Lovelace day was created in 2009, nearly 200 years after the namesake's birth. The holiday celebrates women's achievements in science, technology, engineering and math (STEM), as well as highlighting role models for more girls to pursue STEM careers, and support women already working in STEM. Check out https://findingada.com/ for more information on the holiday or to find events in your region.