Image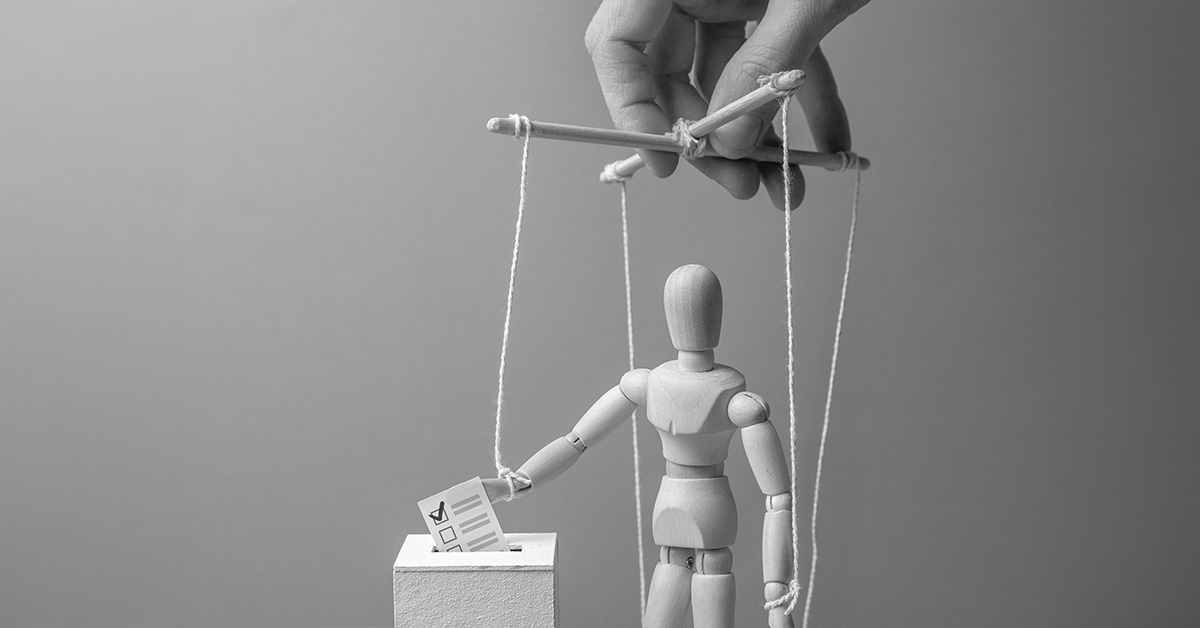 Amid growing concerns about the integrity of upcoming European elections in 2024, the 11th edition of the Threat Landscape report by the European Union Agency for Cybersecurity (ENISA), released on October 19, 2023, reveals alarming findings about the rising threats posed by AI-enabled information manipulation.
Key Insights
The ENISA Threat Landscape report for 2023 paints a concerning picture of the cybersecurity landscape as Europe prepares for crucial elections in 2024. Over the reporting period, from July 2022 to June 2023, ENISA recorded a substantial 2,580 incidents, with an additional 220 targeting multiple EU Member States.
Public administrations were the focus of 19% of these attacks, while health sectors bore 8% of the brunt. However, interdependencies among sectors created a cascading effect, with a single event frequently impacting multiple sectors simultaneously. Manufacturing, transport, and finance sectors collectively accounted for 6% of all recorded incidents, underscoring the broad-reaching nature of cyber threats.
Social Engineering and Information Manipulation Impacts
The report's spotlight also reveals a disturbing trend in social engineering and information manipulation campaigns. Social engineering incidents targeted the general public (30%), public administration (18%), and various sectors (8%). Information manipulation campaigns, however, primarily targeted individuals (47%) and public administration (29%), with defense and media/entertainment sectors also in their crosshairs. These campaigns pose significant threats to election processes, highlighting the need for heightened vigilance in safeguarding the integrity of democratic systems amidst evolving cyber threats.
Evolving Trends on Threat Actors
The report delves into the evolving strategies of threat actors, including cybercriminals, state-nexus actors, and hacktivists. These actors increasingly target key personnel, such as politicians, government officials, journalists, and activists. State-nexus actors employ tactics like spear-phishing and leveraging social networks.
Notably, some state actors support cybercriminal actions directly or indirectly. Techniques include malvertising and full control over the OS boot process. Cybercriminals exploit security product configuration errors and abuse cloud misconfigurations, demonstrating a sophisticated and adaptable threat landscape.
Evolving Threat Landscape and Prime Threats
The report identifies prime threats that demand attention by examining the evolving threat landscape. These threats, primarily driven by motivations like financial gain, disruption, espionage, destruction, or ideology, have significant implications for European cybersecurity.
Ransomware, representing 34% of EU threats, continues to plague organizations. DDoS attacks, accounting for 28% of all threats, pose substantial challenges. Deepfake and AI technologies raise concerns due to their potential for realistic and targeted social engineering attacks, necessitating vigilance in countering cyber threats.
Challenges Across Sectors and Vulnerabilities
The report highlights the varied impact of cyber threats across sectors. Ransomware incidents affect manufacturing (14%), health (13%), public administration (11%), and services (9%). DDoS attacks target public administration (34%), transport (17%), and banking/finance (9%). Internet availability disruptions predominantly impact digital infrastructure (28%) and digital service providers (10%). Supply chain attacks have emerged as a substantial concern, affecting public administration (21%) and digital service providers (16%).
The exploitation of vulnerabilities further compounds these challenges, with digital service providers (25%), digital infrastructures (23%), and public administration (15%) among the impacted sectors.
Common Vulnerabilities and Exposures (CVE) and Conclusion
The report also addresses the growing number of Common Vulnerabilities and Exposures (CVE), recording 24,690, reflecting an increase of 2,770 compared to the previous reporting period. This data underscores the urgency of addressing cybersecurity vulnerabilities.
The ENISA Threat Landscape report serves as a crucial resource to inform decision-makers and policymakers on strategies to safeguard European citizens, organizations, and cyberspace in the face of evolving cyber threats. Its impartial analysis provides insights vital for enhancing cybersecurity measures in preparation for the upcoming elections and beyond.
Conclusion
In an era of increasing digitalization and evolving cyber threats, the ENISA Threat Landscape report for 2023 underscores the critical need for robust cybersecurity measures, especially as Europe prepares for significant elections in 2024. With AI-enabled information manipulation and deepfake technologies on the rise, vigilance and proactive defense strategies are paramount to safeguarding the integrity of democratic processes and securing our digital future.
---
Editor's Note: The opinions expressed in this guest author article are solely those of the contributor, and do not necessarily reflect those of Tripwire.