Image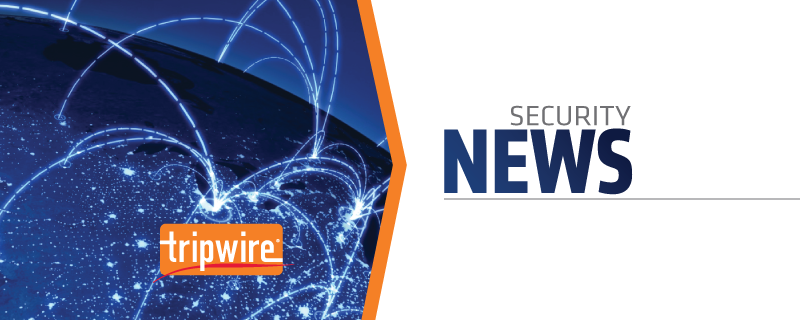 A recent experiment conducted at an airport demonstrates that smartphone users are prone to "reckless" behavior when connecting to public WiFi hotspots. In an effort to demonstrate how at risk people are when they connect to public WiFi, security researchers at Avast Software created three open networks next to the Mobile World Congress (MWC) registration booth at the Barcelona Airport. These networks were given unassuming Service Set IDentifiers (SSIDs) by the researchers, including "Starbucks" and "Airport_Free_WiFi_AENA." The
MWC
, which is sponsored by the GSM Association, provides an overview of current developments and trends in the mobile industry worldwide, including ongoing efforts to protect users' smartphones and tablets.
Image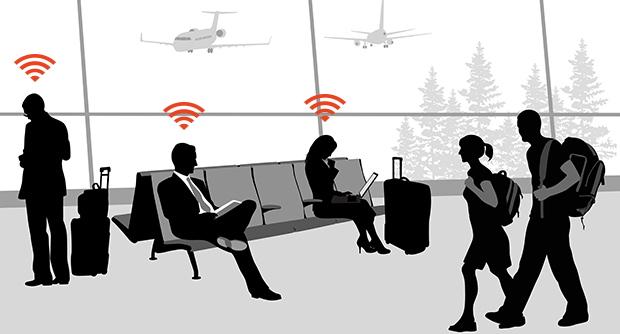 Source: National Travel Radio After just four hours, the researchers had collected 8 million data packets from more than 2,000 users who had connected to the test networks. Those packets, which were scanned but not stored, revealed a great deal of information about the users. For instance, approximately a half (50.1 percent) of those users had an Apple device, compared to those who accessed the hotspots using an Android device (43.4 percent) or Windows Phone (6.5 percent). The researchers were also able to determine the services the users had visited on their devices while connected to the test networks, the kinds of social media applications installed on their phones, and even the identity of the user at the time of the connection.
"Many individuals recognize that surfing over open Wi-Fi isn't secure. However, some of these same people aren't aware that their device might automatically connect to a Wi-Fi network unless they adjust their settings," said Gagan Singh, president of mobile at Avast, as quoted in a release published by Business Wire. "With most Mobile World Congress visitors traveling from abroad, it's not surprising to see that many opt to connect to free Wi-Fi in order to save money, instead of using data roaming services. When taking this route, people should utilize a VPN service that anonymizes their data while connecting to public hotspots to ensure that their connection is secure."
For more information on how you can protect yourself and your data while on the go, please click
here
. To learn more about Mobile World Congress 2016, click
here
.