Image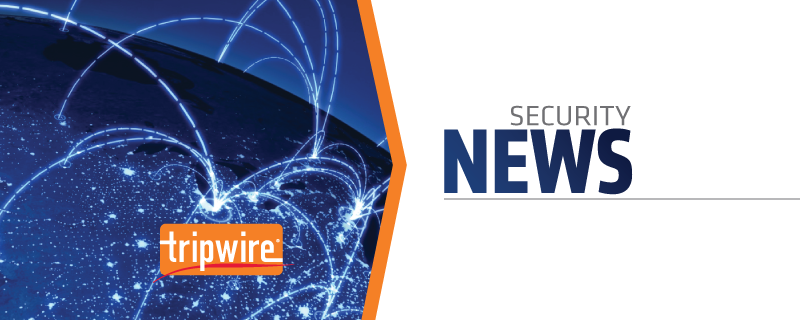 A court has bailed the alleged hacker Lauri Love, 31, and temporarily adjourned his case following a two-day extradition hearing. On Wednesday, District Judge Nina Tempia at Westminster Magistrates' Court in London adjourned the case until a later time when attorneys for the prosecution and defense will make their final arguments regarding Love's extradition to the United States. No date has been set for that upcoming hearing, though July 20 is being considered,
reports
The Register
.
Image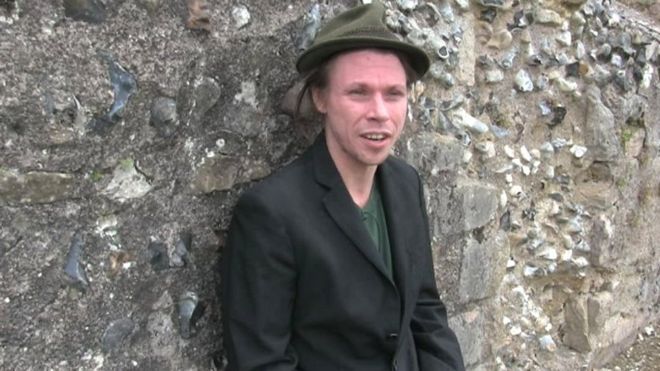 Lauri Love (Source:
BBC
) Since 2013, UK authorities have arrested Love twice for committing computer crime. He is accused of having allegedly infiltrated several U.S. government computer systems, including the servers at NASA, the U.S. Federal Reserve, the Missile Defense Agency, the FBI, and others. At the time of his first arrest in 2013, the National Crime Agency (NCA) seized Love's computers in a raid at his home in Stradishall, Suffolk. The alleged hacker's lawyers argued in court to block Love's extradition to the United States in part by appealing to
section 91
of the United Kindom's Extradition Act (2003), which denies the extradition of a defendant in cases where "the physical or mental condition of the person is such that it would be unjust or oppressive to extradite him." Love, who claims to suffer from depression and psychosis,
told
the court he would kill himself if extradition were to proceed:
"Sadly, what I expect [in an American prison are] the urges, the depression, the helplessness … I will exercise what remains of my self-control and I will take my life. It would result in a tragedy that could be avoided by not having me kidnapped … If I was sent to America those urges to bring my life to an end would be much stronger."
The prosecution argued the alleged hacker is feigning mental distress to distract attention away from the crimes for which he is supposedly guilty. After both sides have made their final arguments, the judge will review the evidence and send her recommendations to the home secretary, who has the final say when it comes to extraditing an individual. Love faces up to 99 years in prison if he is extradited and found guilty in American courts.