Image A ransomware attack targeting the city of Atlanta wiped out years of dashcam footage generated by the Atlanta Police Department. In an exclusive interview with
The Atlanta Journal-Constitution
and Channel 2 Action News, Atlanta Police Chief Erika Shields revealed that a March ransomware attack against the city cost the Department years of dashcam footage. She said the impact of this data loss is minimal, however. As quoted by The Atlanta Journal-Constitution:
I'm not overly concerned, I'm really not, because that's a tool, a useful tool, for us. But the dashcam doesn't make the cases for us. There's got to be the corroborating testimony of the officer. There will be other pieces of evidence. It's not something that makes or breaks cases for us.
Image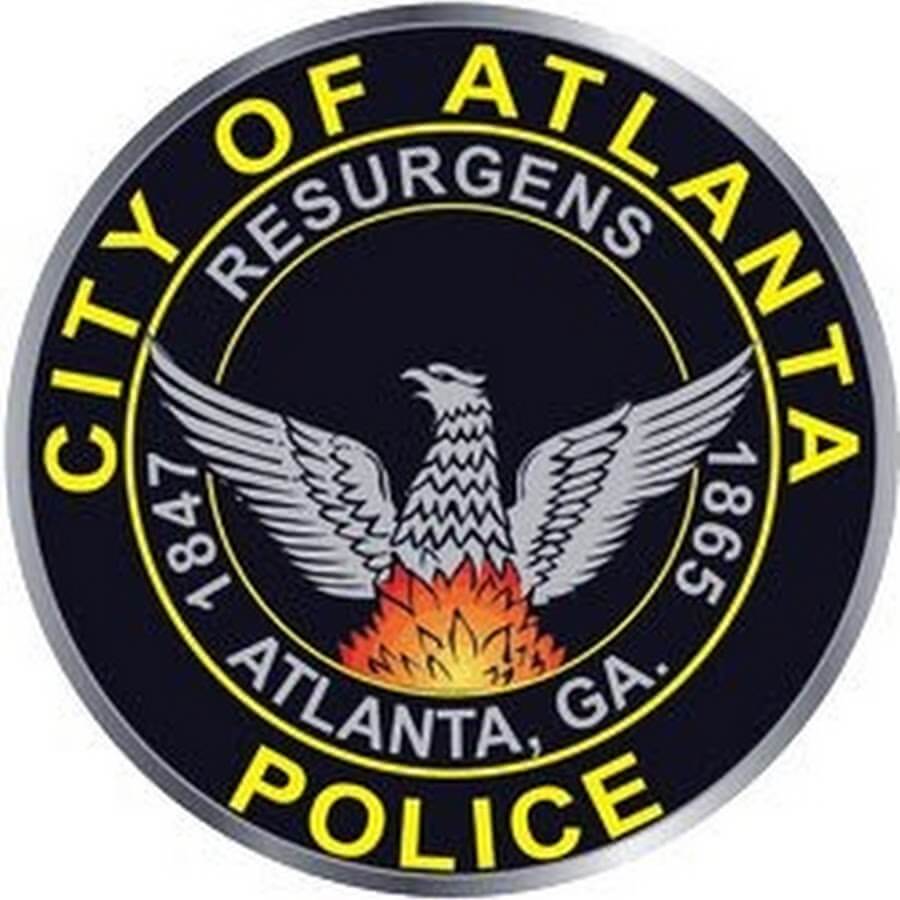 Others weren't so optimistic about this revelation. Atlanta police union official Ken Allens said that the absence of dashcam footage "hurts that relationship that is already strained" between officers and what he calls an "anti-police" public. Meanwhile, Georgia State law professor Jessica Gabel Cino said that data loss was significant as "...cases are broken or they're made on dashcam footage." News of the attack
first emerged
in late-March. City officials quickly determined that
ransomware had taken down several customer-facing systems
employed by the city, including bill payment applications, and had instituted a ransom of six Bitcoins (at the time worth $51,000) for the recovery of the entire system. Atlanta Mayor Keisha Lance Bottoms refused to pay the attackers and has thus far
spent millions
on emergency tech contracts for rebuilding the affected IT system. At the time of this writing, recovery was ongoing. Matthew Condland, an investigator with the Atlanta Police Department, said the attack affected more than just dashcam footage. "As a result, last month or the month before last of the cyberattack against the city, all of my files, all 105,000 files, were corrupted," investigator Condland testified, as quoted by
WSBTV
. Shields said "we have recovered all of our criminal investigative files" and that she hasn't heard of any impact against ongoing criminal cases. The ransomware attack against Atlanta is a reminder to municipalities to boost their defenses against digital threats. This should include implementing some common ransomware
prevention techniques
.