Image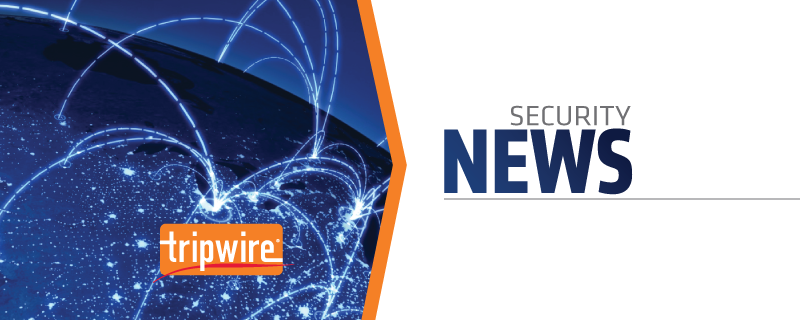 London authorities have charged a member of a European ATM malware gang with conspiracy to defraud. The City of London Magistrates Court officially charged Emanual Leahu, 30, of Bacau, Romania on 30 September, though the City of London Police didn't announce the charges until 4 October. Officers with the London Regional Fraud Team (LRFT), which is run by the City of London Police and the Metropolitan Police, arrested Leahu in Romania on 20 September for his alleged connection to a European ATM malware gang.
Image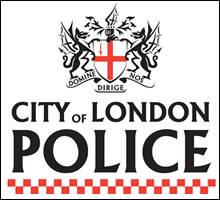 According to authorities, the group organized a malware attack on 51 ATMs based in the United Kingdom over the 2014 May Bank Holiday weekend. For their attack, the group physically broke into the targeted ATM machines and infected them with malware that allowed them to withdraw large sums of money. The malware then deleted itself once the attackers had finished with their withdrawals. In total, the gang made off with £1.3 million. The National Crime Agency's Economic Crime Command took the lead following the attack in gathering intelligence about the offenders. Its investigation proved instrumental to the London Regional Fraud Team's arrest of two members of the gang: Grigore Paladi and Teofil Bortos. Both men received jail sentences for their crimes. The LRFT also identified another two suspects and issued warrants for their arrest in August 2016. One of those warrants led to the arrest of Leahu on 20 September. Detective Inspector Matthew Mountford, Head of the LRFT, said he's committed to serving justice to all remaining members of the group and anyone who perpetuates organized crime in the UK:
"This demonstrates the persistence of the London Regional Fraud Team to track down and bring to justice those involved in this case. Operating across borders has its challenges, but overseas law enforcement have been extremely co-operative, especially in Romania. Working together we will continue to ensure that organised criminal gang members have nowhere to hide."
Leahu will remain in custody until 28 October, when he will appear at the Inner London Crown Court. The Romanian man's arrest follows several months after UK authorities arrested a teenager who allegedly hacked the private AOL email account of CIA Director John Brennan.