Image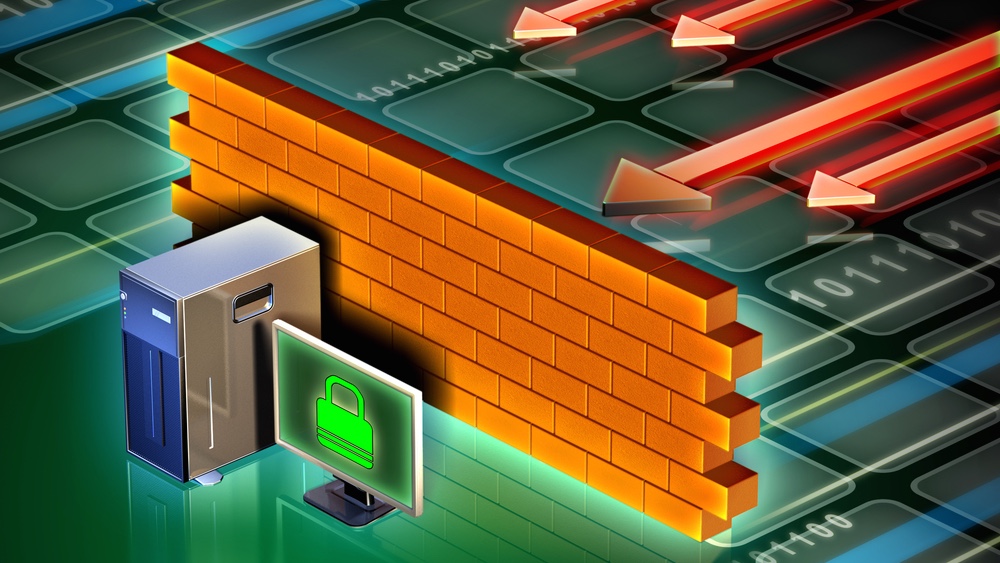 When working in security, the top priority is to protect your organization's business-critical data from cyber attacks. You know that your traditional security mechanisms are in place – the database is secure; you have implemented audit trails and encryption on sensitive data, and you instituted pretty tight access control. Anti-virus solutions are in place, patches are applied systematically, and you continue to update your employees' security training on a regular basis. Additionally, the data centers' physical security is state-of-the-art; you have planned for total redundancy and fail-over. But the cyber attacks are becoming more frequent and more sophisticated each day. Cyber criminals are always changing their approach and tactics, and zero-day malware can slip by your network perimeter defenses and/or enter your environment via a laptop, USB, or even a mobile device. Only a couple of weeks ago,
Yahoo shut down a huge malware campaign
that may have affected millions of visitors to its sites. The scheme had been using Yahoo's ad network to infect end-users by delivering malware in embedded ads. What's so sophisticated about these attacks is the fact that the malicious ads do not require any user interaction in order to execute. Browsing a website that has adverts is enough to begin a chain of infection. These kind of attacks will continue to evolve and grow. This means that now you need to continuously monitor for all file and system changes, as well as detect which suspicious changes are indeed malware. To do this, you need an in-depth defense solution that integrates network and endpoint security together, a solution that provides protection against cyberthreats across the network and on endpoints, a solution that helps you correlate alerts with real-time endpoint and server system data to quickly determine risk priority and take action. You must ensure that all endpoint systems are protected against both
known
and
new
attacks. You must be able to identify threats that have never before been seen on critical endpoints and turn them into known threats that can be protected by network security within minutes. Case in point, this organization, with thousands of employees working on critical infrastructure protection, uses a solution integrating products from two information security technology providers. The joint solution helps them secure their network, harvest and compare
IoCs
using community threat intelligence feeds, and analyze binaries malware analysis platforms. When a piece of malicious code is identified, it is quickly triaged and removed with surgical precision. So, in a nutshell, your best threat protection solution will be the one that can:
Ensure malware and malicious changes are quickly detected,
Accelerate the time to remediate threats, and
Put preventative measures in place to avoid repeat attacks.
Although the onslaught of attackers is relentless, and being on a constant state of alert is nerve wracking, today you can count not only on powerful technology but as importantly on integrated technologies! To find out more about an example of great collaboration between two powerful threat protection technologies, watch this video:
Title image courtesy of ShutterStock