Image A Bitcoin exchange has announced it has filed for bankruptcy and will cease all operations after suffering its second hacking attack this year. On 19 December, South Korean exchange Youbit announced at 04:35 local time that bad actors had hacked its website and stolen 17 percent of its assets in the process.
BBC News
reports
that the hackers didn't make off with all of Youbit's Bitcoin because the exchange had stored much of their cryptocurrency funds in a "cold wallet." This type of storage allows individuals to manage their Bitcoin in a wallet that isn't connected to the Internet, thereby minimizing the risk that a remote attacker could steal its contents.
Image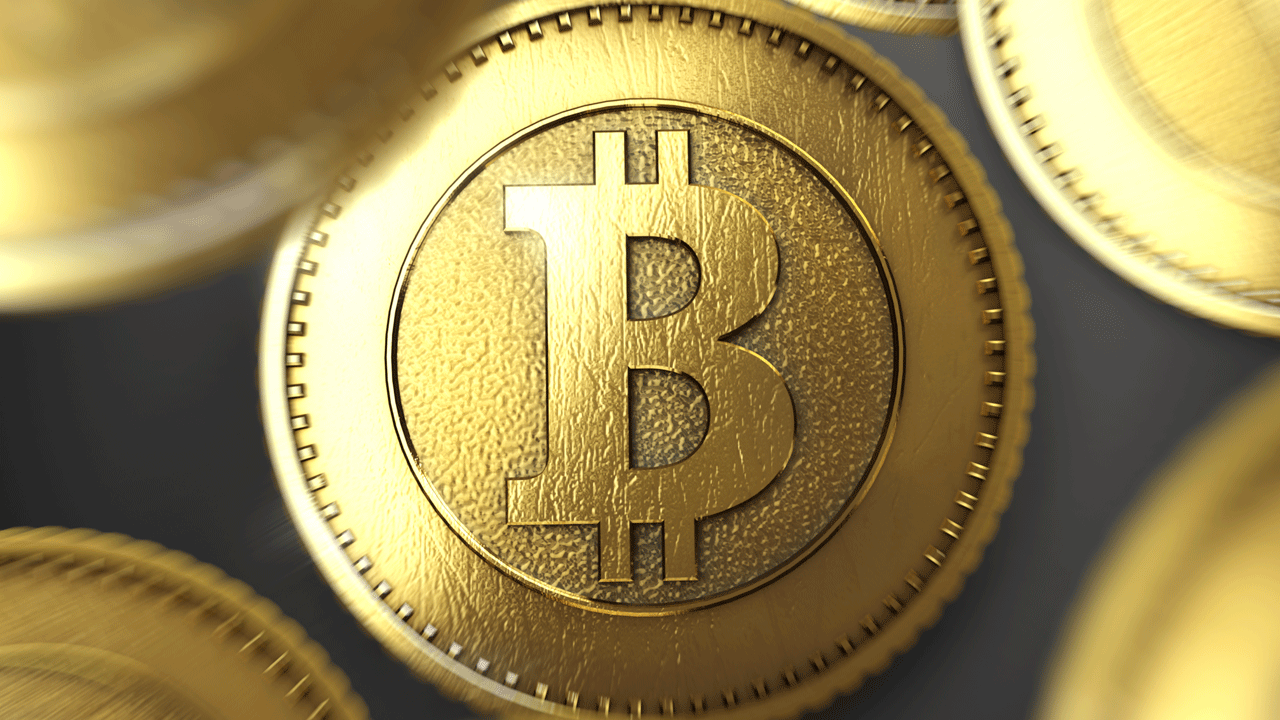 Youbit hasn't specified the exact value of the assets stolen in the hacking attack. It did say, however, that it will return 75 percent of all users' cryptocurrency assets. The exchange also told customers it was "very, very" sorry for closing its doors. This isn't the first attack Youbit has suffered this year. In April 2017, digital attackers stole nearly 4,000 Bitcoin (now worth $73 million) from the exchange. It's not entirely clear who perpetrated the hack,
says
Reuters
. However, South Korea's spy agency has linked the attack to North Korean actors. Korea Internet & Security Agency (KISA), the agency which is responsible for investigating digital attacks in South Korea, has confirmed it's launched an investigation to determine how hackers gained access to Youbit's systems the second time around. There is no available information on those responsible for the attack at this time. Hackers are increasingly targeting cryptocurrency exchanges around the world. In early December 2017, hashing power sharing service NiceHash announced it had
suffered a security breach
in which attackers are believed to have stolen $72 million in Bitcoin. That attack came just a few months after a hacker
stole
more than US $30 million worth of Ethereum cryptocurrency tokens by abusing a vulnerability affecting a wallet client.