Image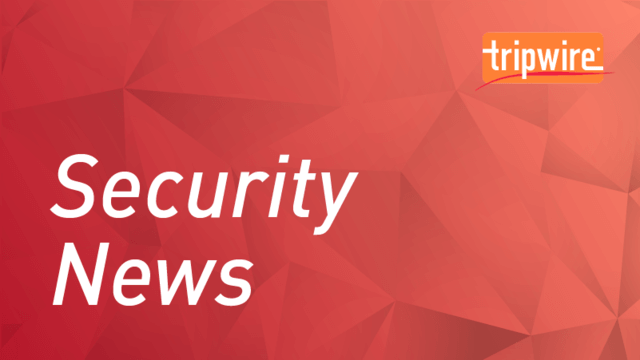 A federal jury convicted the owner of a bitcoin exchange for his role in a multi-million dollar scheme involving online auction fraud.
Image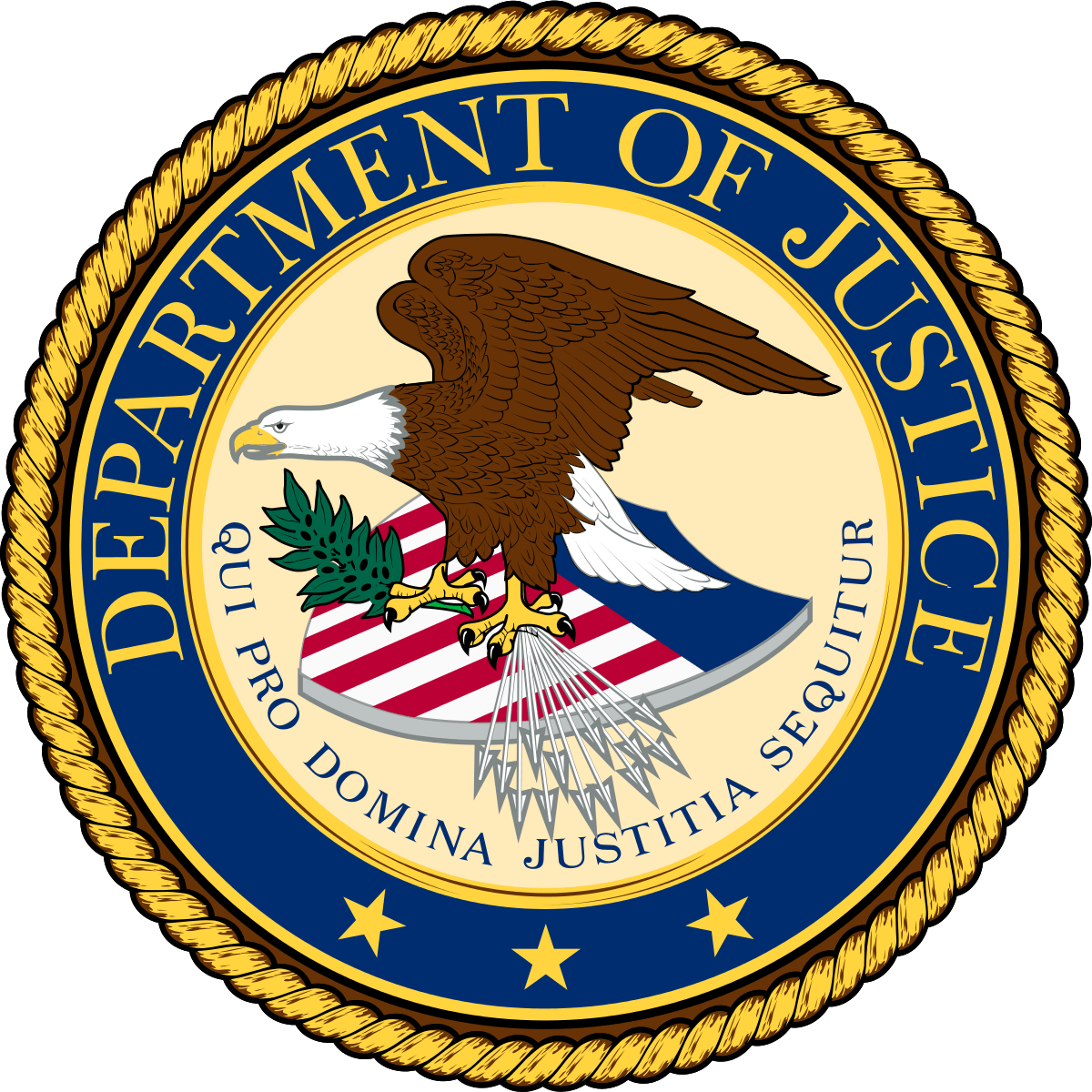 On September 28, a federal jury in Frankfort, Kentucky found Bulgarian national Rossen Iossifov, 53, guilty of one count of conspiracy to commit racketeering and one count of conspiracy to commit money laundering. This conviction reflected the part that Iossifov played in an international online auction fraud scheme that victimized at least 900 Americans. The scheme began when conspiracy members based in Romania used Americans' stolen identities to place false advertisements for automobiles and other high-cost items on Craigslist, eBay and other auction sites. Those advertisements used carefully crafted personal narratives to try to trick viewers into sending over money for the advertised goods. Members of the conspiracy sent over invoices bearing the trademarks of reputable organizations to interested customers. Once they received an individual's payment, those conspiracy members then called on domestic associates to accept the funds, convert them into cryptocurrency and send those funds off to money launderers located abroad. The Department of Justice's Office of Public Affairs clarified the part played by Iossifov, owner of Bulgaria-based bitcoin exchange RG Coins, in a
press release
:
From at least September 2015 to at least December 2018, he exchanged cryptocurrency into local fiat currency on behalf of the Romania-based members of the conspiracy, knowing that the Bitcoin represented the proceeds of illegal activity. According to trial testimony, for example, in just the span of about two and a half years, Iossifov exchanged over $4.9 million worth of Bitcoin for just four other members of the criminal enterprise.
At the time of writing, law enforcement authorities had convicted 17 defendants as part of their investigation into this scheme. Three individuals remained fugitives, however. U.S. District Judge Robert E. Wier scheduled Iossifov's sentencing for January 12, 2021. News of this conviction arrived just weeks after U.S. authorities
charged
two Russian men with allegedly defrauding cryptocurrency exchanges and their customers out of at least $16.8 million.