Image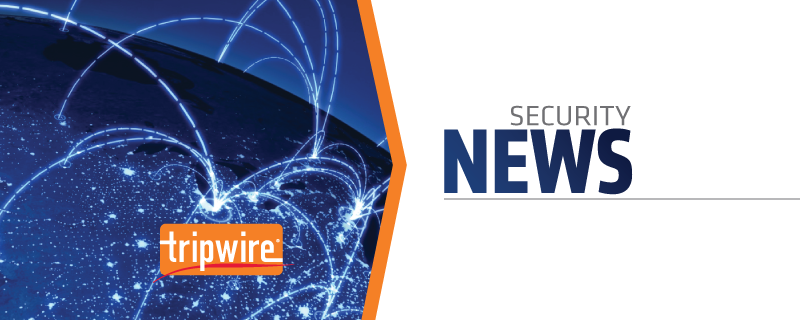 An American man has received five years of probation for co-creating the BlackShades remote access trojan (RAT). On Friday, Michael Hogue, 25, of Arizona, who went by the name "xVisceral" online, received his sentence from U.S. District Judge Keven Castel in Manhattan after pleading guilty back in 2013 to distributing the malware and conspiring to gain unauthorized access to computers,
report
Nate Raymond and Brendan Pierson of 
Reuters
. In addition to five years of probation, Hogue was ordered to pay $40,000 and serve 500 hours of community service as long as he continues to cooperate with prosecutors. Back in 2010, Hogue first attracted the attention of the authorities when he unknowingly advertised the malware to an undercover federal law enforcement officer. BlackShades was sold for $40 and is still known as one of the most advanced RATs to ever be developed. Darren Pauli of 
The Register
notes
that a successful infection granted the malware's operator access to a victim's audio and video as well as all of their keystrokes via the use of a keylogger. In total, the malware generated approximately US$350,000 across 6,000 individual customers. Following an international investigation into BlackShades, the authorities arrested Hogue and a number of other individuals in 2012. The American malware developer agreed to assist prosecutors with their sting operation, which led to a takedown of BlackShades users in May of 2014.
Image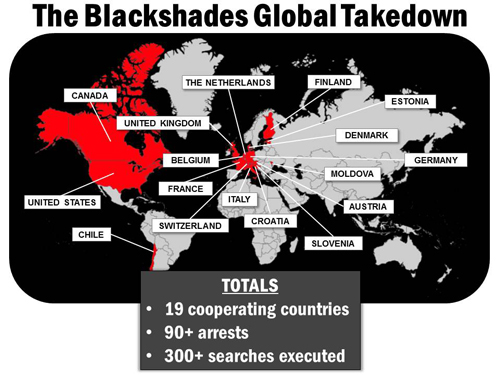 Source: CNBC Law enforcement officers also nabbed Alex Yucel, from Sweden, and Brendan Johnston, from California, who together with Hogue ran BlackShades. Catalin Cimpanu of
Softpedia
writes
that the two men both pleaded guilty to their crimes at the start of 2015 and have since been sentenced to prison. Prior to having received his sentence, Hogue is quoted to have said the following: "I feel awful for everything that I have done." Friday's sentence represents the culmination of the case
U.S. v. Hogue, U.S. District Court, Southern District of New York, No. 13-cr-00012.