Image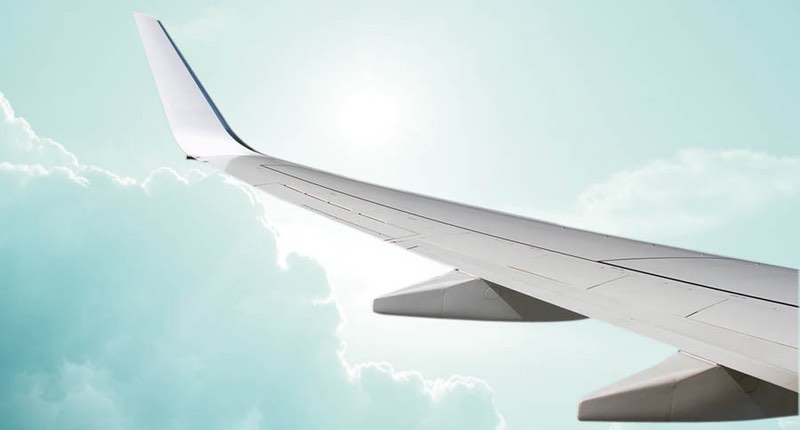 Aerospace parts manufacturer FACC says that its financial accounting department has been attacked by hackers, who managed to steal approximately €50 million ($54.5 million) from its coffers. Perhaps surprisingly, the company, whose largest shareholder is a Chinese aviation corporation, appears not to have been hacked for its data or intellectual property, but instead for cold hard cash. If the claims of the hackers robbing €50 million from FACC are accurate then it is certainly a notable attack, with
last year's Ponemon study
claiming that the average data breach cost affected companies $3.8 million. In a
statement
on its website, the Austrian-based company, whose clients include Airbus and Boeing, says that it does not believe that the hackers stole any intellectual property, and that its operations are not affected by the hack.
On January 19, 2016 FACC AG announced that it became a victim of fraudulent activities involving communication- an information technologies. To the current state of the forensic and criminal investigations, the financial accounting department of FACC Operations GmbH was the target of cyber fraud. FACC's IT infrastructure, data security, IP rights as well as the operational business of the group are not affected by the criminal activities. The damage is an outflow of approx. EUR 50 mio of liquid funds.
FACC's management team say that they are evaluating what damage has been done, and is keen to reassure observers that production and engineering will continue on as normal despite the heist, and that there are no liquidity threats to the company. Nonetheless, the markets haven't responded well to the news of the hack with FACC's stock price closing 17% lower by the end of trading. When I heard the story of the hack against FACC I was instantly reminded of the news last year that budget airline Ryanair had been
attacked by hackers
who managed to steal €4.6 million (almost $5 million) after a fraudulent electronic transfer was made to a Chinese bank. Of course, it's far too early to speculate whether the FACC and RyanAir hacks are connected. In an
earlier announcement
, FACC said that it had informed crime-fighting authorities in Austria, and that a forensic investigation had begun.
Editor's Note:
The opinions expressed in this guest author article are solely those of the contributor, and do not necessarily reflect those of Tripwire, Inc.