Image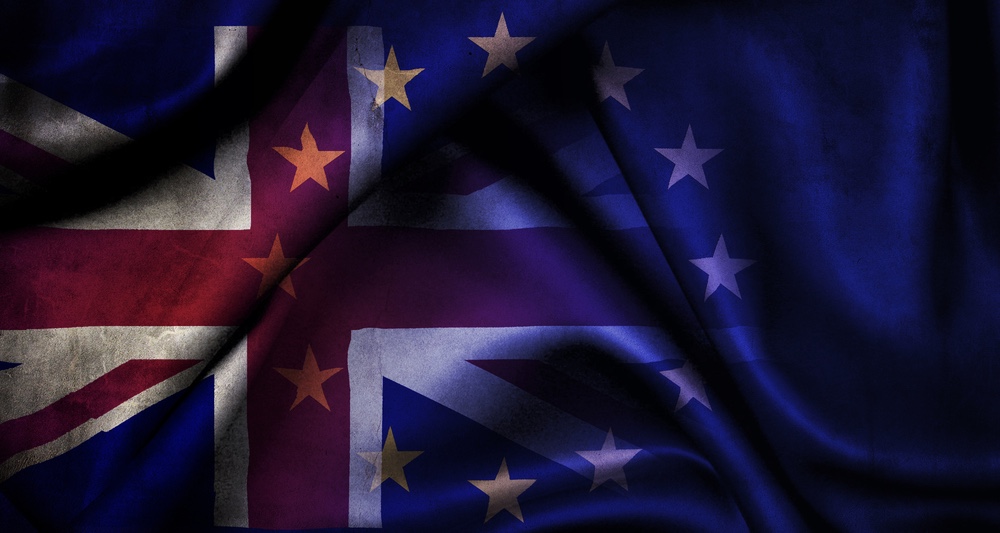 On Thursday, June 23, the United Kingdom will hold a
referendum
that will decide whether Britain will remain a member of the European Union. In the lead-up to this important vote, many are wondering how Britain's exit, or "Brexit," would affect the United Kingdom's national information security posture. Some are worried, for instance, that if Britain were to exit the EU, the country might decide to reconsider its national implementation of several recent
EU data privacy and cyber security regulations
. The UK could very well experience certain challenges if it decided to leave the EU. But many European information security professionals feel the Brexit wouldn't change Britain's cyber security posture. That is the major finding of a survey conducted by Tripwire of 278 information security professionals attending
Infosecurity Europe 2016
, one of
The State of
Security's
top 11 infosec conferences
which took place June 7-9, 2016, at the Olympia Conference Centre in London. According to the survey, when asked if an exit from the EU would change the ability of the United Kingdom to defend itself from targeted attacks, a majority of respondents (64 percent) thought there would be no change. Neil Harvey, vice president of EMEA for Tripwire, thinks most information security professionals feel this way not only because they are optimistic for the United Kingdom should the Brexit occur but also because they might be in the dark regarding certain regulations provided by the European Union:
"Most information security professionals appear unconcerned with the impact of this referendum on UK cyber security. This could mean that they believe that the UK's approach to cyber security won't change significantly either way, but it's also possible that EU hasn't provided enough transparency around the impact of new regulations in the near term to make a difference to professionals that grapple with these issues every day."
Regardless of whether the Brexit does indeed occur, Dr. Adrian Davis, regional managing director for ISACA, a global IT and cyber security association, sees that collaboration and information sharing are the only ways forward for the UK, the European Union, and the world if companies and countries alike are to successfully defend against digital threats:
"Cyber threats and attacks transcend national boundaries and politics and the only way we can defend ourselves is to share information and collaborate. I'm confident that, as a profession, we will continue to help each other regardless of whether our nation is in or out."
Interested in learning more about this year's Infosecurity Europe conference? Read Tripwire's coverage of the event: