Image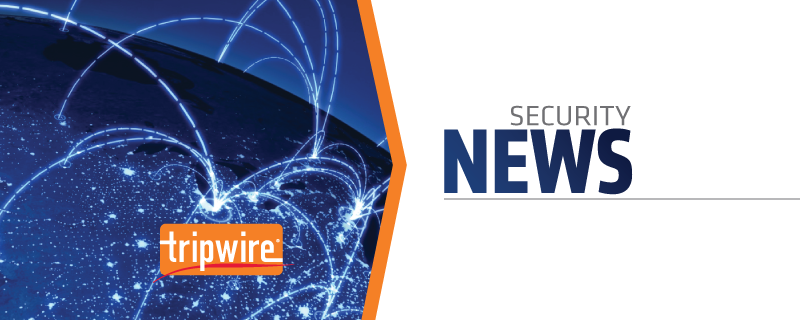 Britain has announced a number of initiatives to boost its cyber security defenses and counter threats, including a £165 million investment in cyber security startups. Chancellor George Osborne introduced the 'Defense and Cyber Innovation Fund' on Tuesday during a speech at GCHQ – the headquarters of Britain's spy agency. Osborne also announced the UK's plans to double its public spending on fighting cyber attacks to £1.9 billion a year by 2020, with additional funding also being allocated to nearly 2,000 other intelligence operatives at MI5, MI6 and GCHQ, reported
BBC News
. "From our banks to our cars, our military to our schools, whatever is online is also a target," Osborne said.
"The stakes could hardly be higher. If our electricity supply, or our air traffic control, or our hospitals were successfully attacked online, the impact could be measured not just in terms of economic damage but of lives lost."
Osborne added that the GCHQ is
combating twice as many cyber attacks
that posed a national security threat than the previous year, and has been monitoring threats to 450 organizations,
including critical infrastructure companies
in the areas of defense, energy and water supply. Among the initiatives proposed, Osborne explained efforts will be made to disrupt criminal online marketplaces, as well as asking Internet Service Providers (ISPs) to block sites that are found distributing malware. Furthermore, the chancellor introduced the creation of a new National Cyber Crime Center in an effort to bring together the country's leading experts and work with international partners to respond faster and more effectively to major online attacks. Operatives will be encouraged to launch counter-attacks in order to level the playing field between attackers and defenders,
said Osborne
. The chancellor's speech follows the terror attacks in Paris late last week, in which more than 120 were killed and hundreds injured.