Image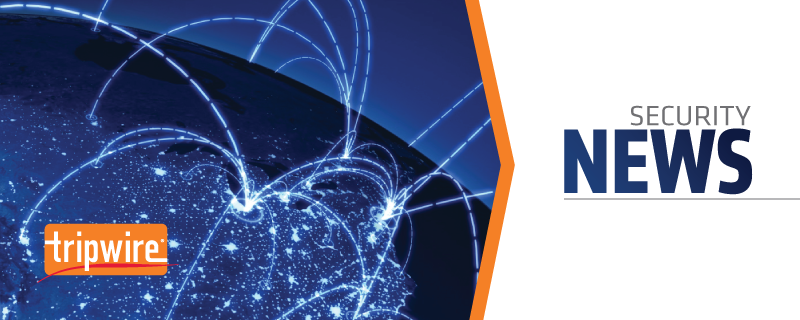 Several of Canada's federal government websites were momentarily taken down Wednesday afternoon after reportedly being hit by a massive cyber attack. Canada's Treasury Board President Tony Clement later took to Twitter his confirmation that the government servers had experienced denial of service attacks, affecting Canada.ca, sencanada.ca, CSIS, and the Justice department's website.
Confirmed today that Govt of Canada GC servers have been cyberattacked. Until full service is restored please use 1-800-OCanada.

— Tony Clement (@TonyclementCPC) June 17, 2015
"We are working very diligently to restore services and to find out the origination of the attack," Clement told reporters.
According to
Canada's City News
, many federal employees in Ottawa also reported losing email service. Shortly thereafter, the infamous hacker group known as Anonymous announced its involvement in the website takedown on YouTube. In a video titled
#OpCyberPrivacy - Call To Action Round Two, the 
online activist group stated the incident was performed as a protest against the controversial new anti-terror law C-51. The news comes just one week after
House of Commons employees were warned
 to be wary of such attacks.  
Updated: 1:20 PM PST