Image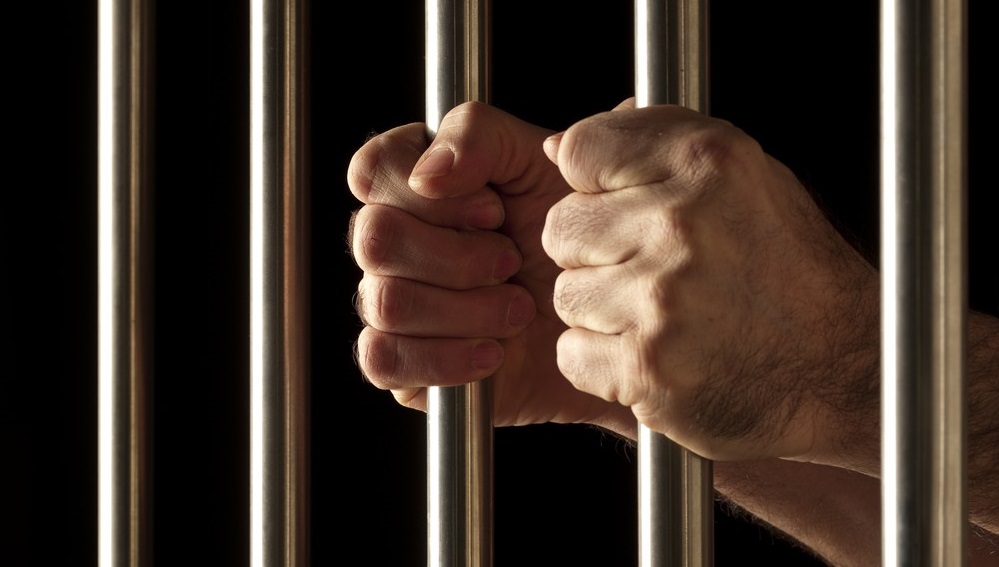 Last week,
Tripwire explored the story of Austin Alcala
, a teenager who penetrated a number of American videogame corporations and the United States military as a member of an international hacking group. We now report on the story of Konstantin Simeonov Kavrakov, a Bulgarian hacker who is responsible for having infiltrated Bill Gates' bank account and stolen thousands of dollars. Kavrakov, who has been identified by international law enforcement as the "
king of the hackers
," is known to have engaged in ATM and payment card fraud and cloning, among other crimes. He is allegedly a member of an international computer crime ring called the
Super Hacker Bulgarian Group
(SHBG), which has been dealing in bank account information stolen from targets located in the United States and Europe for at least a decade. Back in 2011, Kavrakov was jailed in Paraguay for bank account and credit card fraud and forgery, which included an incident in which he
hacked Microsoft founder Bill Gates' bank account
and stole thousands of dollars. At the time of his arrest, authorities
found USD 90,000 on Kavrakov's person
.
Image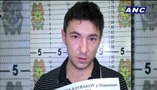 Kavrakov is
believed to have eventually escaped from prison
, the circumstances of which are still being investigated. He then fled to the Philippines. What he did and where he stayed in the Philippines is also unclear as of this writing. News of his whereabouts eventually made it to foreign law enforcement authorities, which sent a tip to the Presidential Anti-Organized Crime Commission (PAOCC) and the Philippine National Police Criminal Investigation and Detection Group (PNP CIDG). Together, the two agencies coordinated an operation for Kavrakov's arrest. On Thursday, April 9
th
, 2015, law enforcement agents
arrested
Kavrakov at the PS Bank branch at the corner of Scout Reyes Street in Barangay Paligsahan, Quezon City. He was trying to withdraw money from counterfeit credit cards at the time. Before being taken into custody, Kavrakov allegedly
tried to bribe the arresting law enforcement agents
to free him for USD 12,000. Authorities later recovered nine pPS Bank Quezon Avenue ATM branch receipts and P76,570 that Kavrakov withdrew from the bank's ATM machine. An assortment of credit cards, including a Citi Visa, a Standard Chartered MasterCard, and a Citibank MasterCard, were also recovered from his person. Kavrakov, who is currently being held at the office of PNP-CIDG's Anti-Fraud and Other Commercial Crimes Unit, faces charges for violating either the Republic Act 8484 or the Access Device Regulations Act.