Image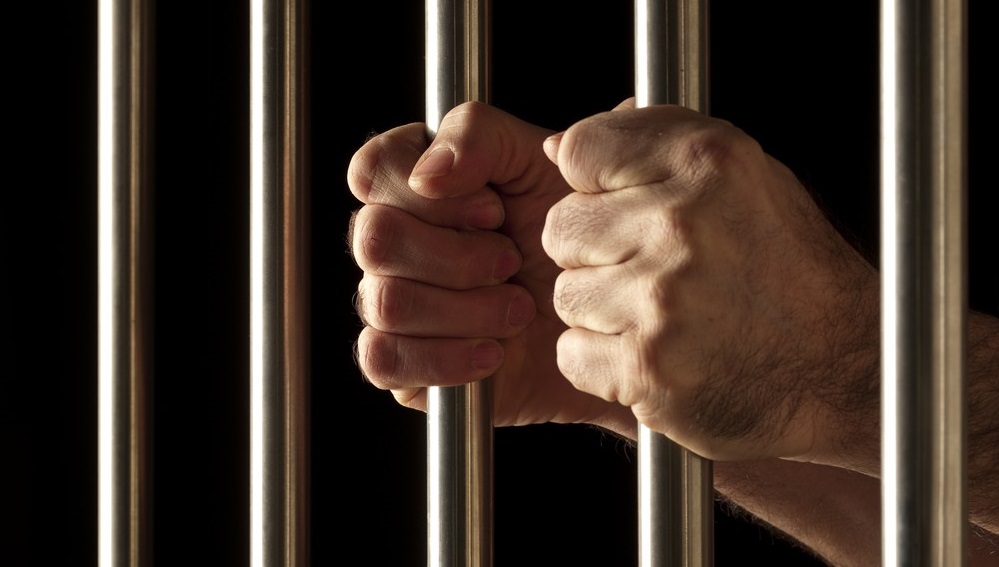 Last week,
Tripwire explored the story of Lance Ealy
, a computer criminal who filed more than 150 fake tax refund requests, some of which he completed via the use of stolen Social Security numbers, back in 2013. We now report on the story of Timothy Lance Lai, a former private tutor who was arrested in the fall of 2014 for having helped some of his students hack into their schools' computer systems in order to change their grades. Lai is accused of having
provided three of his former students with a keylogger
, which they used to steal the login credentials of three teachers in the Newport-Mesa Unified School District (N-MUSD). The stolen credentials granted the students access to the school's databases, which they used to adjust their grades.
Image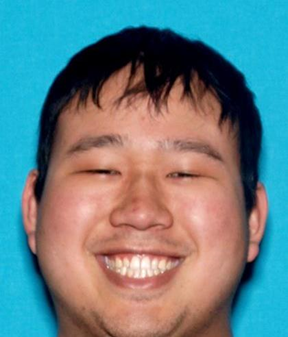 According to authorities, Lai and/or his students accessed the databases multiple times between April 1, 2013 and June 14, 2013. It was on June 14 that
a teacher noticed that the grades of one of their students had been changed
. The teacher then notified the school administration, who contacted the local authorities. Following an intensive investigation that lasted the remainder of the year, Newport-Mesa Unified School District announced its decision in early 2014 to
expel 11 students who were involved in the hacking scheme
. "
The Board of Education has weighed each of the cases presented this evening on an individual basis and in careful detail," the Board of N-MUSD said in
a statement published on the school district's website
"We've focused on the cases for hours in closed session. As a Board of Education, we are unanimous in our resolve to ensure the academic integrity of CDM and the District, as well as in delivering justice for the cases before us."
After authorities launched their investigation of the hacking incident, Lai fled the country allegedly to prevent authorities from serving him with a search warrant for his place of residence and vehicle.
However, Lai's time on the run did not last long. On October 6, 2014,
the Newport Beach Police Department arrested Lai at Los Angeles International Airport
when he arrived back into the country on a flight from South Korea.
Lai was charged with one felony count of second-degree commercial burglary and four felony counts of computer access and fraud at the time of his arrest. However, in March of this year, the Orange County district attorney's office
charged him with an additional 16 felony counts of computer access and fraud
.
If convicted, the 29-year-old faces a maximum sentence of 16 years and four months in jail. Lai
pled "not guilty"
at a pre-trial hearing held earlier this year.