Image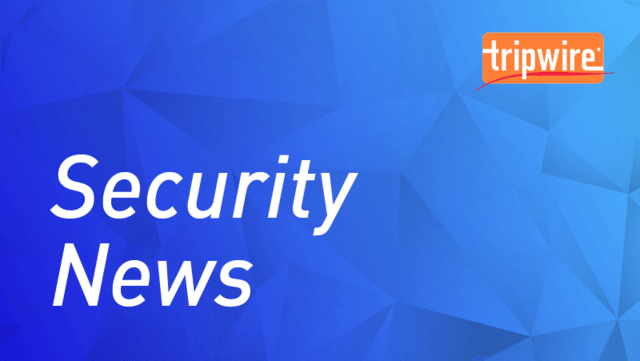 Computer manufacturing company Compal Electronics announced that it had suffered a security incident involving some of its systems. Qingxiong Lu, deputy manager director of Compal, told
United News Network
on November 9 that the company had experienced a security incident. In his explanation of the event, Qingxiong identified that the incident had mainly affected Compal's office automation system. He went on to say that the breach could subsequently affect the short-term schedule of some of the company's projects. While admitting the possibility that digital attackers had infiltrated its network, Qingxiong clarified that Compal was "not being blackmailed by hackers, as is being reported by the outside world."
Yahoo Taiwan
and
others
wrote that Compal had discovered a ransomware incident on the morning of November 8. According to those reports, the incident affected 30% of the computers owned and operated by Compal, a company which produces notebooks and laptops for Apple, Acer, Lenovo, Dell and others. Subsequently, IT staff at the computer manufacturer instructed staff members to check the status of their machines and back up any important files that weren't affected, those reports noted.
Image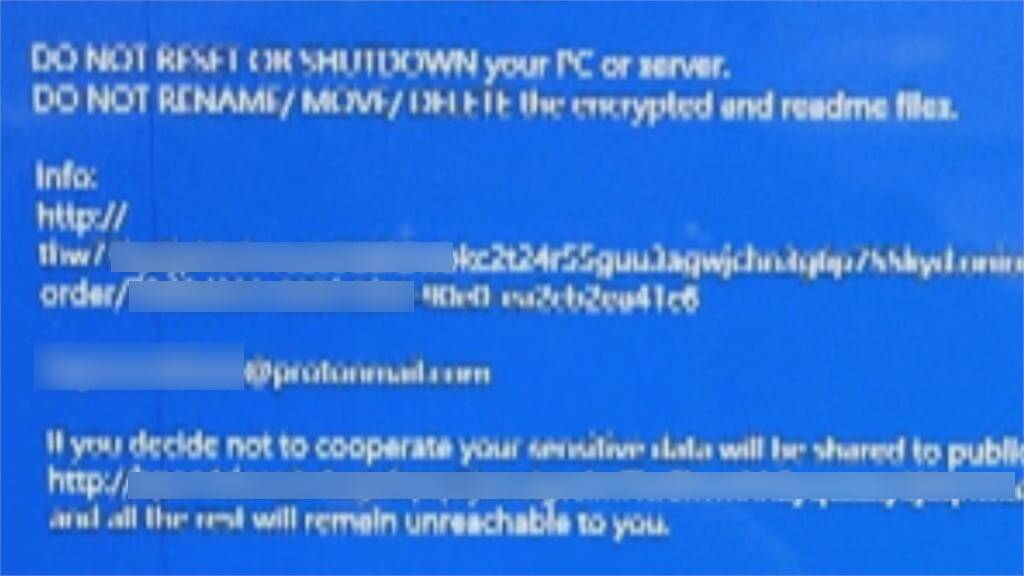 Screenshot of the ransom note allegedly seen on Compal workstations (Source: ZDNet)
ZDNet
reviewed the ransom note allegedly left on some of Compal's workstations and said that the attack appeared to be the work of the DoppelPaymer ransomware gang. In February 2020, those responsible for managing DoppelPaymer
launched a website
for the purpose of publishing non-compliant victims' data. It was in the months that followed when DoppelPaymer
struck a U.S. coastal city in Los Angeles County
and
claimed responsibility for a digital security incident that affected Newcastle University's network and systems
. In the statement shared with the United News Network, Qingxiong said that the computer manufacturer's IT staff had worked quickly to resolve the issue and that the affected system would return to normal functionality on November 9.