Image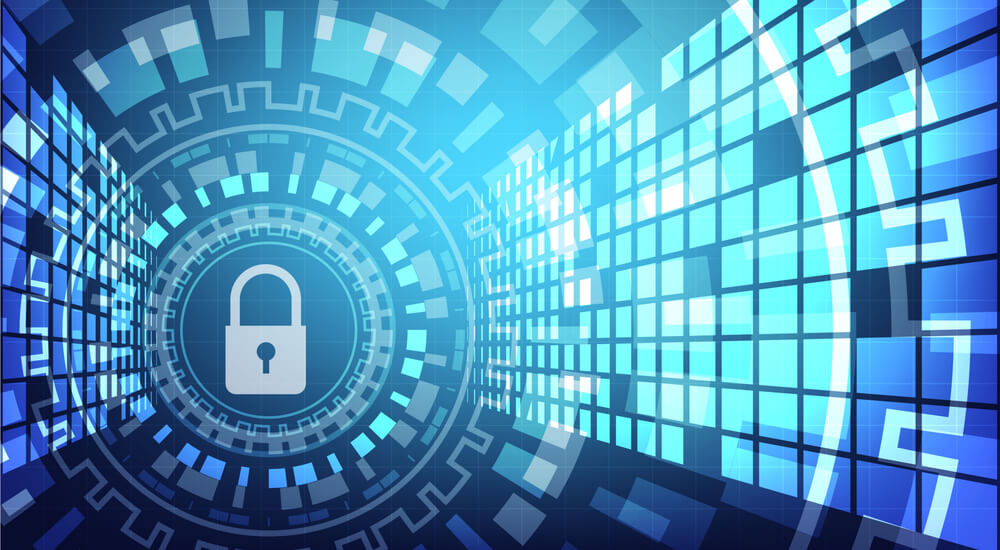 It's now evident there are many more hacker intrusions during which security experts struggle to repel attackers and resolve damage than we first thought. The growing trends of sabotage, extortion, and disruption of both individual users and critical services have raised concerns about cybersecurity worldwide.
Cybersecurity Threats Are a Leading Cause of Concern
Computer security intrusion attempts and all related forms of hacking attacks and sabotage have become widespread. Statistics and reports issued by all major vendors of specialized products and services indicate that in the past few years, there has been a tremendous surge in all types of attacks. Criminals now more than ever have taken advantage of the overall weak security employed by all computer owners – individual consumers, businesses, government institutions and critical facilities. Potential security weaknesses can be placed among the most serious problems that businesses face in recent years. We have faced
truly massive DDOS IoT-based botnet attacks
, and the results have caused millions of US dollars worth of damage across almost every industry. The impact of these intrusion attempts, sabotage and ransomware campaigns continue to top news headlines every single day.
Impact In Related Fields
Cybersecurity is not related only to computers. It also affects information security and all technologies that are related to the management and access of information storage means. Imagine if a hacker is able to break into an advanced AI platform.
Machine learning
and other associated techniques are popular among software developers, and they will get even more popular in future applications as the relevant technologies continue their evolution. The
Internet of Things
(IoT) is a platform solution that has proven to be popular among hackers. Owners who have not employed some of the
best security guidelines for IoT security
have a very increased chance of getting their device infected by a virus, hacked, or recruited into a dangerous botnet. More and more industries are also affected by large-scale DDOS attacks. The hackers have changed their tactics by not only infecting computers and wrecking the infected host's memory and stored files. The devices are also used as individual members of botnet networks, remote servers and bulk email senders that carry viruses and initiate carefully coordinated attacks against predefined targets.
Several Industries Are Preferred Targets
Based on several independent vendor reports, we can conclude that the hackers have a preference for several important industries – finances and banking, education establishments, and government institutions. A new study has revealed that
companies aren't prepared for cyber security threats
. Depending on the target, we can showcase different factors that contribute to the lucrative characteristics as viewed by the malicious users:
The Finance and Banking Sector – Successful intrusion attempts can lead to financial fraud, as well as harvesting of payment card information and private customers data. The potential implications can be devastating to a large number of users.
Education Institutions – Several reports last years reported that major schools and universities do not employ adequate defenses against ransomware attacks. As such, IT staff are very likely to pay the quoted ransomware sums to hackers. The subsequent sabotage and hacking intrusions can generate a very large sum of income for hackers.
Government Entities – Intrusions into government agencies and other related entities can be used to harvest information about a lot of people. In many cases, hacked sites and servers are used to spread dangerous viruses via email campaigns and page modifications.
As the infection methods employed by hackers continue to evolve, so too must the measures against possible intrusions be adapted to the state of security. Unfortunately, one of the main reasons for the overall success of hackers remains the lack of proper computer security education.
Heightened Security Is Now A Priority
Lately, threats that originate from cybersecurity intrusion attempts have come up in the news headlines more than ever. This has caused major world leaders, governments and private companies to focus more on defensive tactics and strategies to help reduce the possibility and impact of the hacker attacks. There are several major methods of improving overall security:
Security Policy Enforcement – Administrators can create effective security policies that enforce certain limitations on their controlled networks and computers. Using quality defensive solutions and proactive management can reduce the possibility of intrusions to a very low level. Critical accounts and sensitive information and services should feature two-factor (or multiple) authentication.
Use Of All Available Technology Means – Computer criminals constantly change their strategies. This has caused problems to networks and companies that have been unable to adapt. New proactive solutions and services rely on active IPS (Intrusion Prevention System) that may feature Machine Intelligence. Smart alerts and "new generation" of products can help in responding to hacking attempts in real-time.
Encryption – The latest statistics shows that the majority of the Internet's traffic is now encrypted. The secured streams can help protect against eavesdropping and man-in-the-middle attacks.
All of these steps cover merely the basics of what a contemporary security strategy should include. Security specialists and specialized staff can advise on the best solution based on the customer's needs and facilities. It's important that company owners and government institutions do not dismiss the dangers that lie in cyberspace. The majority of the leaks and dangerous hacking attacks can be prevented if the victims have access to quality security solutions and competent IT staff that understand the nature of ever-growing threats.  
Image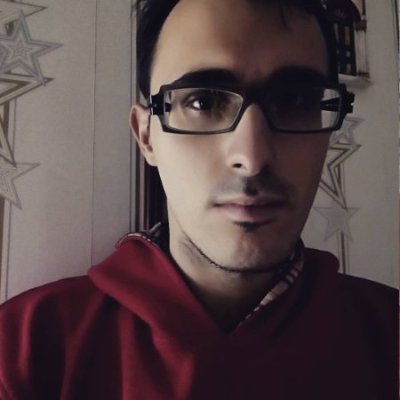 About the Author:
Martin Beltov graduated with a degree in Publishing from Sofia University. As a cyber security enthusiast, he enjoys writing about the latest threats and mechanisms of intrusion. He mainly contributes to the Best Security Search website.
Editor's Note:
The opinions expressed in this guest author article are solely those of the contributor, and do not necessarily reflect those of Tripwire, Inc.