Image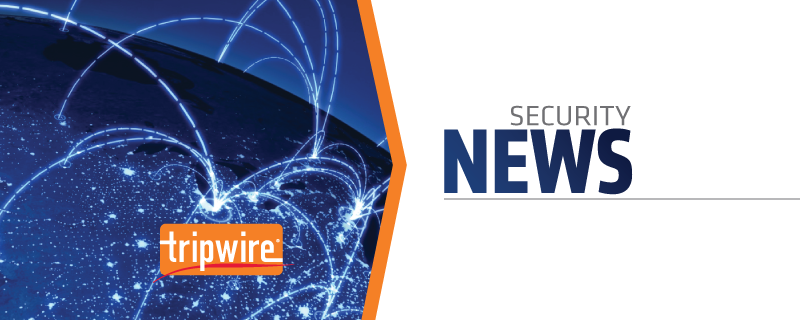 Authorities confirmed that Russian hackers accessed a database containing the medical data of U.S. athletes who participated in the Rio 2016 Olympics.
Image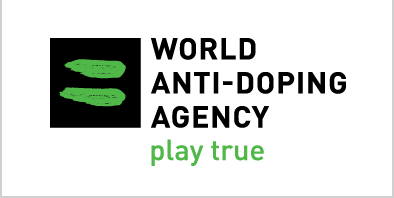 On 13 September, the World Anti-Doping Agency (WADA) said in a statement that a Russian cyber-espionage group known as APT28 or "Fancy Bear" gained access to its Anti-Doping Administration and Management System (ADAMS) and released some information to the public. That data ultimately appeared on Fancy Bear, a site which appears to demonstrate that gymnast Simone Biles, tennis players Serena and Venus Williams, and other U.S. athletes received permission to participate in the Rio 2016 Olympics despite testing positive for substances that are banned by the International Olympics Committee. Olivier Niggli, director general of WADA, is deeply sorry for the incident:
"WADA deeply regrets this situation and is very conscious of the threat that it represents to athletes whose confidential information has been divulged through this criminal act. We are reaching out to stakeholders, such as the IOC, IFs and NADOs, regarding the specific athletes impacted. "WADA condemns these ongoing cyber-attacks that are being carried out in an attempt to undermine WADA and the global anti-doping system. WADA has been informed by law enforcement authorities that these attacks are originating out of Russia. Let it be known that these criminal acts are greatly compromising the effort by the global anti-doping community to re-establish trust in Russia further to the outcomes of the Agency's independent McLaren Investigation Report."
At this time, it is not definitively known why Fancy Bear perpetrated the hack, which is believed to have occurred via a spear-phishing attack. The most likely explanation is Fancy Bear sought revenge against WADA after it banned a large number of Russian track and field athletes from participating at the 2016 Olympic Games as part of its crackdown on Russian state-sponsored doping. WADA is currently working with law enforcement to investigate the incident further. It's also conducting internal and external security checks of its systems. This hack follows several months after Fancy Bear reportedly broke into the Democratic National Committee's systems and stole opposition research on U.S. Republican presidential candidate Donald Trump.