Image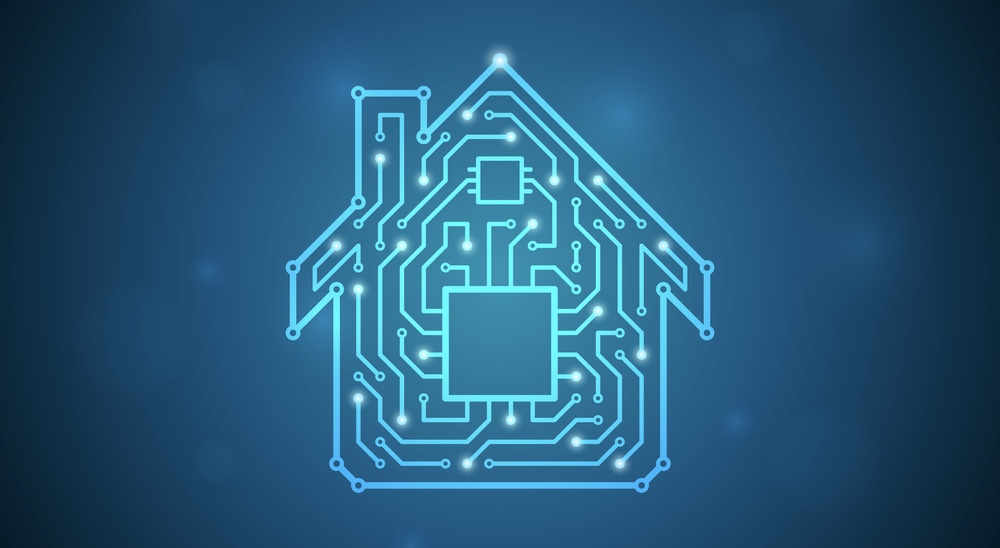 The
Internet of Things
(IoT) is slowly taking over consumer markets in every category, from coffee makers to fitness trackers. Yet while smart automation might seem like the ideal for consumer convenience, when it comes to home security systems, connecting to the Internet can lead to increased vulnerability. In this article, we take a look at some popular elements of smart home security systems, the dangers that come with these automated devices, and how you can reduce your risk when using smart home tech.
1. Smart Cameras
High-tech cameras like the
Motorola FOCUS73
 are becoming increasingly popular among homeowners interested in cyber home security systems. Whether internal or exterior, smart cameras alert residents of suspicious movement and activity. Users can control camera angles and view live feeds from a remote location, all through a Wi-Fi enabled smartphone or tablet.
Vulnerabilities:
Researchers from Context Information Security examined the Motorola FOCUS73 and
found ways to tamper with the device
. By intercepting Wi-Fi network passwords, infiltrators were able to change camera angles and intercept warning messages to homeowners.
The Company's Response:
After researchers exposed these bugs and successfully bypassed security walls, Motorola's security partner, Hubble,
fixed many of the concerning issues
. Updates to device protection are now automated, and the company should be able to catch problems more quickly, which strengthens its software considerably.
How to Mitigate This Type of Risk:
One of the best ways to prevent a smart camera breach is
to invest in a reliable camera upfront
. You may have to pay a little more for a premium device, but it's worth the money to keep hackers from gaining access to your home.
2. Smart Door Locks
Smart door locks like the
Schlage BE369
make it possible for residents to control the entry of their home using a digital keypad. By integrating the smart lock with a compatible
Samsung SmartThings
hub, users can remotely control and monitor the locks over the Internet.
Vulnerabilities:
In May of this year, researchers at the University of Michigan conducted a
platform-wide study
of SmartThings security. Computer scientists found that Schlage locks controlled through SmartThings apps could easily be "picked" by potential hackers. By using a third-party malware app disguised as a battery percentage tracker, the researchers were able to remotely watch users creating new PIN codes, allowing them to easily copy this unique code. They were also able to create alternate PINs that enabled them to unlock the door regardless of the user's original entry.
The Company's Response:
Study conductors notified Samsung and SmartThings of these risks, spurring speedy work on long-term fixes and repairs. According to the
SmartThings blog
, the company is well aware of security issues, and firmware updates are ongoing.
How to Mitigate This Type of Risk:
Be wary of
the mobile apps that work with your smart device
. While many users love gadgets with widespread compatibility, greater app access means potentially more exploitable entry points.
3. Smart Doorbells
One of the newest entrants to the smart tech scene is the
Ring smart doorbell
, an easy-to-install doorbell that doubles as a camera and intercom. With the help of Ring's mobile app, users can easily see and speak to guests before they've even opened the door. Used in tandem with smart locks, the Ring smart doorbell makes it easy to monitor who is going in and out of a home.
Vulnerabilities:
  A
security test by Pen Test Partners
revealed that a hacker could use the Ring doorbell to access Wi-Fi networks and passwords, opening up other connected devices to potential breaches, as well. At the time the security flaw was discovered, would-be intruders simply needed to unscrew the Ring from the doorframe and press the large reset button on the back to gain access to a previously secured wireless network.
The Company's Response:
Ring was
quick to respond
to the vulnerability, releasing a firmware update almost immediately. The update was also pushed through automatically so that users didn't have to download and install the patch themselves.
How to Mitigate This Type of Risk:
Ensure that your smart doorbell—and any other smart devices—is running on the most updated version of software and firmware. Check the manufacturer's website frequently, as well, to stay abreast of any new update releases.
4. Smart Garage Door
For anyone who perpetually forgets to close the garage after leaving the house for work, investing in a smart garage door opener like the
Chamberlain MyQ Garage
may seem like a no-brainer. The device and app make it possible for users to control garage door functions remotely, allowing homeowners to keep track of whether or not they've left the garage open.
Vulnerabilities:
A
Veracode report from 2015
looked at the security of six different smart products, including the Chamberlain MyQ Garage, and found that the majority of them did not require strong passwords during initial setup and lacked protection against command interception.
The Company's Response:
After the publication of these reports, Chamberlain representative Cory Sorice confirmed that the company had
fixed all software vulnerabilities
except the complex password requirement. Sorice added that Chamberlain was looking at ways to shore up that password weakness in future updates.
How to Mitigate This Type of Risk:
Even if it's not required, you should regularly update your smart device passwords. Each device password should be
unique, strong, and hard to guess
.
Conclusion
The IoT market is changing the way the world sees home security systems. As researchers continue to test for vulnerabilities, companies will continue to upgrade their security parameters, allowing homeowners to feel safer than ever before. However, the convenience of smart homes also comes with a significant digital maintenance cost. Remember to regularly update your apps with the newest versions and to update your passwords often. You should also check the news for security issues and update your devices as necessary. Stay prepared and you can stay ahead of those who want to do you harm.  
Image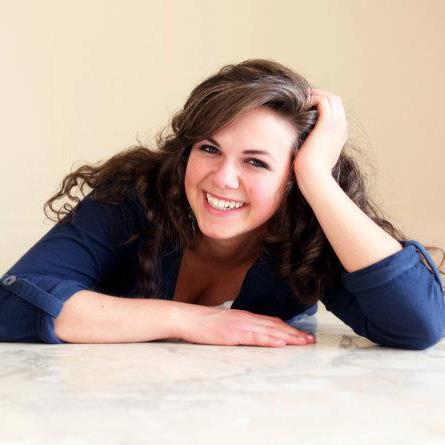 About the Author:
Sarah Brown is a tech specialist with a love of travel and the Internet of Things. She writes about upcoming technologies and internet safety. Sarah believes that the through entertainment, technology and the written word, we can all stay connected to each other and create a safe environment out in the ether.