Image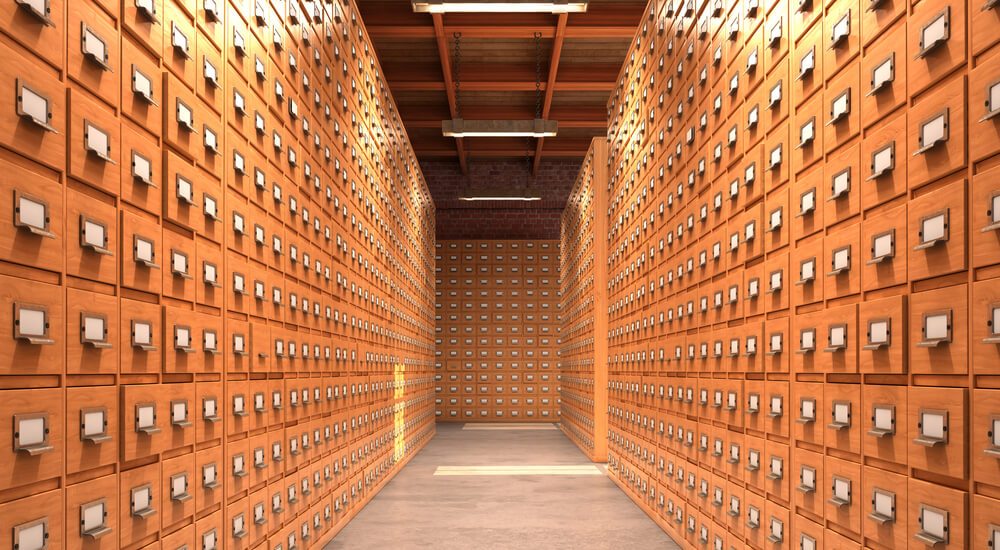 The damage done to a business's reputation and the long-term financial
consequences
of a data breach are never a concern that should be treated lightly. While extending an existing database into the cloud can allow users to access sensitive files and information with far greater ease, failing to address potential security concerns or underlying vulnerabilities could be a catastrophic error. Learning more about ways to enhance security or to protect data within the cloud will allow businesses to minimize the potential risks to their network, data, and systems.
Establishing Effective Security Protocols
Even basic security protocols can make a real difference when it comes to keeping sensitive data and information stored within the cloud safe and secure. Poorly selected passwords, sloppy efforts to update, and patch software or browsing habits that could increase the risk of exposure to malware or lead to other types of network intrusion. Ensuring that all security efforts, resources, and processes extend to the cloud ensures that digital security can be maintained even for digital working environments that rely on cloud-based storage and computing services.
Limiting Data Use and Exposure
Partitioning different processes and
limiting user and account access
is another effective way to ensure that data stored within the cloud is less likely to become compromised. Even the most diligent security efforts may not always be sufficient to prevent a breach or cyber attack from taking place, but businesses may still be able to protect themselves and their data by limiting access and compartmentalizing their records and archived information. Minimizing the size, scope, and potential impact of a breach may turn a potentially disastrous security problem into a far more minor concern.
Utilizing Security Applications
There are a range of software options, programs, and digital security applications that may allow businesses to minimize prospective threats. From applications that automatically monitor software patches to those designed to detect and respond to potential threats as quickly as possible, investing in quality security software may be of tremendous benefit. Full-featured security applications and network monitoring systems can go a long way towards reducing or even eliminating many of the most common security threats.
Monitoring Data Transfers and Network Activity
Keeping an eye on account traffic, data being exchanged and other network activity that may be taking place can be a worthwhile effort. Automating
cloud monitoring
efforts or contacting with a security or IT service to handle such a task ensures that small businesses can enhance their security without having to hire existing staff or burden their existing employees with additional responsibilities. Staying alert and vigilant ensures that security vulnerabilities and situations that may pose an inherent risk may be identified, addressed, and resolved with minimal delay. Keeping an eye on their network, data, and user activity means that businesses are much less likely to overlook a potential security concern.
Seeking Professional Security Services and Solutions
The resources needed to secure a database or protect the network from an intrusion or a breach may not always be available in-house. Seeking out professional assistance can allow businesses to better assess their current infrastructure, outline any issues or concerns which may place them at increased risk, and implement any resources that may be better suited to their needs, budget ,or situation. Working alongside the right security professional or a third-part IT service provider may also alleviate the need to hire new personnel or expand the size of an existing staff.
Addressing Future Security Threats
Security concerns are not a static issue, and the efforts and protocols that may keep a business safe today could be far from sufficient when it comes to dealing with future threats. Possessing a better
understanding
regarding the potential security risks and benefits of cloud services will allow business owners to make more educated and effective decisions. When it comes to securing any sensitive data that may be stored in the cloud, no organization can afford to fall behind the times. Regardless of what stage your business is in, you should try to use most (if not all) of these practices in order to protect your business. Although your database may seem secure from an outside perspective, a single untrained employee can breach that security if you have not put these processes into practice. A little bit of preparation now can save you a lot of time and money trying to repair any problems that could have been prevented.  
Image

About the Author:
Rick Delgado is a freelancer tech writer and commentator. He enjoys writing about new technologies and trends, and how they can help us. Rick occasionally writes for several tech companies and industry publications.
Editor's Note:
The opinions expressed in this and other guest author articles are solely those of the contributor, and do not necessarily reflect those of Tripwire, Inc.