Image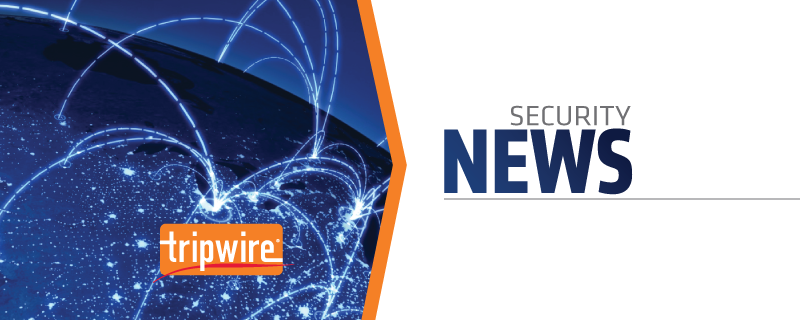 A new report reveals that cyber insurance premiums are on the rise in response to a growing number of high-profile hacks and breaches. According to Timetric's
Insight Report: The Future of Cyber Risk Insurance
, insurers are raising the deductibles on existing companies' information security policies, whereas others are limiting the amount of coverage they provide. Together, these restraints could force companies to pay hefty legal costs and fees in the event of a breach.
"Some companies are struggling to find the money to buy the coverage they want," Tom Reagan, a cyber insurance executive with Marsh & McLennan Co's Marsh broker unit, told Reuters.
The increase in cyber insurance premiums has varied across multiple industries. For example, average rates for retailers rose 32 percent in the first half of this year after staying flat for much of 2014.
kkkk
These hikes in premiums notwithstanding,
even the largest insurers today do not issue policies for more than $100 million
. This restriction reflects the unique risks that each company faces within their respective industry, which requires that policies be customized to cover only certain threats. Comprehensive coverage, on the other hand, is nearly impossible due to the
unpredictable nature of an affected company's liability costs following a breach
, areas of vulnerability which extend to external forensic investigations, identity theft monitoring for victims, lawsuits, and restoring one's reputation. This could place a significant financial burden on companies such as Target, a well-known retailer which faced
costs of $264 million following a data breach in 2013
. Even so, given the fact that computer crime resulted in
global losses of $445 billion in 2014
, the cyber insurance market is still expected to continue to increase. A research study conducted by PwC
anticipates the market to triple in size to $7.5 billion in annual premiums by 2020
. Additionally, the industry has all ready seen a
50 increase in the number of insurance submissions for the first three months of 2015
as compared to last year. To learn more about the future of cyber risk insurance, please read Timetric's report
here
.