Image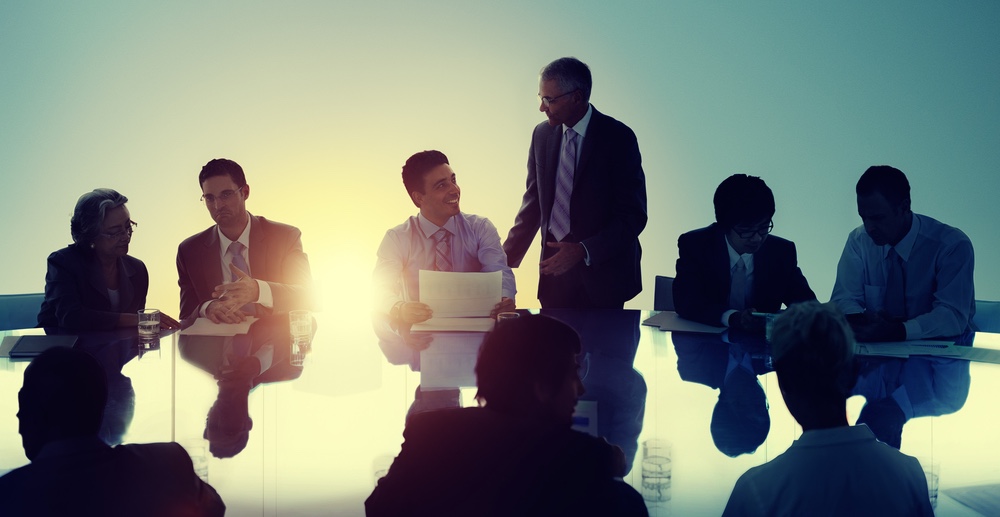 Everyone always talks about the shortage in cybersecurity talent or their limited cyber resources. However, what I haven't seen too many folks focus on is the mentoring of the next generation workforce. I recently started volunteering with high school kids, who are mostly all minorities, such as me. I found them, or should I say their coach found me, through a program called
CyberPatriot
. I have to say I'm glad I signed up to be a mentor. Working with kids, especially women and minorities who are interested in cybersecurity, has become a rewarding and enriching experience. I started out 10+ years ago with little-to-no access to a lot of technology or any idea what IT, cyber, or security was. But through education, mentors, reading, research and work experiences, I learned and became a formidable contributor at every place I work and or support. When I hear organizations go on and on about their resource shortage, I wonder what have they done lately to mentor their current and future workforce. As a CISSP, I can participate in the ISC2 Foundation's Safe and Secure Online program,
Internet Security for Kids
. Because of volunteering via CyberPatriot as a mentor with a high school in northern Virginia, I was invited to possibly guest teach and support a newly created cybersecurity class at the high school. This allows me to leverage the ISC2 Foundation resources and also register as an ISC2 Foundation volunteer to use their K-12 lessons and resources to bring them to the classroom. My mentoring doesn't stop with the kids, but it also permeates throughout their families. What we share with them they will share, in turn, with their families and friends. This will make society in general more security cognizant. If we really want to meet the resource crisis for cybersecurity during this next decade, mentoring the current and future workforce is where we need to invest. We need to invest in educating their schools, their parents and the students themselves. We need to encourage science fairs, cybersecurity competitions, and the creation of formal cybersecurity classes within the K-12 arena. If you're a fellow security professional and you can make yourself available to kids near you about one to two hours a week on your day off for a few mentorships, then I say go for it. If you can sign up for CyberPatriot and if you're a fellow CISSP or ISC2 member, then I encourage you to sign up with the ISC2 Foundation and take those resources into the K-12 environments. Lastly, let's not forget the college students, both traditional and nontraditional. Mentorship, paid internships, competitions, projects, research opportunities, etc. are all ways we can mentor and develop the future workforce now – not ten years from now. I hope that we as an industry take it seriously. It can truly become a rewarding experience, while also potentially shoring up our workforce to be able to meet the challenges of today and tomorrow.
Image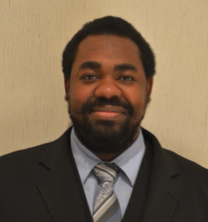 About the Author:
Isiah Jones is a Cybersecurity and Information Assurance Professional and Consultant with a CISSP and Security+ce, as well as a Master of Professional Studies (iMPS) Degree in Homeland Security – Information Security and Forensics option and a Bachelor of Science Degree in Information Sciences and Technology (both from Penn State University). Isiah was first exposed to IT back in 2004 and shifted more into security back in 2010. He's a life learner who is concerned about the future of technology, security, risk, and information in the human context for the remainder of this 21st century.
Editor's Note:
The opinions expressed in this guest author article are solely those of the contributor, and do not necessarily reflect those of Tripwire, Inc.
Title image courtesy of ShutterStock