Image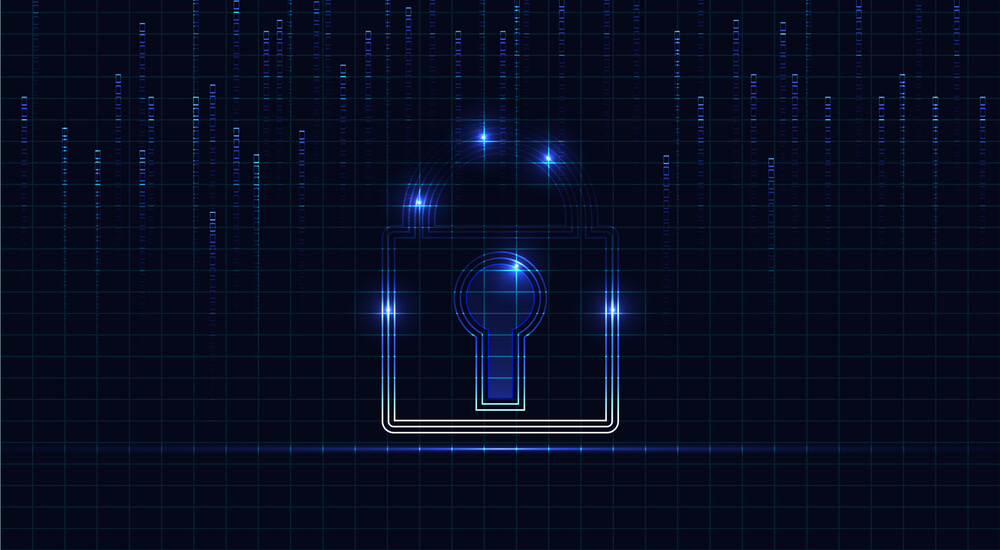 Cyber security is a priority for every country in today's world. Canadian educators are among those who understand this fact. This explains why some of Canada's teachers are creating programs designed to foster students' interest and skills in the field. We at
The State of Security
are enthusiastic about these new cyber security educational programs. In fact, we've decided to interview individuals who are helping launch these initiatives. We start off by talking with
Benjamin Kelly
, a teacher at Caledonia Regional High School in New Brunswick.
Maribeth Pusieski:
What is your role with the program, and what attracted you to being part of it?
Benjamin Kelly:
I am a classroom technology, computer science and entrepreneurship teacher, as well as an Innovative Design Lead at a small rural grades 6-12 school outside Moncton, New Brunswick. My role in the New Brunswick Education Cyber Security Program is a project-based learning content creator and pedagogy advisor to the DOE and CyberNB. I also coach one of New Brunswick's 7 Cyber Titan teams. I was attracted to help with the project the moment I heard Brian Gray of the DOE was involved because, in my experience, when he is involved, the outcome is nothing short of exemplary!
MP:
What educational aspect of cyber security today concerns you most?
BK:
Students live in a throw-away generation that lacks the grit and perseverance to fix problems and favors replacing malfunctioning devices and services. Cyber security depends on the need to discover what is wrong and make things work again. In a way, it is part of the "maker" mentality.
MP:
What was the motivation behind your organization developing and offering cyber security education?
BK:
The industry projections for
skilled worker shortages
are unbelievable. These careers are not only lucrative but important, exactly the type of careers the K-12 education system targets when developing complete students. They offer opportunities to work right here at home and travel the globe, as well. New Brunswick is positioned to lead globally in this area, but cyber security still suffers from old stereotypes.
MP:
Other than learning about the 'computer science' side of cyber security, are there other classes being offered and why?
BK:
Courses like Entrepreneurship 11 to Networking and IT have embedded ethics, risk assessment, and data analysis components. Anyone who will operate, protect, or enlist the services of a business should be exposed to cyber security concepts, and that is the foundation for the additions to these courses.
MP:
What other organizations do you look to for curriculum guidance?
BK:
CyberNB, which is part of OpportunitiesNB, has hired educators with 30 or more years' worth of experience to motivate us as we design engaging and pedagogically sound, project-based learning experiences on cyber security. The expert guidance, incredible knowledge and commitment to success that NB Power's Jamie Rees demonstrates supports everything. When Jamie speaks, everyone actively listens. Microsoft Canada also offers a slew of online academy training courses in the area of cyber security that as a teacher I draw on often to support students.
MP:
How does your program fit into an overall educational plan for someone interested in a cyber security career?
BK:
We produce one source of talent in K-12 education that can succeed in the thousands of jobs in the local cyber security industry. There are other sources of talent, but this source New Brunswick gets to educate and grow in the skills our employers deem valuable. We are the organic garden of cyber security talent, and while I'm sure you can pay for talent from elsewhere, there's a pride that accompanies home-grown solutions.
MP:
How do you see New Brunswick's Cyber Security educational efforts in general, and your program specifically, in relationship to Canada's needs?
BK:
Canada turns 150 years old in July, and along with that comes great celebration and many new challenges. Defending the northern borders, relations with our southern neighbor, and the fact that our lives as Canadians become more digital every day. Our Space program and military have been world-class for the last 100+ years, but now with the stroke of a key, entire cities can fall without the right protection. We need a modern Canadian defensive strategy to reduce risks of digital attacks, and our students need to be ready to serve in this capacity both skillfully and ethically.
MP:
What would you like to share about your program that we have not asked?
BK:
The Cyber Titan opportunity for students that allowed them to participate in the Cyber Patriot Cyber Security Challenge was very engaging for my team of seniors. It brought relevant and global competition back into schools while strengthening students' cyber security, collaboration, critical thinking and citizenship skills.
Conclusion
Stay tuned for our next article as we continue to explore Canada's explosion of cyber security education programs!