Image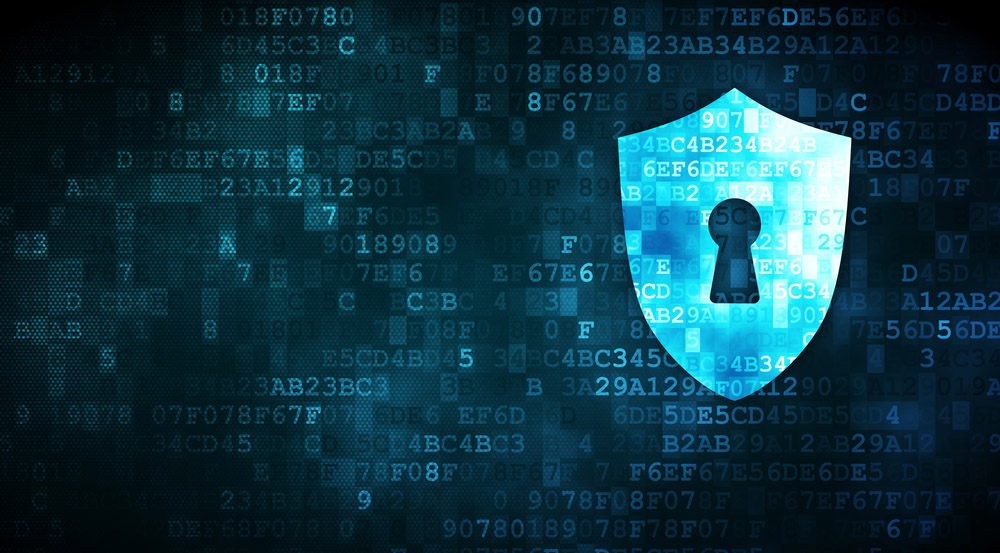 It is my privilege to have
joined Tripwire
as the company's Vice President of Sales for Europe, Middle East, and Africa (EMEA) earlier this Autumn. At this time, I would like to explain why ongoing developments in the security world influenced my decision to come aboard. So, let's jump right in. Why did I join Tripwire? First of all, EMEA – my area of focus in the company – is making some significant progress in security. According to
reports
, the EMEA market is expected to contribute approximately 35 percent of overall cyber security spending by 2019, with the European cyber security market expected to grow to $35.53 billion – an expected CAGR of 7.2 percent between 2013 and 2019. For the near future, at least, EMEA is
the
place to be for cyber security. That's not to say that EMEA lacks obstacles. Heavily regulated sectors where compliance is a big issue face complex challenges in EMEA. After all, regulations vary in and outside of the EU and across different countries, so ensuring compliance and best practices in an area of the business where there are few agreed common standards will likely continue to pose a challenge. Let us take the planned
changes in EU data breach disclosure regulations
as an example. These revisions, which include a reduction in disclosure time to only 72 hours, will likely present challenges for all organizations that do business in Europe. Enterprises, therefore, need to prepare. In my view, this should involve adopting a risk-based cyber security framework, developing a comprehensive security strategy, and gaining the support of the board. Fortunately, some countries in EMEA are already taking steps to get ahead of the curve. One that immediately comes to mind is the United Kingdom. Indeed, the UK stands out as a leader in "doing" cyber-security. I came to this conclusion first-hand at the UK's
"Security Serious Week"
, where I saw both public and private organisations, not to mention cyber security software and service providers, engaging one another in an effort to raise awareness.
Reports
show that the UK experiences more cyber attacks than any other nation in EMEA. (Germany is the next most targeted country, with Saudi Arabia third.) Not surprisingly, the UK National Security Council has, therefore, identified cyber attacks as a "tier one" risk to national security, alongside terrorism and international conflict. Furthermore, the UK is reported to
spend more money on cyber defences
, particularly on those protecting infrastructure and companies, than any other European country. With the current volatile climate across many countries in EMEA, I am sure other nations will eventually follow the UK's example. Changes in technology will also force them to become more proactive, but the exact nature in which they will do so remains uncertain. Ultimately, there's no way for us to predict what the security industry and cyber threat landscape will look like in the next decade. Even so, there are hints of what we might see. I anticipate we could witness
three key trends
in the next 5-10 years:
The rise of wearable technology, the Internet of Things (IoT) and Industrial IoT will widen the attack surface, causing an increase in the number and severity of attacks on devices and equipment alike. In the coming years, IT and OT will begin working together to address this new security problem.
Organisations will continue to turn to new technologies and services, such as big data analytics, cloud-enabled solutions, and Managed Service Providers (MSP's). All of these trends will challenge the industry to be ready to partner up and offer consolidated technologies and services that can support this new era of Agile IT.
As cyber criminals become more malicious, more sophisticated, and better at evading detection, the need to look after customer data will become even more critical. This will strengthen the attractiveness of technology providers that support regulatory compliance and automate and integrate their offerings to cyber security teams.
Ultimately, to win the war against cyber-attacks, companies must learn more, see more, improve detection and response rates, and fully utilise all the technology and human resources they have available. This leads to me to the second reason why I joined Tripwire: the company's solution suite is comprehensive, it
leads the market
, it continues to expand with innovative new products and integrations through the
Tripwire TAP program
, and it has driven the company into a period of
unprecedented growth
. (Tripwire North America increased its growth by 25 percent in the first half of 2015, and strategic deals grew by 40 percent over the same period.) Fundamentally, Tripwire's solutions are developed to provide a robust and comprehensive security solution to mid- and large-sized organisations. The solutions particularly benefit companies where the cyber security challenge is 'on their doorstep.' These are heavily regulated industries, such as banking, insurance and retail, as well as organisations that hold large quantities of customer data, like telecommunications. To respond to the needs of this particular client base, Tripwire delivers advanced threat, security and compliance solutions that enable our customers to detect, prevent, and respond to cyber security threats quickly and effectively. As Tripwire's Vice President of Sales for EMEA, I recognize the fact that cyber security is a global phenomenon. All companies, including those with operations based in the UK and other EMEA locations, therefore, need to think globally and vice versa; they need to learn from cyber attacks wherever they happen, from
Ashley Madison
in the US to the recent
TalkTalk
breach in the UK. There are lessons to be learned irrespective of geography. As we continue to grow, Tripwire can help enterprises learn these lessons.  
Image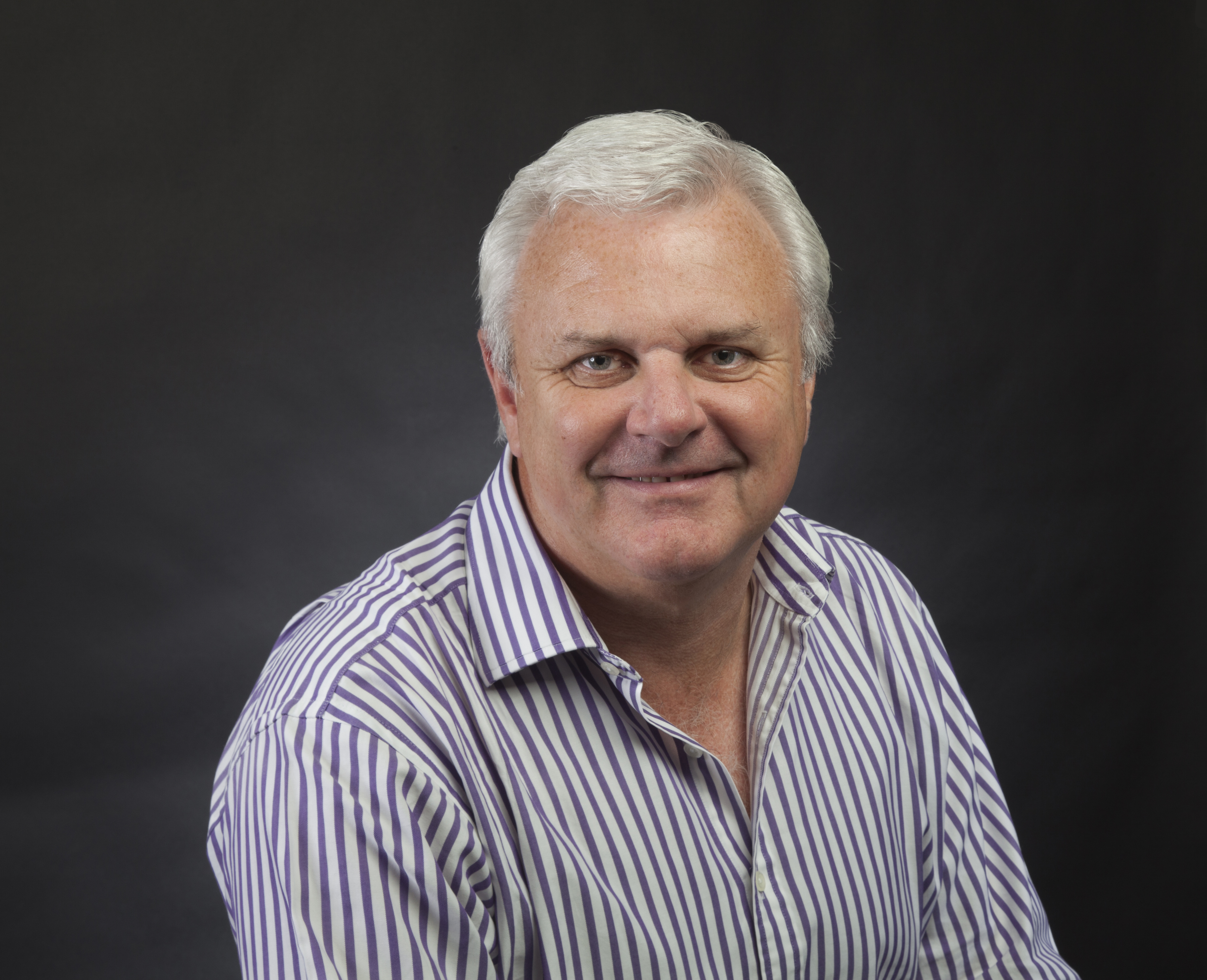 About the Author:
Neil Harvey is Vice President of Sales for EMEA. Neil has a strong and proven track record of growing revenues in the EMEA and APAC markets. Building and mentoring teams of direct reports, matrix organisations and 'virtual' teams, creating an environment of 'membership' that builds to a successful organisation. An experienced executive with a focus on revenue growth and customer retention.
Title image courtesy of ShutterStock