Image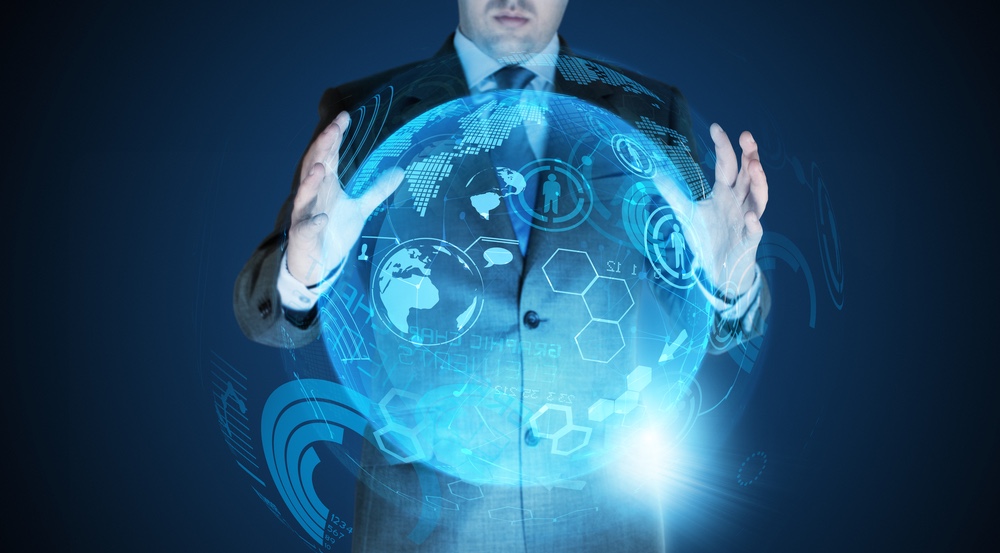 Those in the IT world are always looking to develop the right skill sets that will help them get noticed above their competition. Considering how quickly technology changes, possessing a highly-desired set of skills can lead to better jobs and higher wages.
Trends, of course, come and go, and keeping up with what is currently the most in-demand skills can sometimes feel like a job in and of itself. IT workers have to figure out what skills they want to master that will lead to higher chances of employment and greater job stability.
While many companies may be attracted to technical buzzwords being tossed about, one of the hottest IT skill sets is something that mostly avoids the hype: cyber security.
Employers are eager to find workers with expertise in security, and the numbers back this up. The fastest growing job category on Dice.com happens to be cyber security, with the number of job postings having jumped by 91 percent compared to last year. IT workers looking to become a valuable addition to any organization would be wise to develop their own cyber security skills.
Some may wonder what has caused such a high demand in workers who are experts in cyber security. One need look no further than the headlines.
Security breaches have become all too common, hitting some of the biggest companies in the world. Word of breaches hitting Home Depot, Target, JPMorgan Chase, and others spread quickly, warning customers about sensitive information that may have been leaked or stolen. Other organizations have woken up to the risks that are out there, and are now working hard to prevent such attacks from hitting them.
Beyond security breaches, the rise of big data and cloud computing have also increased the security demands on companies. New technologies usually lead to new security concerns, so it's easy to see why businesses would want to hire more people who know how to protect data.
Also worth noting is the impressive growth of the Internet of Things (IoT), which connects everyday objects to the internet, allowing them to communicate with users and each other. With an estimated 5 billion things set to be connected to the internet by the end of 2015, the need to ensure those items are secure is greater than it has ever been.
The result of all these new security concerns means more organizations are planning to spend more money on security measures, including intrusion prevention, identity management, access control and malware protection. Those are clear areas where IT workers will want to develop their skills.
But there are more areas where businesses are hoping to improve their security. Take mobile security, for example. With more companies adopting bring your own device (BYOD) policies, more threats and vulnerabilities are being introduced into the workplace. IT workers with the skill set to manage mobile security demands and ensure protection for all devices used by employees will have a better chance at getting a high paying job. At the same time, developing skills in application security can also help organizations avoid harmful malware from spreading through their network.
Outside of mobile security, big data analytics security is another area in high demand. Big data is quickly being adopted by businesses of all sizes in an effort to improve operations, reach out to customers, and develop a better understanding of the market.
The problem is that many of the big data platforms companies use weren't initially designed with security in mind, which puts important information at risk. Workers with the ability to protect big data will be highly sought after by companies who now use big data for nearly everything they do.
Executives are, of course, on the lookout for other security skills as well—workers who know how to educate other employees about security threats, penetration testers, etc. The important thing to realize is that these cyber security skills are specializations.
It's not enough to simply be a "security expert"; a worker must bring a unique set of skills that will prove valuable to an organization. With demands rising seemingly every year and threats constantly evolving, it's no wonder companies view cyber security skills as a hot commodity.
Image

About the Author:
Rick Delgado is a freelance tech writer and commentator. He enjoys writing about new technologies and trends, and how they can help us. Rick occasionally writes for several tech companies and industry publications.
Editor's Note:
The opinions expressed in this and other guest author articles are solely those of the contributor, and do not necessarily reflect those of Tripwire, Inc.