Image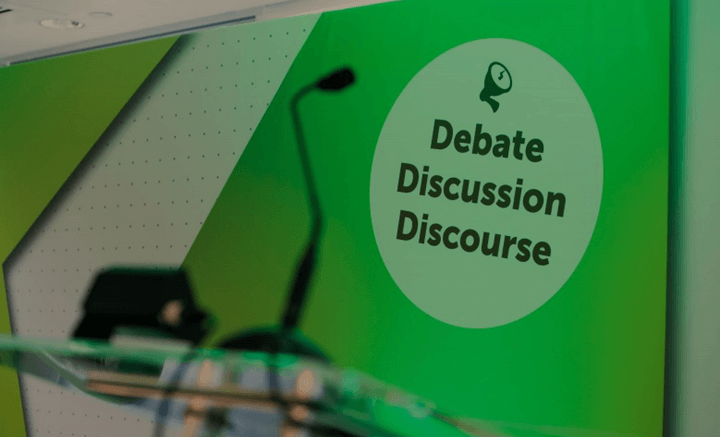 Thank you to everyone who joined us for our virtual charity event,
Cyberthon 2020
on the 9
th
June. Given our company started out over 20 years ago as a piece of freeware pioneering many of the early approaches in intrusion detection, there has always been a strong seam of altruism running through
Tripwire
. This extends far beyond providing open source software.  Not only do we regularly donate to charitable organisations and dedicate time to helping others, we have also been making masks and ventilators for front-line healthcare workers. For this reason, we decided to partner with
RANT Events
to raise funds for the
Cavell Nurses Trust
, an organisation which helps nurses, midwives and other carers suffering from personal or financial hardship. As a cybersecurity company, we define our battlegrounds in terms of network perimeters, however, to be able to help the participants in an altogether more real front-line fight seemed fitting. This year, to reflect the current situation, we also thought it was only right to explore some of the deeper issues of cybersecurity. The keynote saw Danny Dresner, Professor of Cybersecurity at the University of Manchester and well-known industry face Tee Patel discussing with Paul Edon from Tripwire whether the altruism, and collaboration which defined our early days as a company, are still a part of the sector. Both passionately argued the importance of the human element in keeping cybersecurity on the right track.  If people are the manifestation of everything that happens in our space, keeping them motivated and engaged is crucial in ensuring the space moves in the right direction, they agreed. Despite the by-now-expected home working / video platform issues, Cyberthon attendees were also treated to a variety of well-known sector speakers talking about everything from transparency in disclosure, to front-line critical infrastructure in the COVID age. The event was closed with some revealing insights from a prominent member of the cybersecurity investment community, Maria Lewis Kussmaul, about what can be done to build the Tripwires of the future. Once again, we would like to thank everyone who joined us for a very worthy cause. For more information on how you can help the Cavell Nurses Trust,
visit here
to donate.