Image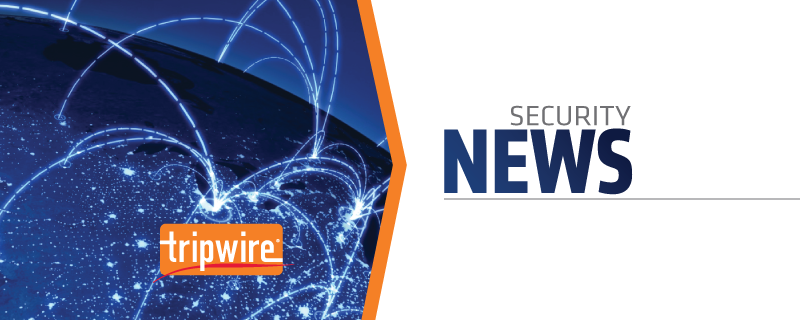 Darkode, one of approximately 800 underground web forums, has resurfaced just two weeks after international law enforcement shut the site down. The takedown, known as "
Operation Shrouded Horizon
," began two years ago under the auspices of the Federal Bureau of Investigation's office in Pittsburgh, Pennsylvania. It eventually expanded to include Europol and federal law enforcement agencies from over 20 countries, including Germany, Sweden, Israel, and India. In total, the joint operation
arrested 70 people across 20 countries
and
searched the property of dozens more
as part of its investigation. However, according to a UK researcher known as MalwareTech, Darkode is now planning to relaunch with some new security features. These include limiting the site's availability only to the Tor network and assigning a ".onion" address to each user. A
page
announcing Darkode's relaunch confirms these changes.
"Most of the staff is intact, along with senior members. It appears the raids focused on newly added individuals or people that have been retired from the scene for years. The forum will be back in onion land, it will be invite only, and members we can confirm are still active will be given an invite (no-one else). Each user will have their own Onion, authentication to the forum will be made via the Blockchain Api. We will not store any form of user information except a hash of the BTC Guid, a BTC Wallet (for default display NickName), and an alias if the user chooses to create one."
MalwareTech recently had a
conversation with Darkode's latest administrator,
known as Sp3cial1st, who further confirmed the site's relaunch. These new security features, the UK researcher
explains
, will allow the forum's sysadmins to better patrol the site for law enforcement, researchers, and journalists masquerading as legitimate users.
Image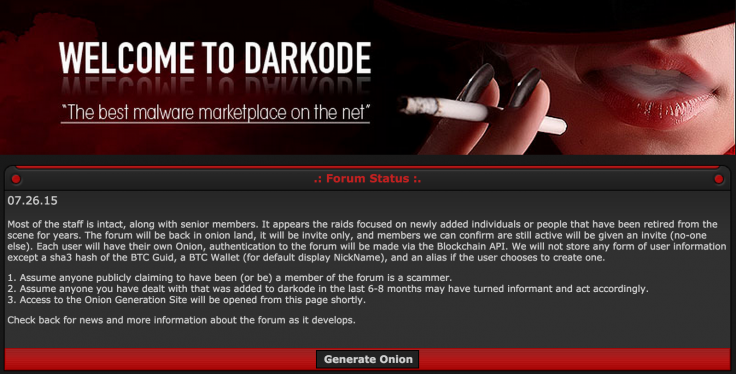 This is not the first instance in which a criminal forum has re-emerged following an international takedown. In the fall of 2014, Silk Road 2.0, one of the best known contraband websites, was shut down as part of "Operation Onymous," an international legal effort led by the Department of Homeland Security, the FBI, and Europol. A few weeks later,
Silk Road Reloaded announced its launch
as well as a host of new security measures, including the use of the I2P anonymizing service and Darkcoins as a form of currency.