Image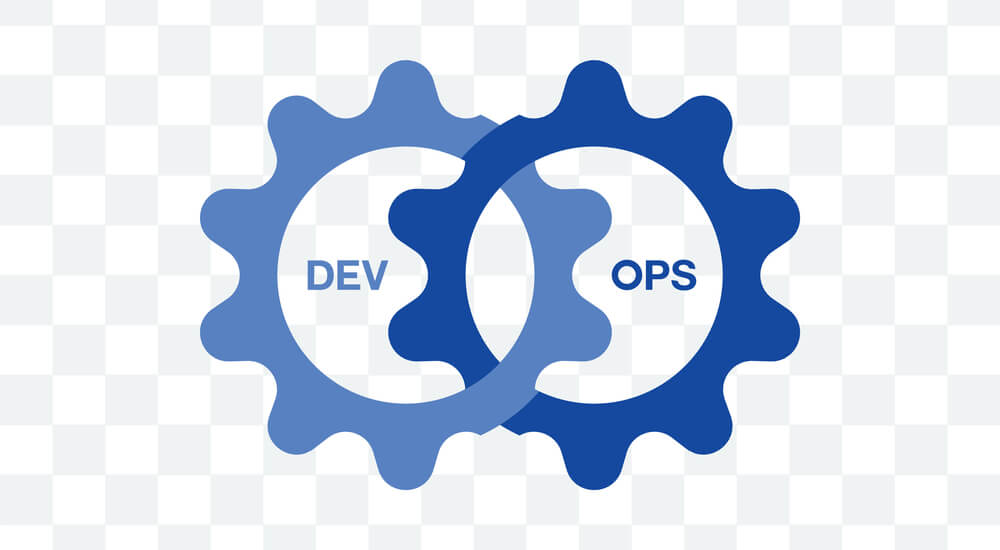 I had the opportunity to go to my local
DevOps Days
this year – 
DevOps PDX
. If you've never been, and this was my first time attending, I highly recommend finding the next one closest to you and going. When I say closest to you, it's quite likely there will be one in a city nearby. Aside from the wonderful content, community and interactions, DevOps Days does an amazing logistical thing: there is almost no overlap between any given event. If you were so inclined and had the means (and a really good travel planner...), you could quit your job and follow
DevOps
around the globe. Talk about continuous delivery! The other amazing thing about this feat is that it's all volunteer run. The volunteers in Portland did a fantastic job keeping things moving and delivering an enjoyable and educational community experience. There were people running sound, video, closed-captioning, registration and all the behind-the-scenes things that go into producing an event like this. The sponsors and booths were all worth visiting, and the people staffing them were not only excited to talk about their products and services but also truly passionate about DevOps and happy to engage in conversations. If it isn't obvious, I had a great time at DevOps Days. There were three things that made it worthwhile: the community, the content and the conversations.
The Community
From the registration process to food carts, (It's Portland, so of course the lunch was food carts.) it was clear this was truly a community event imbued with local culture. I've been to large conventions before, and while they couldn't help but have some local flair, they mostly reflected the corporate sponsors. While those still provided worthwhile experiences, it was clear that DevOps Days was driven by a passion for the topics at hand without any additional agendas. There was a small area where vendors had booths, including local sportswear companies recruiting developers, software and service providers, and as a service, the local Veteran's Affairs office providing resources and information for veterans. Many of the vendors were local, so even the people there to market themselves were our neighbors. What this meant was that we were all there to learn, engage and contribute. It also meant that regardless of our professional interests, our jobs or job titles or our level of expertise, there was a recognition that we were also part of a community outside of our respective workplaces. This recognition manifested in a sense of inclusion for all attendees. There was live closed-captioning for all the speakers, Ignite talks about neuro-atypicality and a speaker session on diversity in the workplace. The organizers went out of their way to ensure everyone felt like they were included and could contribute, and I really appreciated that.
The Content
The content was a wonderful mix of the technical to generally accessible. I learned a lot and really appreciated the diversity of topics. The format of DevOps Days is to have prepared presentations in the morning and Open Space conversations in the afternoon with a wrap-up presentation at the end of the day. That means the content is both pre-determined
AND
attendee-guided. In the presentations, I learned about building in resiliency and working through degraded performance, writing great documentation, testing practices and much more. The Open Space sessions had too many great topics to visit them all. I managed to attend one on security and integrating security teams into DevOps and even how to start doing presentations at conferences. Open Spaces really are open! Even the vendors had good content as they discussed not only their solutions but also DevOps practices, in general, and shared their passion for changing the way software is developed and delivered. If you want to see any of the sessions from DevOps Days PDX, they are
available on YouTube
.
The Conversations
In past conferences that I've attended, the focus was almost exclusively on the presentations. Most of the time was spent absorbing content unilaterally. Those conferences had great content but one-sided presentations lack the interactive richness of a conversation. The format of DevOps Days allowed me to both have that passive absorption of knowledge combined with the interactive experience of Open Spaces, as well as time just to talk with others. The great thing about the Open Spaces is that everyone participates, so I actually attended a few sessions along with conference speakers. This added to the intimate feel of the event itself and also allowed for free-form conversations to happen about DevOps and myriad other topics. Even our lunchtime offered an opportunity for mingling and discussion as the food carts were across the street in a lovely outdoor space. It helped that the weather cooperated, so the lines themselves were full of lively talk which continued as people found spaces to gather in the small park. Community, content, conversations – for me, those defined the difference between what that this type of event offers and something like RSAC. Large, corporate-sponsored events do have their share of community, contents and conversation, though it's harder to break through with the crowds, large auditorium speakers and noisy exhibitor halls. There is value in those events, though the experience there feels transactional. In attending something like DevOps Days and similar events, the feeling is much more relational. Perhaps that is why DevOps Days is a perfect format for DevOps itself. It is representative of the practice: building, collaborating, sharing, communicating. If you get the chance, attend a local event like this. I think you will be delighted, encouraged and energized by what is happening in your own community.