Image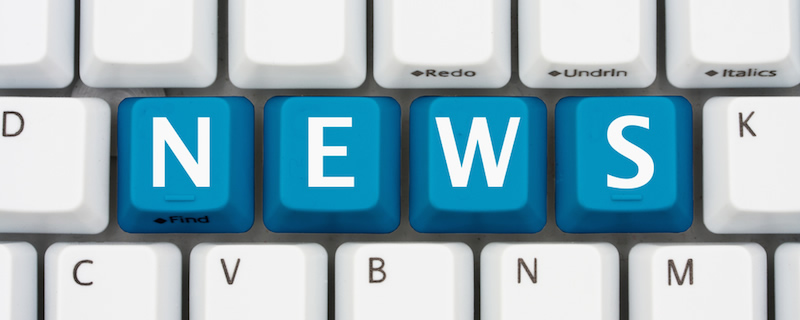 According to a collection of leaked Sony emails and documents, the popular television show
Doctor Who
is projected to be made into a Hollywood blockbuster in the next few years. In a leaked email sent to Sony Pictures Entertainment chief executive Michael Lynton, president of international production Andrea Wong reveals that she spoke to Danny Cohen, the director of BBC Television, regarding the concept. Wong states that the show's runners are "very hot under the collar" and would
rather wait until another time
for the movie to be made. Even so, the
Doctor Who
team is developing an
8-year timeline for the show
, which will include a feature-length film. This announcement is just one of the many revelations gleaned from WikiLeaks' database of
30,287 documents and 173,132 emails leaked from Sony Pictures Entertainment (SPE)
. In November of last year, a group called the Guardians of Peace (#GOP) compromised systems on Sony's network and posted the links to a collection of stolen documents, including financial records and the private keys to Sony's servers. After movie theaters across the United States received threats from the hackers if they chose to show the film "The Interview," a comedy that revolves around an assassination plot of the North Korean leader Kim Jong-Un, the FBI announced that the North Korean government had been responsible for the hack in early December. Despite the hack's negative consequences, SPE's third quarter earnings revealed that
the attack did not cause as much damage as originally expected
. Julian Assange, the editor-in-chief of WikiLeaks, feels that it is important to make the database of leaked Sony documents available to the public. "It is newsworthy and at the center of a geopolitical conflict,"
he wrote of the archive
. "It belongs in the public domain. WikiLeaks will ensure it stays there." SPE does not agree, however.
"The cyber-attack on Sony Pictures was a malicious criminal act, and we strongly condemn the indexing of stolen employee and other private and privileged information on WikiLeaks," said a spokeswoman, in a statement emailed to FoxNews.com.
"The attackers used the dissemination of stolen information to try to harm SPE [Sony Pictures Entertainment] and its employees, and now WikiLeaks regrettably is assisting them in that effort." To read a press release on the database of leaked Sony documents, please click
here
.