Image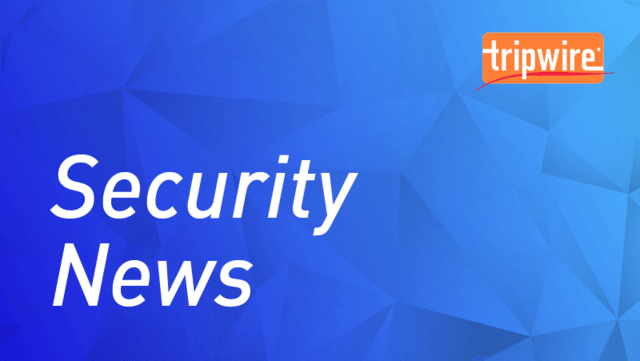 The Federal Bureau of Investigations (FBI) and the Department of Justice (DOJ) announced that they have seized the domain name for weleakinfo.com. On January 16, the U.S. Attorney's Office for the District of Columbia announced that the FBI and DOJ had executed a warrant to seize the domain of weleakinfo.com in cooperation with law enforcement agencies in the United Kingdom, Germany, the Netherlands and Ireland. As quoted in a
press statement
released by the Department of Justice:
... [T]he seized domain name – weleakinfo.com – is now in the custody of the federal government, effectively suspending the website's operation. Visitors to the site will now find a seizure banner that notifies them that the domain name has been seized by federal authorities. The U.S. District Court for the District of Columbia issued the seizure warrant.
Image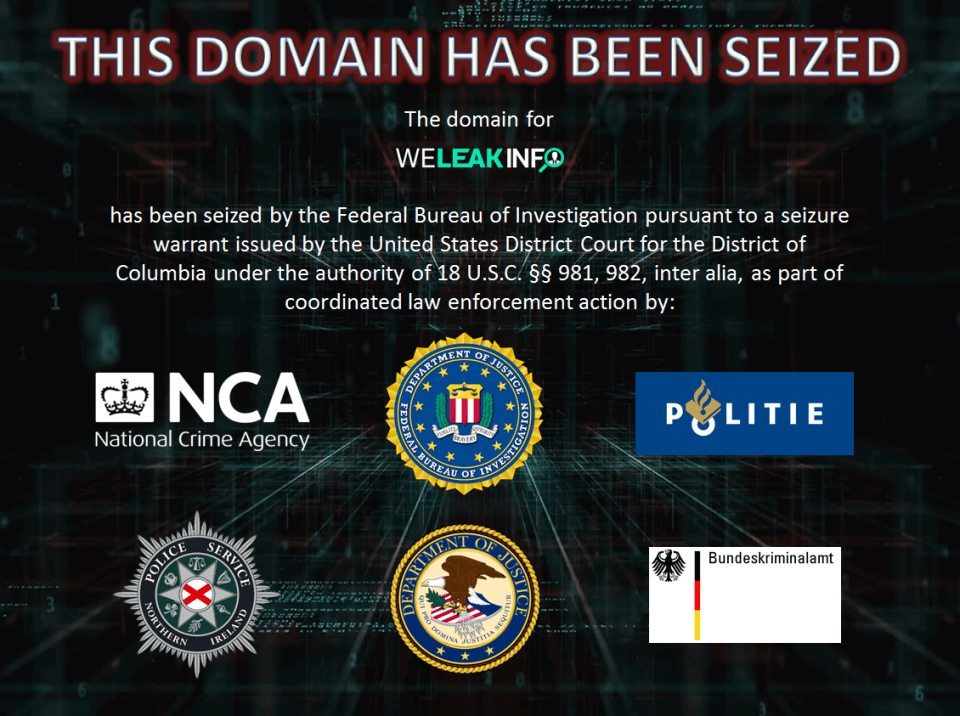 At its peak, weleakinfo.com claimed to function as a search engine that enabled users to illegally obtain victims' personal information exposed in over 10,000 data breaches. Those details, which included users' names, email addresses, phone numbers and passwords for their web accounts, appeared in over 12 billion records indexed on weleakinfo.com. The site offered users four different paid subscription periods: one day, one week, one month and three months. During those times, subscribers had the ability to conduct unlimited searches across all security incidents incorporated into the site's collections. The Department of Justice asked anyone with information about the website's operators and/or owners to come forward and file a complaint. In the meantime, Dutch authorities confirmed that they had
arrested
a 22-year-old individual on suspicion of operating the site. This seizure comes more than two years after a company responsible for helping to operate LeakedSource.com, a website which provided paying subscribers with access to over 3.1 billion compromised data records,
submitted a guilty plea
following an investigation by the Royal Canadian Mounted Police (RCMP).