Image Federal and local authorities have arrested eight individuals in connection with a credit card skimming scheme that caused losses in excess of $3.5 million. On 17 November, representatives of the United States Attorney Western District of Kentucky's office, Kentucky FBI division, Secret Service, and the Louisville Metro Police Department announced the indictments against eight individuals who are charged with skimming credit card details at gas pump sites across Kentucky, Indiana, and Ohio.
Image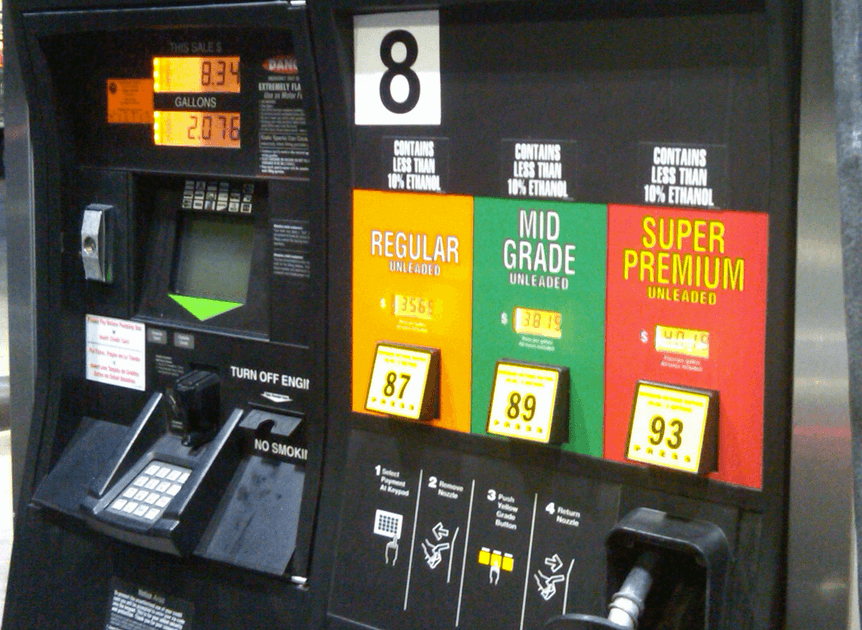 Officials announce investigation into gas pump skimming. (Source: Insider Louisville) Misael Jose Fernandez Campos, Pabel Anguela-Vazquez, Andres Tomas Alvarez Hernandez, Leonardo Rodriguez Prado, Yusbel Folgosso Parrado, Miguel Yansel Castillo Fornaris, Noseln Hernandez Guerra, and Lisandra Diaz Garcia stand accused of installing 50 skimming devices at six gas stations in Louisville, Kentucky and other locations. Those pieces of equipment subsequently recorded the transactions of 7,000 individual credit cards,
reports News and Tribune
. These compromises are believed to have caused $3.5 million in losses. All defendants face charges of identity theft along with other crimes including conspiracy to commit bank fraud and money laundering.
According to Arkansas Online
, two of the individuals have already received multi-year prison sentences. All the others are currently awaiting sentencing or trial. In the meantime, authorities in Kentucky and elsewhere are taking credit card skimming at gas pumps seriously. Commissioner Ryan Quarles with the Kentucky Department of Agriculture said as much in a
statement shared with WHAS-TV
:
Credit card skimming at gas pumps is a rising threat for Kentuckians. The Kentucky Department of Agriculture is proud to work alongside our friends in the law enforcement community to combat this problem. For the second year in a row, our gas pump inspectors are looking for evidence of tampering with readers at fuel pumps. When and if our inspectors find a skimmer, they immediately contact law enforcement. In the past, inspectors were not checking for skimmers, but as the threat of skimming increased, we incorporated an additional inspection into our responsibilities at the KDA without an additional cost to the taxpayer.
People can protect themselves against card skimmers at gas pumps and
ATM terminals
by using credit cards (not debit cards) to pay at service stations, avoiding pumps and terminals that indicate signs of tampering, and monitoring their credit card reports for any suspicious transactions.