Image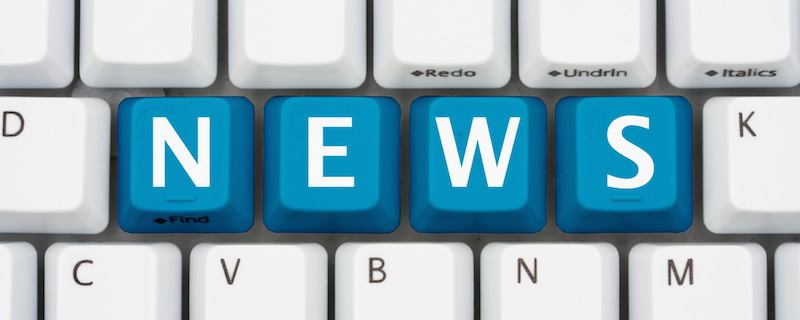 Image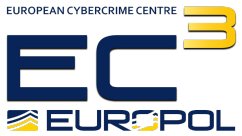 Yesterday, Europol's European Cybercrime Centre (EC3) announced the success of a joint international operation, leading to the arrest of 49 suspects of a massive cybercrime ring. In collaboration with several European countries, the criminal group was suspected of committing financial fraud by
breaking into corporate email accounts and diverting payments
from business customers. The now dismantled gang was known to operate across Italy, Spain, Poland, Belgium, Georgia and the U.K.
In a press release
, EC3 stated the cyber-fraudsters used a "man-in-the-middle" attack, which consisted of repeated computer intrusions against medium and large European companies, leveraging malware and social engineering techniques.
"Once access to companies' corporate email accounts was secured, the offenders monitored communications to detect payment requests. The company's customers were then requested by the cybercriminals to send their payments to bank accounts controlled by the criminal group. These payments were immediately cashed out through different means."
The suspects, mainly from Nigeria, Cameroon and Spain, then transferred the stolen profits out of the European Union through a "sophisticated network of money laundering transactions." According to Europol, the parallel investigations, involving Italy's Postal and Communications Police, the Spanish National Police, the Polish Police Central Bureau of Investigation, and UK law enforcement, revealed international fraud totaling €6 million euros, accumulated over a very short period of time. In addition to the arrests, 58 properties were searched in the operation, where authorities confiscated laptops, hard disks, telephones, tablets, credit cards and cash, SIM cards, USBs, forged documents, as well as bank account documents.
"Yesterday's action against cybercriminals yielded excellent operational results and demonstrated that several EU bodies and national authorities, joining forces, can together successfully combat one of the most difficult-to-detect forms of modern criminality," said the European Union's Judicial Cooperation Unit (Eurojust).