Image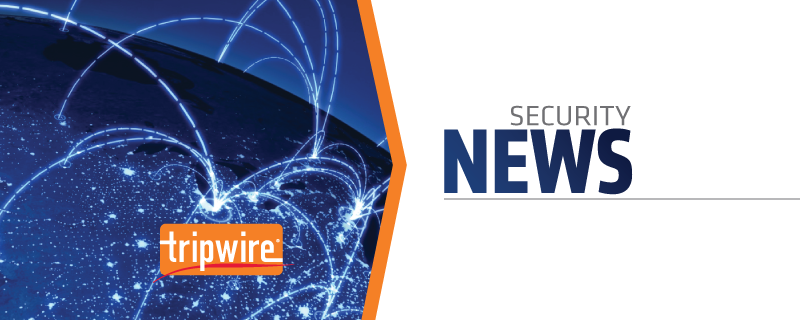 Image

Europol, the European Union's law enforcement agency, has seized nearly 1,000 websites illegally selling counterfeit merchandise to online consumers, authorities reported.
In a press release
, the agency said its international operation – known as In-Our-Sites (IOS) VI – tackled the sale of counterfeit goods, including intellectual property trademark infringements, as well as online piracy on e-commerce platforms and social networks. The operation was organized and led by
Europol
and the United States Immigration and Customs Enforcement (ICE) and Homeland Security Investigations (HSI), with law enforcement agencies from more than a dozen other countries also participating, including Belgium, Colombia, France, Italy, Iceland, Poland, Spain and Portugal. Furthermore, for the first time in operation IOS's four-year history, Interpol brought its support through eight of its member countries – Argentina, Chile, Japan, Hong Kong, China, Panama, Peru, South Korea and Thailand, the press release noted.
"Cooperation with private industry remains crucial and is key to monitoring and reporting IP-infringing websites to the concerned countries via Europol, to ultimately make the Internet a safer place for consumers," the agency said.
Among the participating rights holders were different sectors, including traditional luxury goods, sportswear, spare parts, electronics, pharmaceuticals and toiletries. Europol stated several new cases are expected to be initiated due to the huge demand from the rights holders in the private industry. In the previous five IOS operations, Europol again seized hundreds of Internet domain names for selling counterfeit products and fraudulent practices.