Image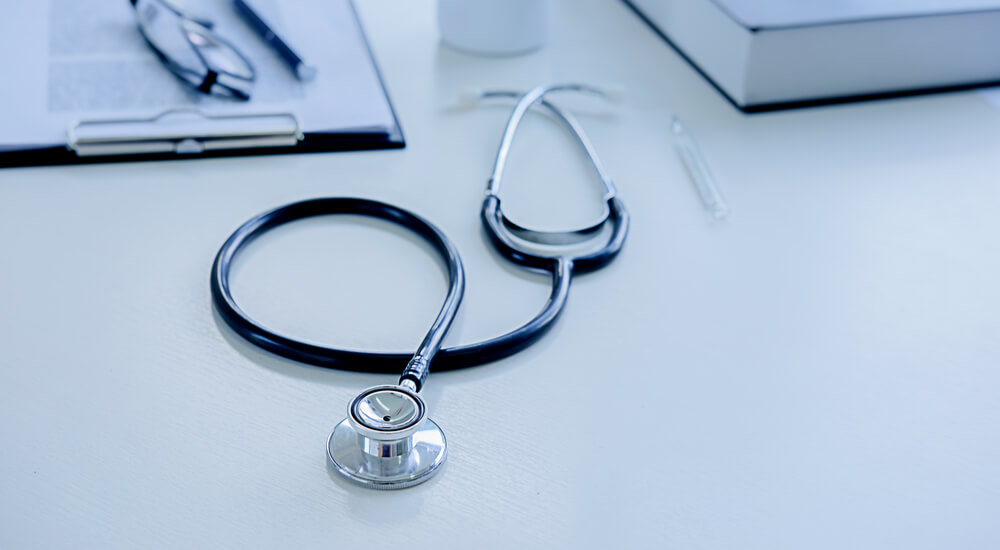 In the healthcare industry, data sets are growing rapidly, both in volume and complexity, as the sources and types of data keep on multiplying. As of now, 30 percent of the world's information is assessed to be medical services data, and in the U.S., many hospitals collect over 100 data points per patient per day. This healthcare data keeps on being the most valuable and highly sought-after resources that attackers are targeting. The healthcare industry is one of the top sectors at the highest risk of cybersecurity. Take ransomware, for example. As per
2017 Verizon Data Breach Investigations Report
, ransomware raised to the 5th most common type of malware in 2017 from the 22nd most common in 2014. In 2016, due to Locky ransomware attacks, Los Angeles-based Hollywood Presbyterian Medical Center paid 40 bitcoins to retrieve access to its system. And also in 2017,
WannaCry
and Petya both targeted systems that were running Windows operating systems by encrypting files and demanding bitcoin payment. This threat hit providers hard. Ransomware is just one of many hurdles. Phishing attacks that compromise sensitive information from employees, as well as patients, can be similarly harmful to an enterprise. To fight against these attacks, some cybersecurity solution providers have started to focus on the healthcare industry specifically.
Following HIPAA Guidelines to Secure Patients
HIPAA – short for Health Insurance Portability and Accountability Act – provides data privacy and security provisions for protecting patients' private medical information from different threats. Cybersecurity experts play a vital role in helping care provider industries to maintain network integrity, agree to
HIPPA
directions and secure patient confidentiality in a world that develops more associated every day. The increasing threat posed by cybercriminals has prompted healthcare industries around the world to spend more on data security and look for highly qualified IT specialists. As the technology usage increases and the risk to patient data increases, the demand for cybersecurity specialists who have earned a graduate degree or higher will keep on rising. As connectivity and proliferation of devices like telemedicine, wearables, smart beds, and portal, medical technologies encompassing the Internet of Things (IoT) become more numerous day by day, the requirement for data security has never been more prominent. Today, healthcare industries must expel data from information shared for medical research, or different reasons, that can be utilized to identify patients to conform to
HIPAA's Privacy Rule
. To do this, medical services associations use cybersecurity experts who ensure that common shared data is anonymous and encoded. Cybersecurity experts ensure that the data targeted by hackers remain protected and confidential. This process is very complex in our current situations where scientists must analyze vast stores of data using big data technologies.
Raising Importance of Data Security
The size, rapid growth, and diversity of medical data make it challenge for big data evaluation. However, pioneers in the cybersecurity field have created standard accepted procedures for utilizing big data resources to research medical data. The standards are imperative for securing the data coveted by cyber attackers. Big data resources also used for identifying and isolating network threats. The main objective of new technology tools is to secure the integrity of patient data. Security program vendors use big data to analyze information about cyber attacks such as identify known threats and patterns that indicate malicious activities. The organizations additionally use advanced technologies like AI & Machine Learning to detect new and unknown attack strategies. At this phase of evolution, organizations can't get away from its reliance on data technology. The need to secure delicate information will proceed as long as this endures. Incredibly, according to one poll of more than 4,000 organizations, 70 percent of associations don't have an alternate course of action against cyber attacks. The organizations announced that they have the assets to buy what was expected to secure their systems yet can't find trained specialists to deploy the measures. This sort of industry feedback strengthens the way that there's a solid demand for highly
trained cybersecurity
experts.
Image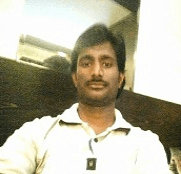 About the Author:
Amarendra Babu L is currently working as a content contributor for Mindmajix Technologies Inc. He loves pursuing excellence through writing and has a passion for the latest IT and Business Technologies. You can reach him on LinkedIn and

[email protected]

.
Editor's Note:
The opinions expressed in this guest author article are solely those of the contributor, and do not necessarily reflect those of Tripwire, Inc.