Image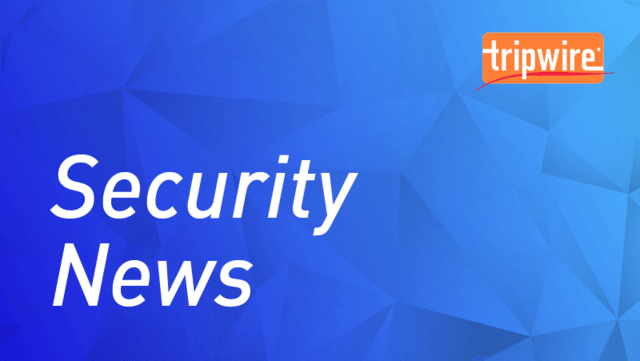 The Office of Australian Information Commissioner (OAIC) filed a lawsuit alleging that Facebook violated the privacy of over 300,000 of its Australian users.
Image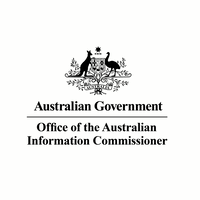 On March 9, OAIC
announced
that it had submitted court documents against Facebook. In those materials, it argued that Facebook had improperly protected 311,127 of its Australian users against "This is Your Digital Life" app. OAIC's filing asserts that the social media giant disclosed the personal information of these affected individuals to the app after their friends had installed it on their profiles. The developers of the app then disclosed this collected information to
Cambridge Analytica
in breach of Facebook's policies. OAIC explained that in its Notice of Filing that the social media giant violated Australian Privacy Principle (APP) 6 by disclosing Australians' personal data for another purpose other than that for which it was collected. It also charged the company with having violated APP 11 for having failed to protect Australian users' personal information against improper disclosure. "We consider the design of the Facebook platform meant that users were unable to exercise reasonable choice and control about how their personal information was disclosed," noted Australian Information Commissioner and Privacy Commissioner Angelene Falk on the OAIC website. "Facebook's default settings facilitated the disclosure of personal information, including sensitive information, at the expense of privacy. As the Australian Information Commissioner, Angelene Falk has the authority to apply for a civil penalty order alleging that an organization bound to comply with the APPs committed serious and/or repeated violations against s 13G of the Privacy Act 1988. The Federal Court could then respond by issuing a penalty of up to $1,700,000 AUD for each serious and/or repeated violation of privacy. News of this pending court action came after Facebook incurred several other fines for failing to respect its users' privacy. In July 2019, for instance, the
Federal Trade Commission
(FTC) imposed a historic $5 billion penalty against the social media giant and ordered the company to create new restrictions as well as a new corporate structure for the purpose of better protecting its users' privacy. Just a year before that, the United Kingdom's Information Commissioner's Office (ICO)
issued
a fine of £500,000 to Facebook for the data scandal involving Cambridge Analytica.