Image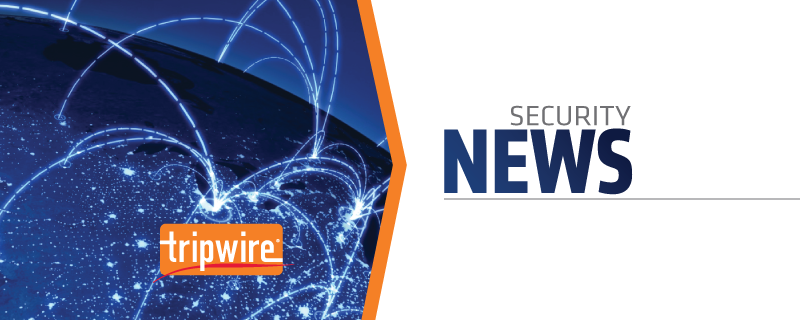 A hacker has been charged with illegally accessing the nude photos of several celebrities in the "Fappening" or "Celebgate" scandal.
Image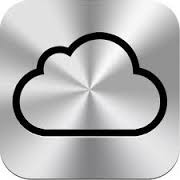 On Tuesday, Ryan Collins, 36, of Lancaster, Pennsylvania signed an agreement in which he agreed to plea guilty to a federal violation of the Computer Fraud and Abuse Act. According to authorities, Collins targeted celebrities' email accounts in a phishing scheme between November 2012 and September 2014. The accused used several email addresses that looked like they were from Google's or Apple's security teams in an attempt to steal his targets' usernames and passwords.
"[The] defendant used numerous fraudulent email addresses designed to look like legitimate security accounts from various internet service providers, including, for example, [email protected], [email protected] and [email protected]," said the court filings, as quoted by the BBC.
In total, the hacker stole the credentials for at least 72 Gmail accounts and 50 iCloud accounts. Collins in turn abused his unauthorized access to the latter to search through victims' online backups, some of which are believed to have contained nude photos. The names of the affected celebrities are not named in the court documents. However, the details of this charge coincides with a scandal in which the nude photos of Kate Upton, Jennifer Lawrence, Mary Elizabeth Winstead, and others were
leaked online
to Reddit and 4chan, among other locations, back in September 2014.
"By illegally accessing intimate details of his victims' personal lives, Mr. Collins violated their privacy and left many to contend with lasting emotional distress, embarrassment and feelings of insecurity," said David Bowdich, the Assistant Director in Charge of the FBI's Los Angeles Field Office, as quoted in a statement issued by the Department of Justice. "We continue to see both celebrities and victims from all walks of life suffer the consequences of this crime and strongly encourage users of Internet-connected devices to strengthen passwords and to be skeptical when replying to emails asking for personal information."
At this time, Collins has not been charged with leaking the celebrities' photos after finding them. The Justice Department has stated that it has not found any evidence linking Collins to the actual leaks. It is careful to point out, however, that his case is connected to
another investigation involving two men in Chicago
.