Image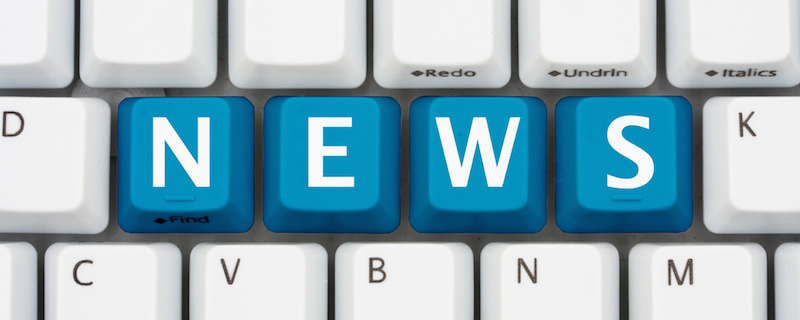 The Federal Bureau of Investigation (FBI) is assisting Rutgers University investigate the source of a second targeted attack that has crippled the university's Internet in the past month. "The Federal Bureau of Investigation is assisting the university with its search," agency spokeswoman Celeste Danzi
explained
on Wednesday.
Image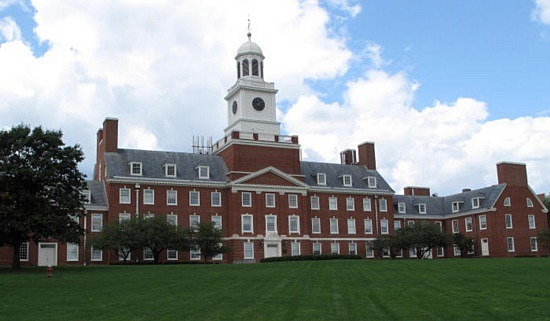 Danzi has declined to provide additional comment about the FBI's involvement in the investigation. According to Rutgers University Chief Information Officer Don Smith, the outages in Rutgers' Internet services were
due to a denial of service (DoS) attack
. The Rutgers Office of Information Technology is making progress in restoring Internet access. However, service is still sporadic, with students able to
access the web intermittently
just a few days before their final exams begin. The university's Internet service first went down at around 10:00 am on Monday,
according to Newsday
. Many online functions continue to remain unavailable to students, professors, and Rutgers staff. This marks the second attack to target Rutgers' Internet service in a month.
On Friday, March 27th, the university was hit by a denial of service
that also interrupted students' and faculty members' Internet access. Rutgers technicians were able to eventually restore service on Tuesday, March 31
st
. The school has said that no personal or sensitive information was stolen in connection with the attack. Currently, the FBI is
still investigating last month's incident
.
Back in 2014, Rutgers experienced a distributed denial of service (DDoS) attack
on November 19
th
. The attack occurred at around 10:00 pm—a time when most first-year university students were preparing to register for their spring classes. Forensic work reveals that 40,000 bots originating primarily from Eastern Europe and China were used to flood the university's network with service requests in November's attack. Pending the FBI's ongoing investigation, it is unclear at this point whether the three incidents are connected.